#Reservations: Constitutional amendment required for new quota passed in LS
#Reservations: Constitutional amendment required for new quota passed in LS
Written by
Shiladitya Ray
Jan 08, 2019, 10:09 pm
1 min read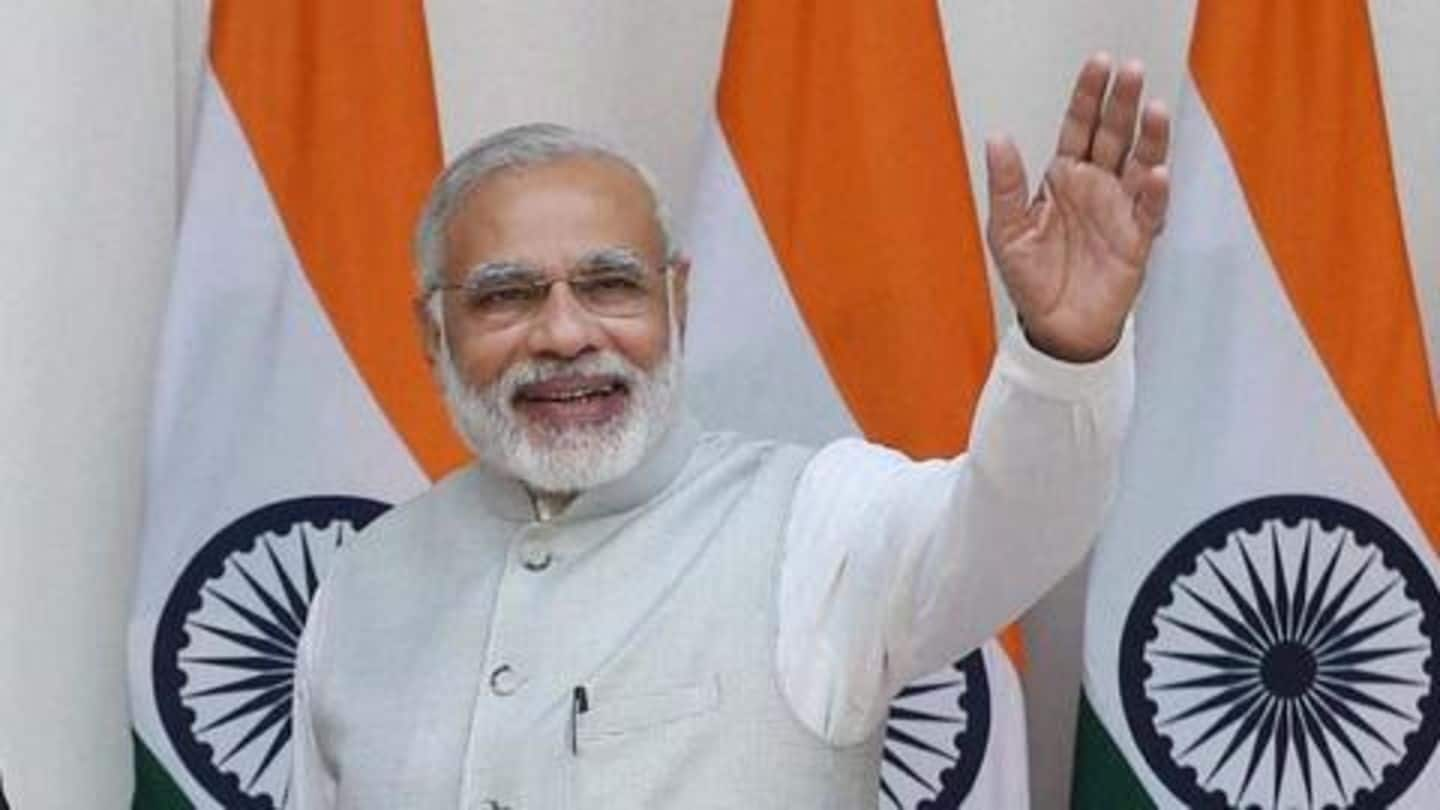 A day after the Modi government announced its plan to introduce a 10% reservation quota in jobs and education for the general category, the bill to bring about the required constitutional amendment was tabled in the Lok Sabha. After over three hours of debate, the bill was passed by a two-thirds majority in the Lok Sabha. Here's more.
Why was a constitutional amendment required?
As it stands, the Indian Constitution does not allow reservations in jobs and education based on economic conditions, and hence a constitutional amendment is required to award the new reservations announced by the Modi government.
Bill passed in Lok Sabha; moves on to Rajya Sabha
On Tuesday afternoon, Union Minister Thawar Chand Gehlot introduced the Constitutional Amendment Bill number 124 in the Lok Sabha. The bill sought to amend Articles 15 and 16 of the Indian Constitution so that the new 10% quota for economically weaker sections of the general category could be introduced. After review of clauses, the bill was passed with 323 ayes and 3 nos.