Before polls, Gujarat CM Rupani offers farmers zero-interest loans
Before polls, Gujarat CM Rupani offers farmers zero-interest loans
Oct 18, 2017, 12:20 am
2 min read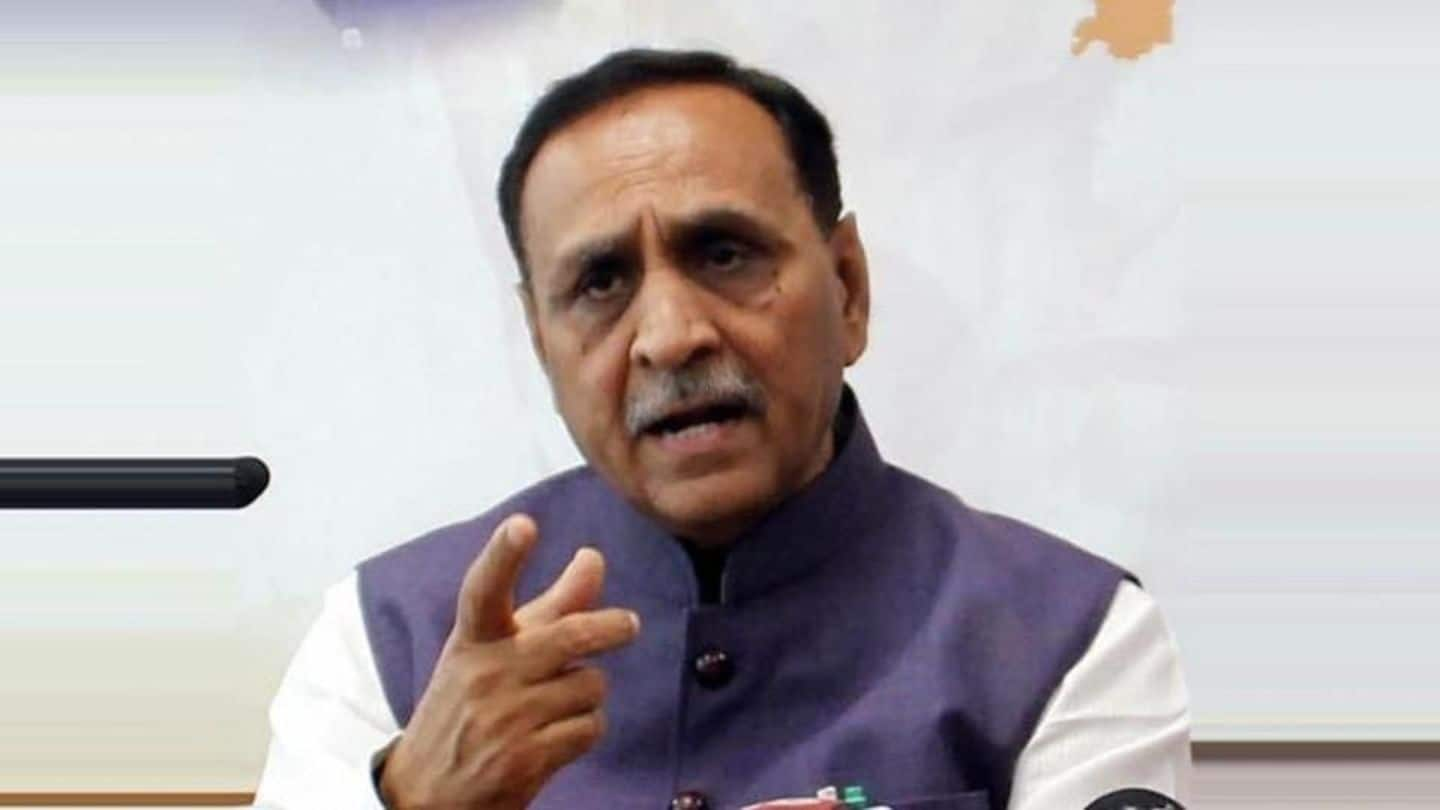 In the run-up to polls, Gujarat's Vijay Rupani-led BJP government has offered farmers crop loans up to Rs. 3L at zero percent interest. This move will probably benefit about 25L farmers. The EC has not announced the dates for the Gujarat polls yet, delaying the laying down of the Model Code of Conduct and thereby giving the government time to dole out sops. Here's more!
Rupani has recently been generous to farmers
Considering the upcoming Gujarat elections, in January'17, CM Rupani had announced transport assistance to farmers growing potatoes and tomatoes. The government decided to provide 25% of transportation cost with a maximum limit of Rs. 10L per farmer, for overseas transport. Last month, he announced the government's decision to buy groundnut at Rs. 900 per 20 kg, though market price is Rs. 600-650.
What is the significance of the latest announcement?
Rupani asserted that earlier, farmers got Rs. 3L loan at 7% interest rate. However, the farmers paid only 1% interest as centre and state paid 3% each. However, now the state will pay that 1%, costing the exchequer Rs. 700cr. BJP President Amit Shah lauded this decision saying under Congress, farmers paid 16% interest. Later, with Modi as CM, it was reduced to 1%.
Meanwhile, other states have waived farm loans
Recently, UP, Punjab, Maharashtra and Karnataka have waived over Rs. 85,000 crore of short-term crop loans. FM Arun Jaitley has made it clear that states offering these waivers will have to raise their own funds and won't receive any funds from the centre.