Kejriwal: 90% IAS officers don't work, just hold up files
Kejriwal: 90% IAS officers don't work, just hold up files
Oct 17, 2017, 03:26 pm
2 min read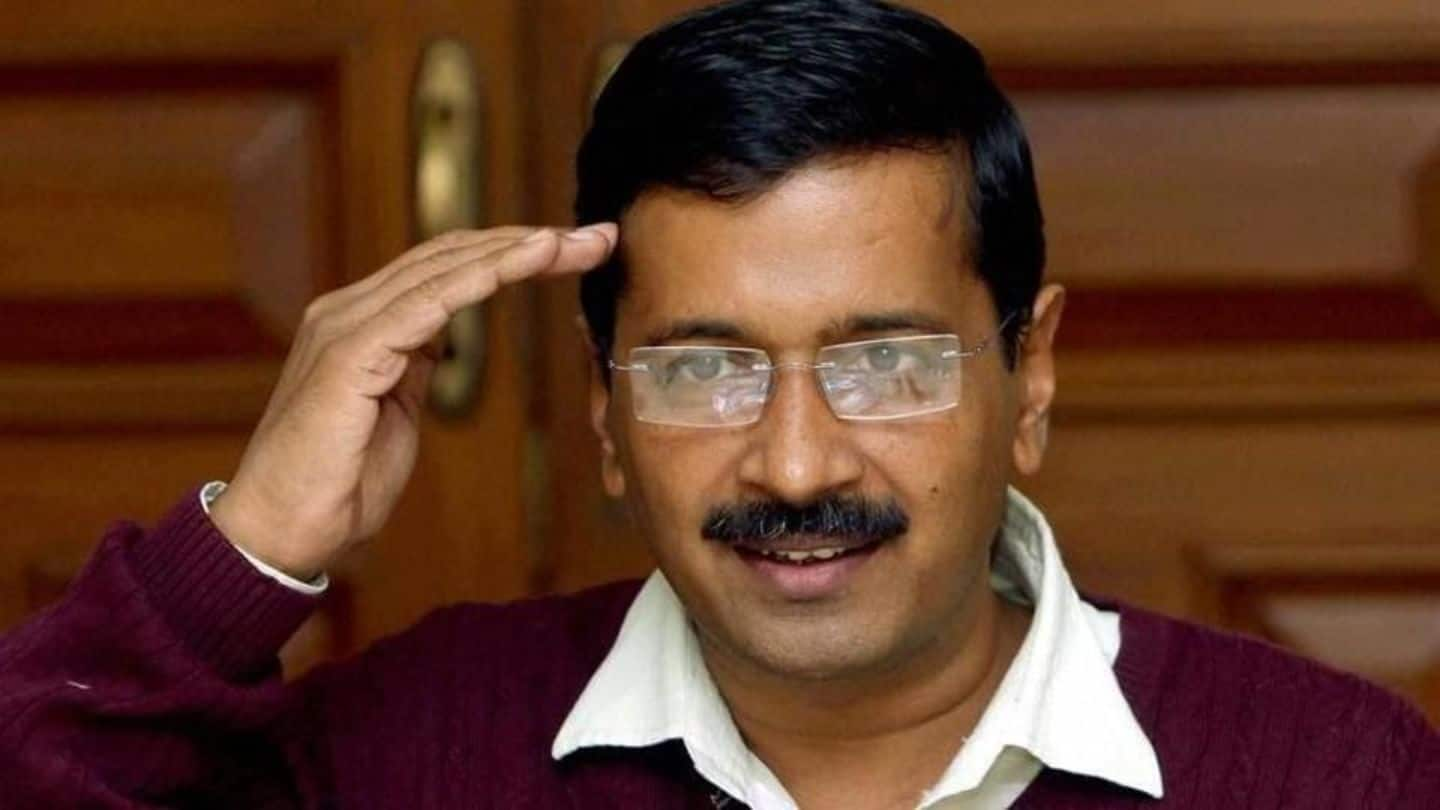 Delhi CM Arvind Kejriwal alleged that 90% IAS officers don't do their work, but "hold up the files," leading to development being "stuck up at the secretariat." Kejriwal was addressing a function to felicitate pensioners of the former Delhi Vidyut Board. He assured the pensioners that they would be paid their dues and would obtain cashless health insurance. What prompted Kejriwal to make this statement?
Why did Kejriwal make this statement?
During the function, he spoke about his intention of making Delhi Municipal council's contractual employees permanent staff. However, he alleged that bureaucrats opposed this saying that if they are regularized, they won't work. To this, Kejriwal said "if working is the criteria, first IAS officers should be made temporary staff. " He further said compared with 10% Group C/D staff, 90% IAS officers don't work.
Kejriwal pitches for Delhi's full statehood demand
Kejriwal said if Delhi had full statehood, then contractual employees would be regularized within 24 hours. He said the labor department is preparing a notification for the Lieutenant Governor's (L-G) approval. If L-G rejects demand, 'employees will give him a befitting reply'. He said government is also proposing "equal pay for equal work" and asked workers to speak up if L-G causes any "obstacles."