Priyanka Chaturvedi quits Congress, says can't compromise with self-respect
Published on
Apr 19, 2019, 12:40 pm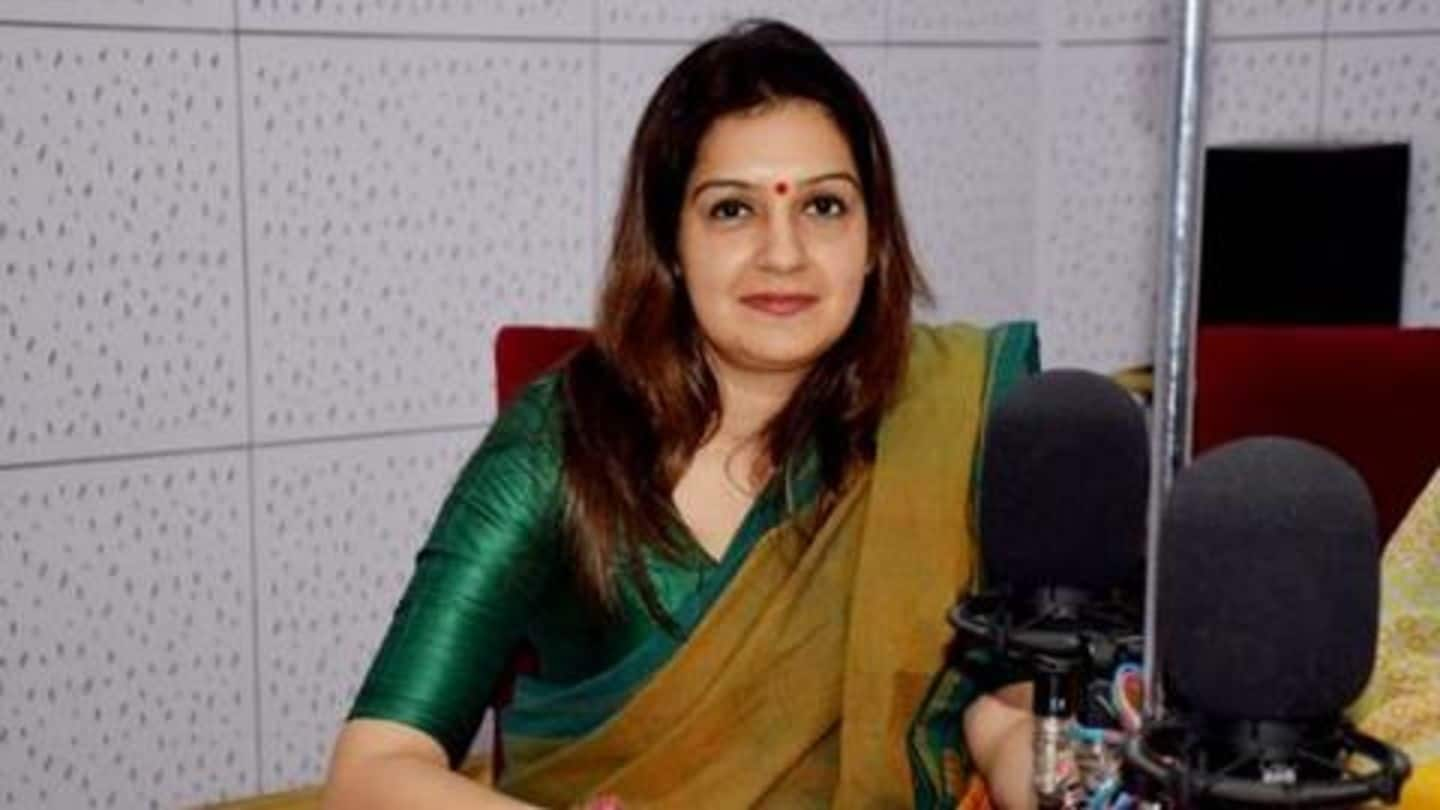 Congress spokesperson Priyanka Chaturvedi, who has been instrumental in charging ruling party (BJP) on both social media and press meets, quit the party on Thursday. This new development came a day after Priyanka lambasted Congress for giving preferences to 'goons' and ignoring those who gave blood and sweat to the party. In her resignation letter, Priyanka said she can't compromise with self-respect. Here's more.
Congress reinstated those who misbehaved with Priyanka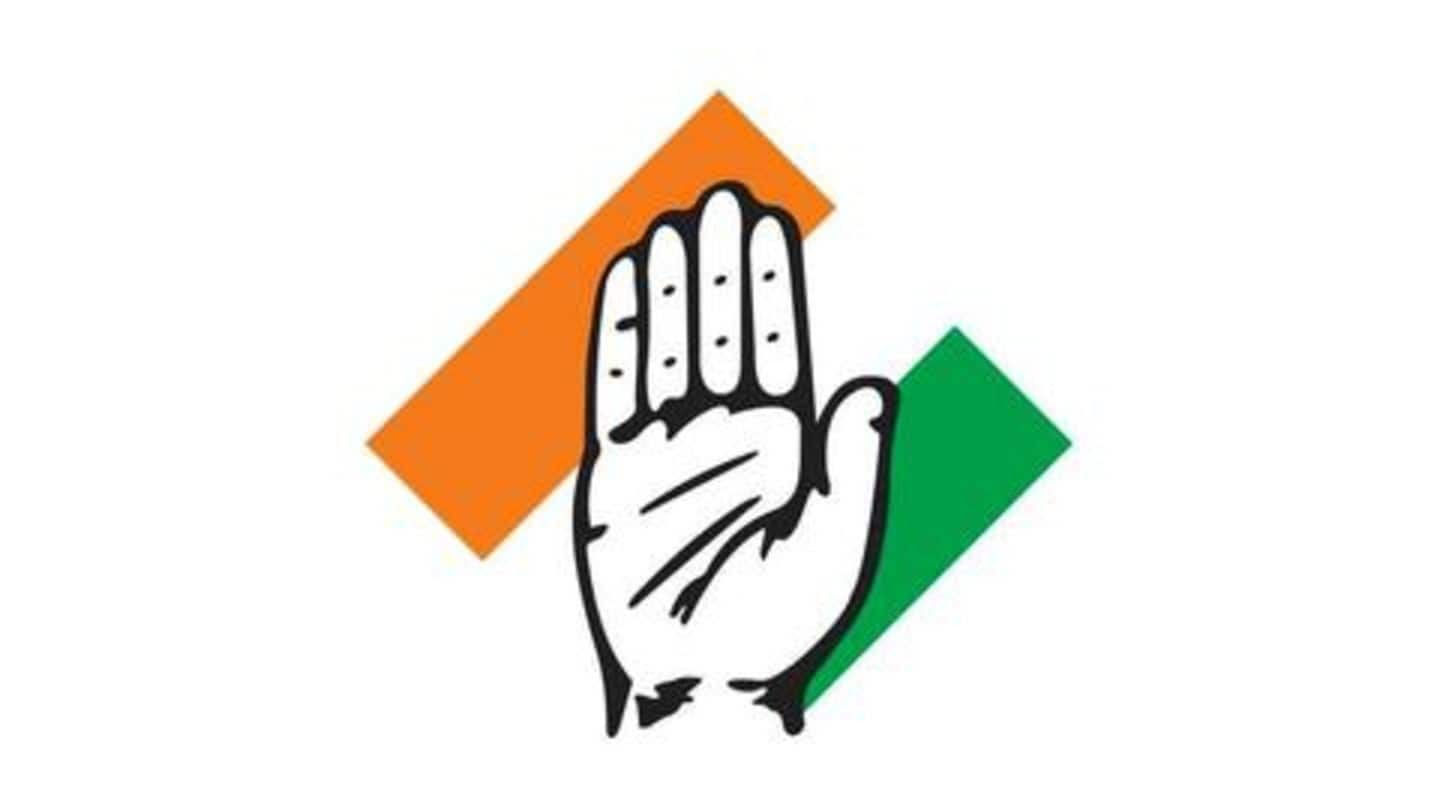 A row erupted on Wednesday when Priyanka went public with her grievances. She was furious after Congress reinstated members who misbehaved with her when she was attending a rally in Mathura in September. On Priyanka's complaint, Congress acted against the miscreants but welcomed them again into the party. It was reportedly done to galvanize local support in Uttar Pradesh before polls.
Apparently, Scindia allowed the return of unruly members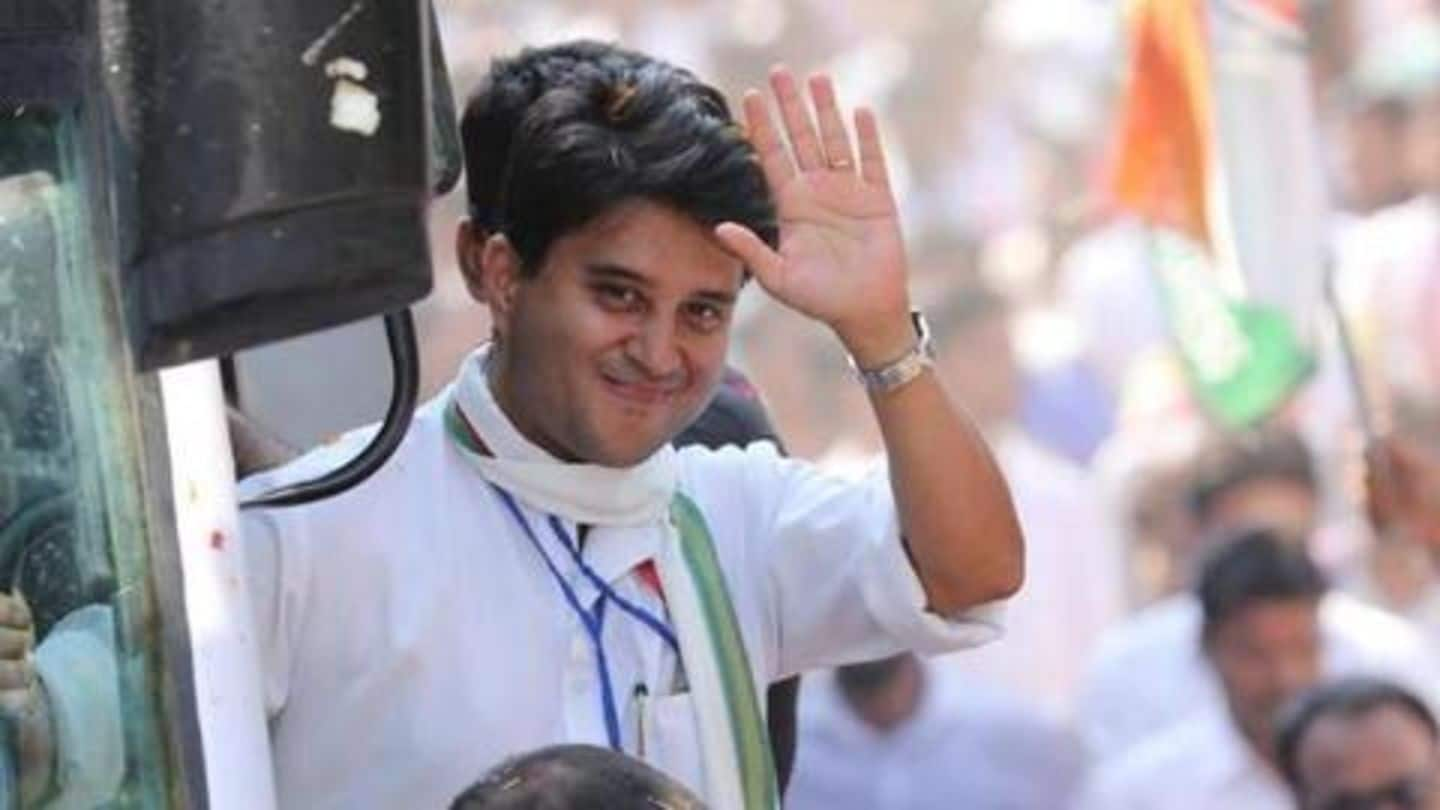 Reports also claimed that Congress 'forgave' its unruly members on directions of Jyotiraditya Scindia, who is handling UP West for the party. Apparently, the members expressed regret over their behavior. A member of Congress' disciplinary committee, Fazle Masood, sent a letter to the reinstated members. The letter read, "It is expected that you don't do anything to tarnish the party's image".
Priyanka's tweet showed she was upset with her party
Deeply saddened that lumpen goons get prefence in @incindia over those who have given their sweatblood. Having faced brickbatsabuse across board for the party but yet those who threatened me within the party getting away with not even a rap on their knuckles is unfortunate. https://t.co/CrVo1NAvz2

— Priyanka Chaturvedi (@priyankac19) April 17, 2019
Believed in party's ideology but can't remain a member: Priyanka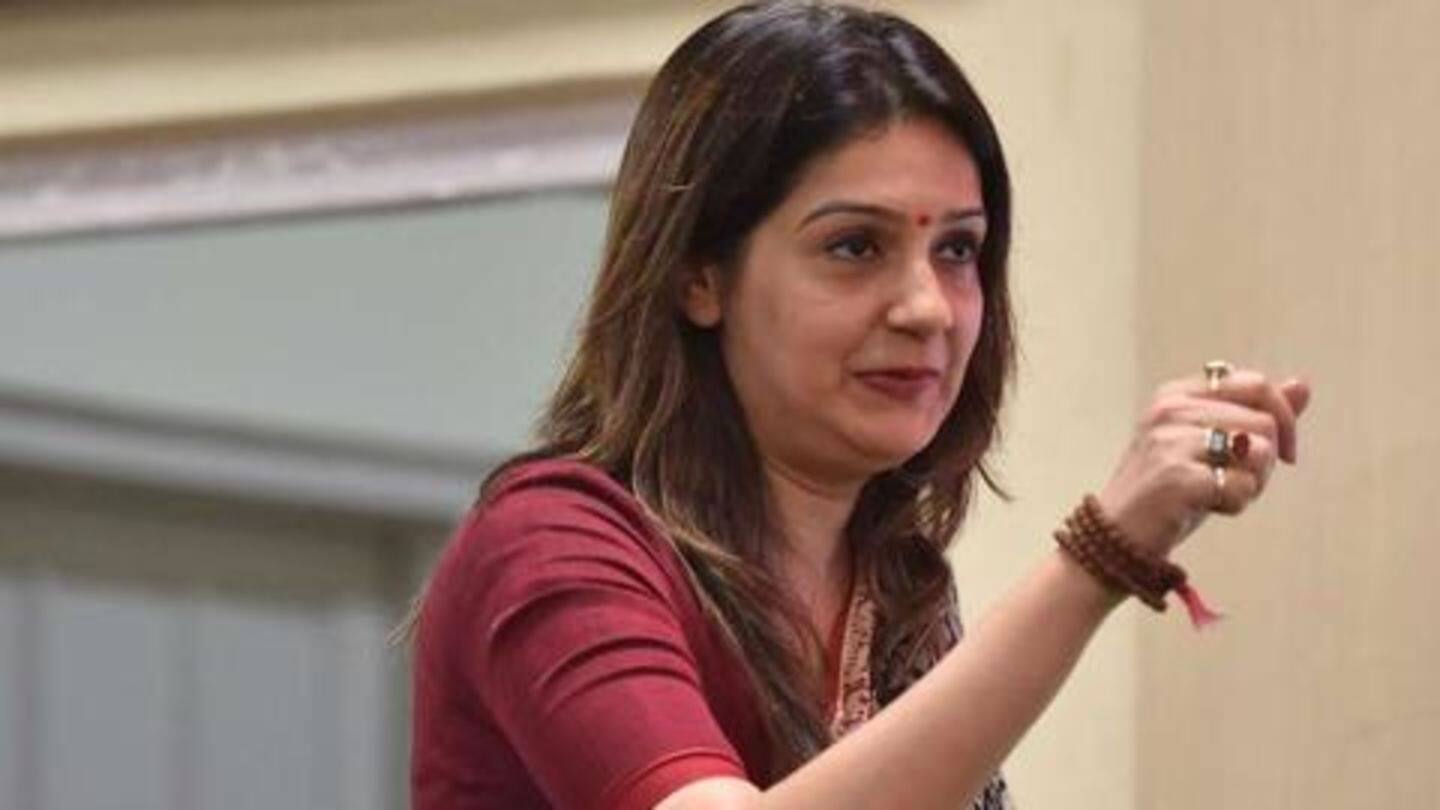 Recalling her journey in Congress, Priyanka said she joined the party ten years ago as she believed in liberal politics. She said she fulfilled all her duties with 100% commitment despite being abused for the same. She pointed out that her family and kids were also threatened but she kept doing her job. But staying in the party would hurt her dignity, she wrote.
Priyanka thanked those who stood by her
I am absolutely overwhelmed and grateful with the love and support I have got across board from the nation in the past 3 days.
I consider myself blessed with this immense outpouring of support. Thank you to all who have been a part of this journey. pic.twitter.com/WhUYYlwHLj

— Priyanka Chaturvedi (@priyankac19) April 19, 2019
Reportedly, Priyanka held grudge after she was denied ticket
Reports claimed Priyanka was also upset after she was not given a Lok Sabha ticket. However, many within Congress' ranks maintained that Priyanka was given her due. A source told News18 that despite being relatively new, she became one of Congress' respected faces.
Meanwhile, Omar Abdullah called Priyanka's departure a "pity"
It's a pity @priyankac19 will not be seen defending the Congress on our TV screens any longer. She was an asset to the party a fearless advocate for the party its leadership.

— Omar Abdullah (@OmarAbdullah) April 19, 2019
Priyanka was one of Congress' wittiest spokesperson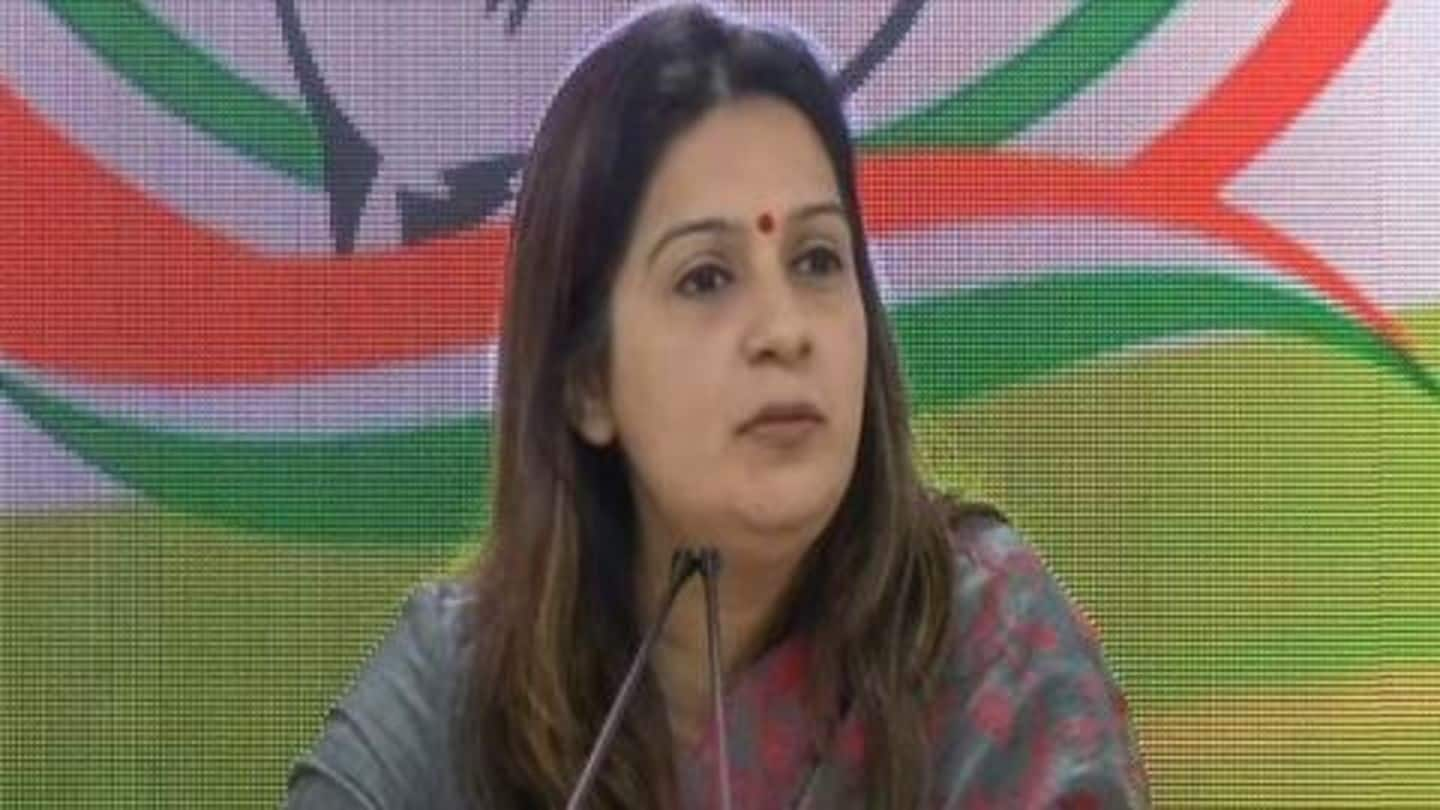 Just a few days ago, Priyanka slammed Union Minister Smriti Irani over her degree. Hours after Smriti said in her affidavit that she didn't complete her graduation, Priyanka used the former's hit serial Kyunki Saas Bhi Kabhi Bahu Thi to poke fun at her. Priyanka sang "Kyunki mantri bhi kabhi graduate thi," at a press meet, and her wit gained attention. Her resignation before the polls surely spells trouble for Congress.