Modi woos J&K with Rs.80,000 crore package
Modi woos J&K with Rs.80,000 crore package
Written by
Kartikeya Jain
Nov 07, 2015, 03:14 pm
3 min read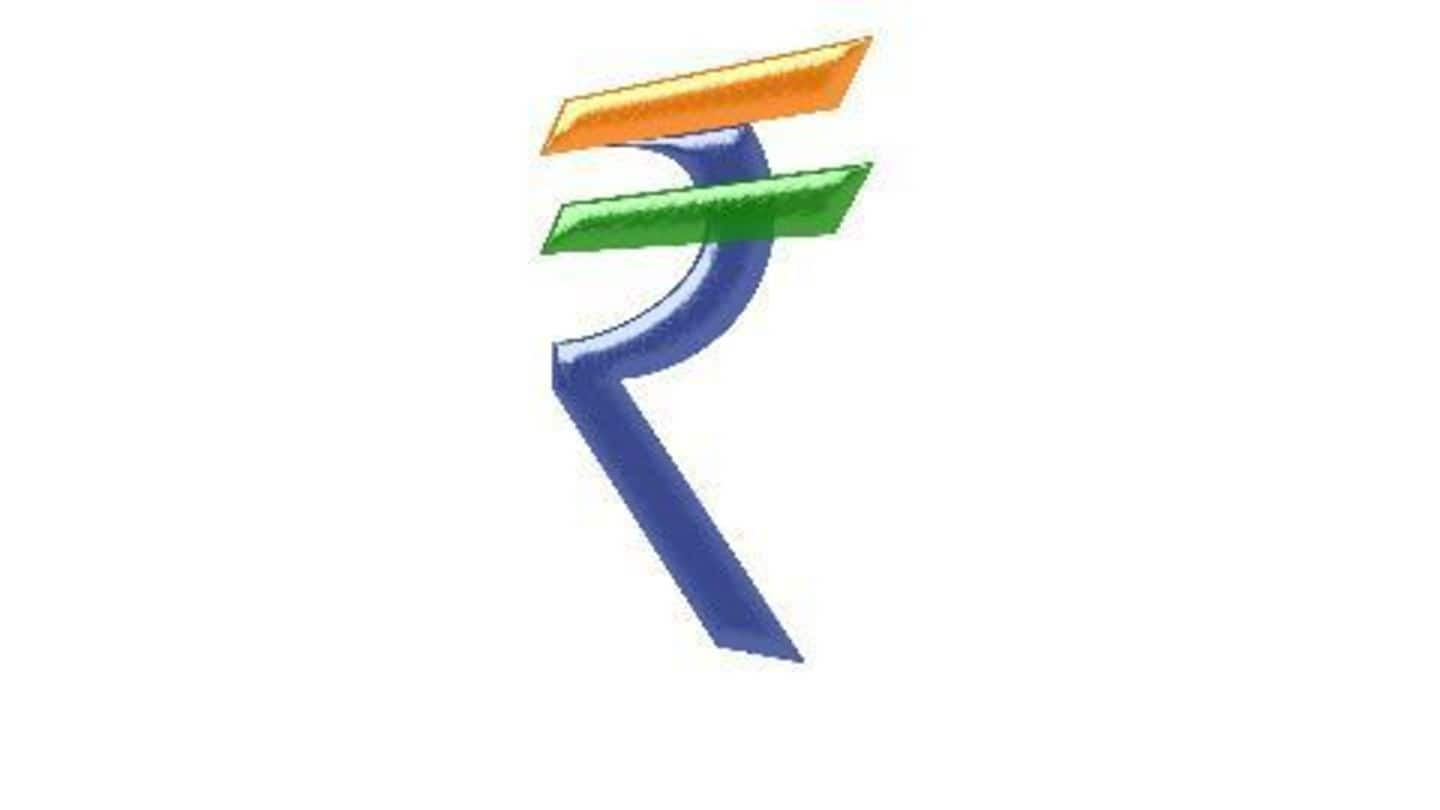 Announcing a Rs.80,000 crore economic package for the advancement of Jammu and Kashmir, PM Modi said that Delhi's treasures and his 'dil' was for the people of Kashmir. The whopping economic package will cover "relief for 2014 flood victims, farmers, businessmen, tourism, youth employment and infrastructure in the state". He further said that he wanted to make the state an international destination for tourists.
Modi to visit J&K on November 7
PM Modi would visit Srinagar and Ramban district on November 7. He would lay the foundation stone of four laning of Udhampur-Banihal National Highway. He would also commission and dedicate 450 MW Baglihar Power Project to the nation. A financial package to boost growth in the state was expected to be announced. CM Mufti had hoped that Modi's visit would boost the development agenda.
Geelani under house arrest ahead of Modi's rally
Hurriyat leader Syed Geelani was put under house arrest ahead of PM's rally in J&K. He had announced plans of organising the "Million-March" on the same day as Modi's rally. The police was searching for his deputy Mohammad Abdullah Tari to detain him. Geelani had said that the issue of Kashmir should be resolved in context with its history and not petty economic packages.
Security increased for Modi's visit
Large number of police and army personnel were deployed in and around Sher-e-Kashmir Cricket Stadium, the venue of PM Modi's rally. Security forces were carrying out checking of the vehicles that were entering Srinagar. To keep an eye on movement of people, many CCTV cameras had been installed. An official said that sharpshooters would be deployed on high buildings during Modi's rally.
237 political activists and ex-militants arrested in J&K
Launching a crackdown on separatist leaders, J&K police arrested 237 people. Out of the arrested people, 141 were activists of separatist outfits and 96 were former militants. The decision was taken after MHA's direction to state government to keep surveillance on top separatist leaders The police was also keeping a watch on Facebook pages that were propagating about Geelani's Million March.
Hurriyat Conference leader Mirwaiz Umar Farooq, Abdul Manan Bukhari, Noor Mohammad Kalwal of JKLF, J&K Liberation chairman Yasin Malik, Democratic Freedom Party chairman Shabir Shah and Hurriyat spokesperson Ayaz Akbar were among the others arrested.
Engineer Rashid arrested ahead of Modi's J&K visit
Ahead of PM Modi's J&K visit, the police arrested independent MLA Engineer Rashid. He was arrested at Dangiwacha in North Kashmir and taken to an undisclosed location. The opposition blamed the J&K Chief Minister Mufti Sayeed of pursuing the agenda of RSS in the state. Rashid had created controversy in October when he had hosted a beef party in Srinagar.
Tarigami terms arrests of leaders unjustified
CPI(M) leader Mohammad Yousuf Tarigami accused the J&K government of misusing the official machinery. He said that arrests of several leaders and activists ahead of PM Modi's visit to the state was unjustified. He added that a sense of fear had overtaken the people of the state. He also criticized CM Mufti for praising PM Modi and calling RSS tolerant and inclusive.