Akhilesh spent Rs. 10.32cr for pension to Yash Bharti awardees
Akhilesh spent Rs. 10.32cr for pension to Yash Bharti awardees
May 26, 2017, 12:19 pm
2 min read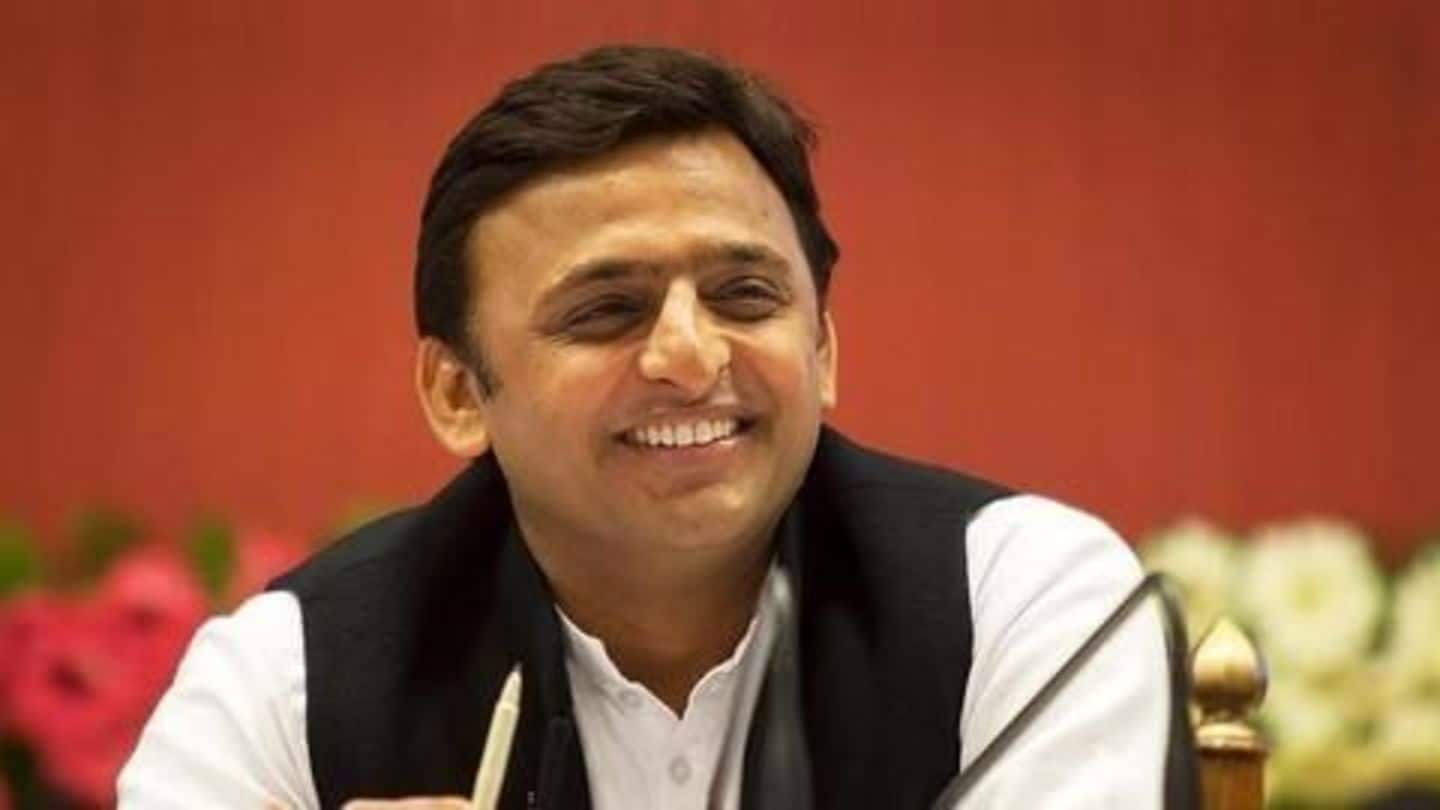 An RTI query has found that the UP government spent Rs. 10.32cr in 2016-17 to provide pensions to 172 beneficiaries of the Yash Bharti awards. The award, which is given out in recognition of contribution in art, films, literature, journalism, science and sports, carries a cash prize of Rs. 11L and Rs. 50,000 monthly pension. They were allegedly awarded randomly during Akhilesh Yadav's rule.
Beneficiaries' list includes prominent names in various fields
When Mohd Khalid Jilani filed an RTI query, he was informed that 187 persons had been felicitated with the Yash Bharti during 1994-2016, of which 172 took monthly pension. The list includes prominent names like Raj Babbar and his wife Nadira, Anurag Kashyap, Vishal Bhardwaj, Suresh Raina, Mohd Kaif, Nawazuddin Siddiqui, Kailesh Kher, founder of CMS schools Jagdish Gandhi, and IPS officer Aparna Kumar.
12 people have refused pension till now
At the same time, 12 people - Rajpal Yadav, Amitabh, Jaya and Abhishek Bachchan, Shabana Azmi, Medanta MD Naresh Trehan, journalist Vijay Kumar, flautist Hari Prasad Chaurasiya, shooter Jaspal Rana, wrestler Vishambhar Singh, Dr Rakesh Yadav and volleyball player Ranveer Singh - have refused pension.
UP CM Adityanath probing the scheme
Jilani wants the pensions stopped so funds aren't wasted. "The money can be utilized in welfare projects," he says. Last month, CM Adityanath ordered an investigation into the awards on allegations of randomness. He had said pension would be cancelled if "misuse" was found. The award was started by Mulayam Singh Yadav in 1994, discontinued by Mayawati, but relaunched by Akhilesh Yadav in 2013.