TMC lawmaker sends notice to Amit Shah, asks to apologize
Last updated on
Aug 14, 2018, 02:39 pm
Abhishek Banerjee, Trinamool Congress lawmaker has sent a legal notice to Bharatiya Janata Party president Amit Shah for demeaning him at his rally in Kolkata and has demanded a public, unconditional apology. In the notice, Banerjee told Shah to apologize within 72 hours of receiving the notice or else face both criminal and civil charges. The battle lines for 2019 are clearly drawn.
In rally, Shah targeted 'bhatija' and spoke of corruption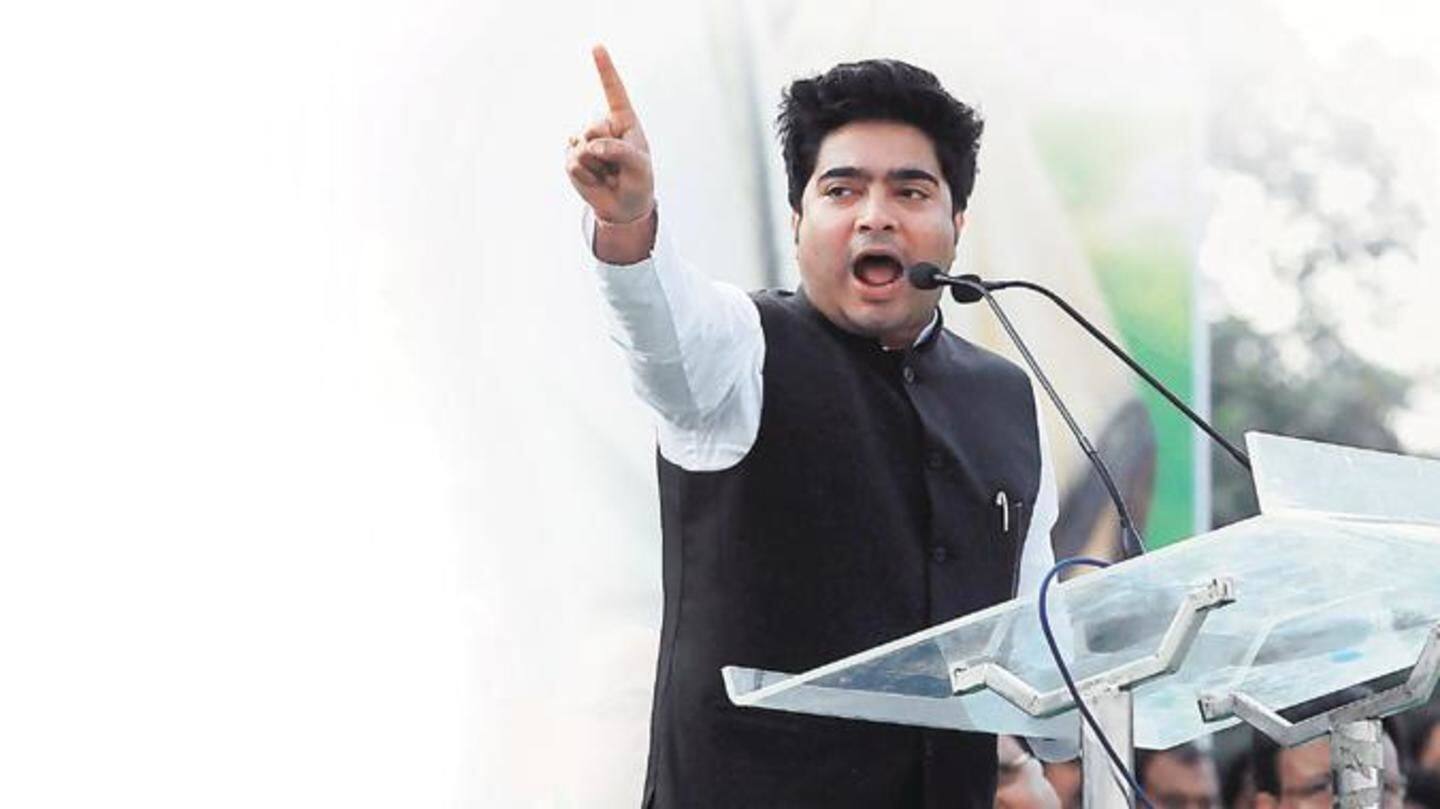 Banerjee's lawyer Basu in the notice alleged that Shah made references to his client as 'bhatija', and leveled allegations on him. Banerjee is state CM Mamata Banerjee's nephew. In his speech, Shah claimed that the money centre gave to West Bengal was transferred to 'bhatija and syndicates'. He mentioned 'Narada, Saradha and the Rose Valley corruption'. Earlier too Banerjee had sought an apology from Shah.
The 'false statements' damaged my client's reputation, says lawyer
Basu claimed that the contents of the speech pointed at Banerjee since his relationship with the CM is well known. Further, he said the 'false statements' damaged his client's reputation. Basu said his client "denies the allegation that he is involved in any diversion of public and/or government funds to the tune of Rs 3,59,000 crore allotted from the Centre to the West Bengal."
Who are you to talk about corruption: Derek O'Brien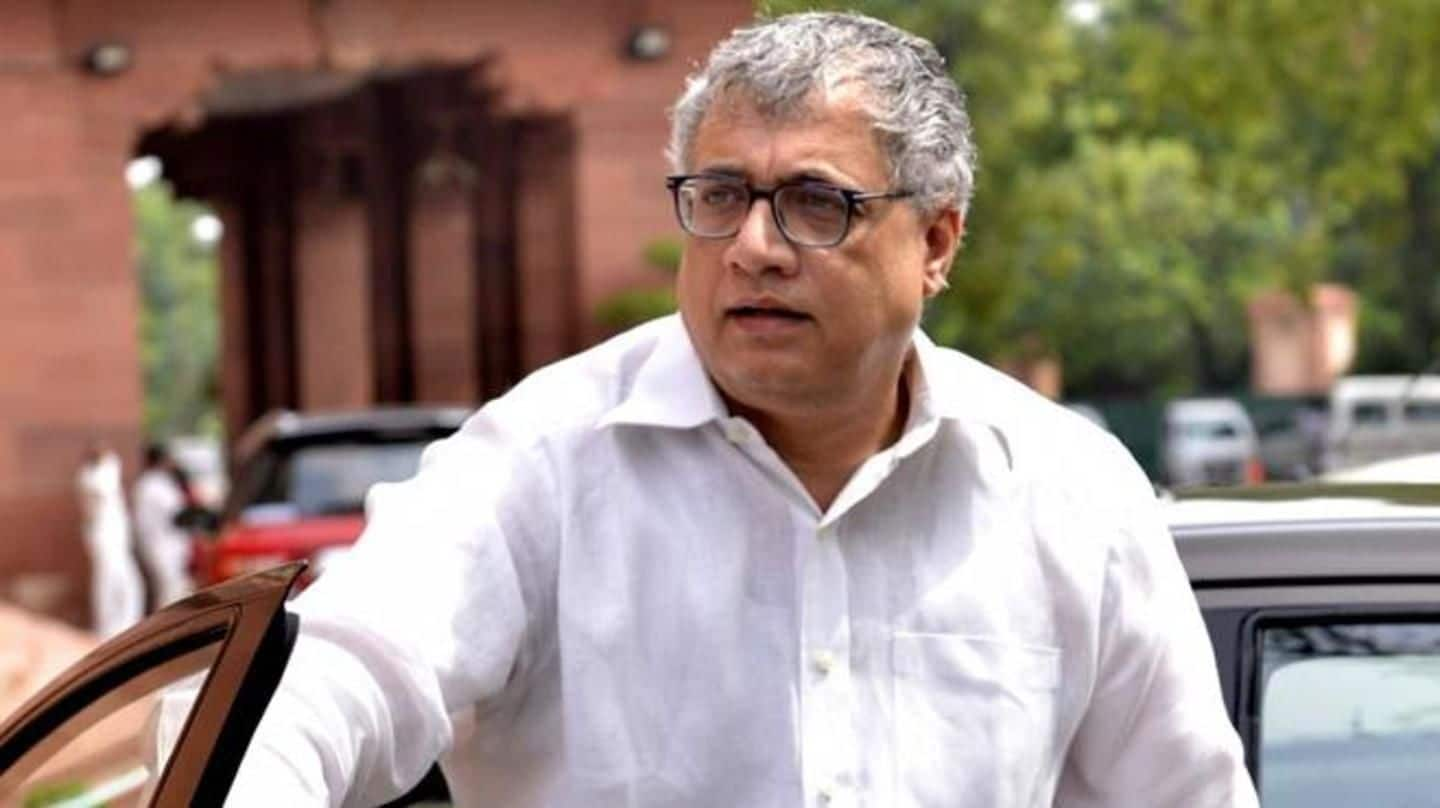 Shah's rally was BJP's attempt to make inroads in West Bengal. In his speech, he said since TMC came to power in the state corruption rose. After the rally, senior TMC leader Derek O'Brien said Shah crossed all limits of decency. "Who are you to raise questions about corruption," he asked. The TMC dubbed Shah's event a flop one, but BJP claimed otherwise.