ADR report: 11 CMs face criminal cases; Chandrababu Naidu richest
ADR report: 11 CMs face criminal cases; Chandrababu Naidu richest
Feb 13, 2018, 11:46 am
2 min read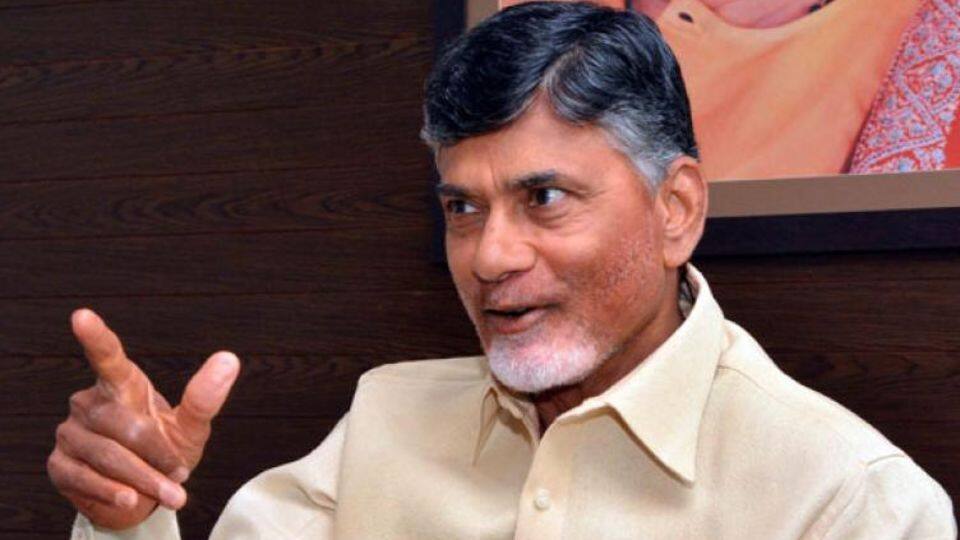 As per a new Association for Democratic Reforms (ADR) report, about 35% CMs have criminal cases against them and a whopping 81% are crorepatis. Further, 26% of them have serious criminal cases against them, which include murder, attempt to murder, criminal intimidation etc. ADR and National Election Watch analyzed the self-attested affidavits of 31 current CMs in State Assemblies and Union Territories. Here's more.
'Of the 31 CMs, 25 are crorepatis'
As per the report, 25 CMs are crorepatis. Of these, Andhra's Chandrababu Naidu (Rs. 177cr) and Arunanchal's Pema Khandu (Rs. 129cr) have assets worth over Rs. 100cr. On an average, the assets of CMs are Rs. 16.18cr. CM with the lowest declared asset is poll-bound Tripura's Manik Sarkar (Rs. 27L). He is followed by WB's Mamata Banerjee (Rs. 30L) and J&K's Mufti (Rs. 56L).
What about criminal cases?
Further, about 20 CMs have clean background, while 11 have criminal cases against them. With 22, Maharashtra's Devendra Fadnavis has the highest number of criminal cases, followed by Kerala's Pinarayi Vijayan (11) and Delhi's Arvind Kejriwal (10). With regard to serious criminal cases, Kejriwal leads the pack with 4, followed by a tie between Punjab's Amarinder Singh and Fadnavis.
What other parameters were analyzed?
Ironically, there is a skewed sex-ratio, with only 10% CMs (i.e. 3) being women. This includes Banerjee, Mufti and Rajasthan's Vasundhara Raje. Interestingly, Banerjee and Mufti are leaders of their parties, TMC and PDP respectively, as well. In terms of education, 10% are 12th pass, 39% graduate, 32% graduate professional, 16% post-graduates and 3% doctorates. Age-wise, most CMs (13) are in the 61-70 group.
What does this report imply?
The report provides interesting insights. Kejriwal's anger with Centre's authority is evident through the serious charges, like rioting, deterring public servants etc., against him. Further, data regarding criminal cases, lack of gender parity is pretty disturbing. However, though it claims Sarkar's wealth is Rs. 26L, his latest affidavit on ECI website declares his and his wife's combined assets as Rs. 33cr.