Following land grab charges, Kerala minister Thomas Chandy resigns
Last updated on
Nov 15, 2017, 02:33 pm
Kerala's transport minister Thomas Chandy has resigned from the CM Pinarayi Vijayan-led government. He is the third minister to resign from the Left Democratic Front government in the last 17 months. This comes a day after the Kerala HC pulled up Chandy in a case of land encroachment. NCP's Chandy handed over his resignation to the party's state secretary, TP Peethambaran. Here's more!
Who is Thomas Chandy?
Chandy, the richest minister in Vijayan's government, runs resorts in Alappuzha, which are famous for the state's back-water tourism. He has allegedly encroached on water bodies for his resorts and constructed roads through paddy fields, apart from being involved in shady land deals. He has consistently tried to stay in power, damaging the Vijayan government's image.
Chandy tried his best to continue in power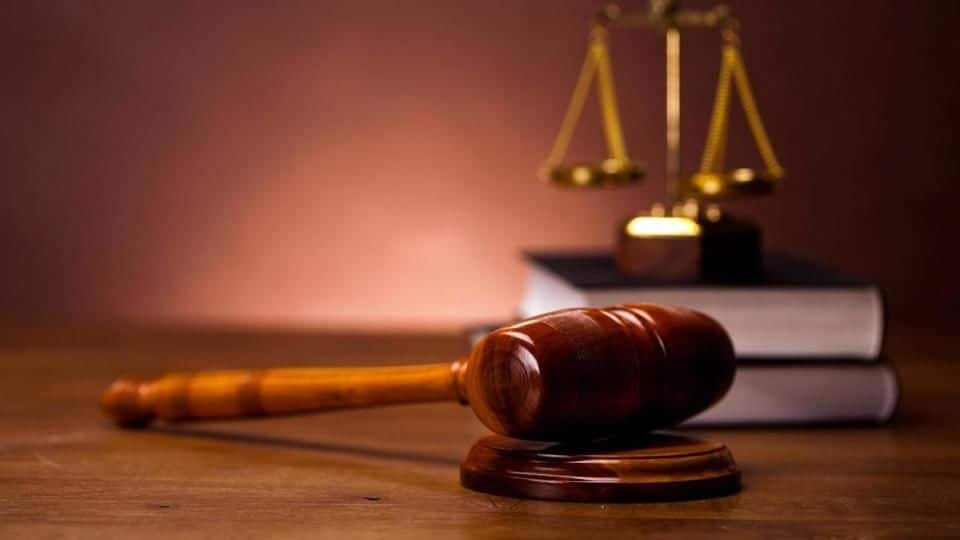 Chandy had earlier moved the HC, challenging the Alappuzha Collector's report about the alleged encroachments by a company where he had a stake. The court had dismissed this application, saying that he cannot file a petition against his own government. CPI leaders had subsequently questioned - how can a minister challenging his own government continue to hold office.
Pressure had mounted on CM Vijayan to sack Chandy
CM Vijayan was under pressure to sack Chandy. In an unprecedented move, CPI ministers boycotted the weekly cabinet meeting; they expressed displeasure at Chandy's presence. Following this, Vijayan had discussions with Peethamabaran and Chandy, who discussed future steps with NCP's national leadership. Earlier, Vijayan asked Chief Secretary Dr. Abraham to investigate the charges against Chandy; he concurred that Chandy had indeed violated land laws.
What does this mean for the Kerala government?
Earlier, EP Jayarajan and AK Saseendran had stepped down following nepotism and sexual harassment charges, respectively. Now, Mr. Chandy has resigned citing the "stubborn stand" taken by "a coalition partner." These subsequent resignations might not bode well for the LDF government, a coalition of about 12 parties. CM Vijayan faces the tough task of vetting bad eggs within his government and keeping it together.