Triple talaq Bill: Centre now considers the ordinance route
Triple talaq Bill: Centre now considers the ordinance route
Jan 11, 2018, 11:48 am
2 min read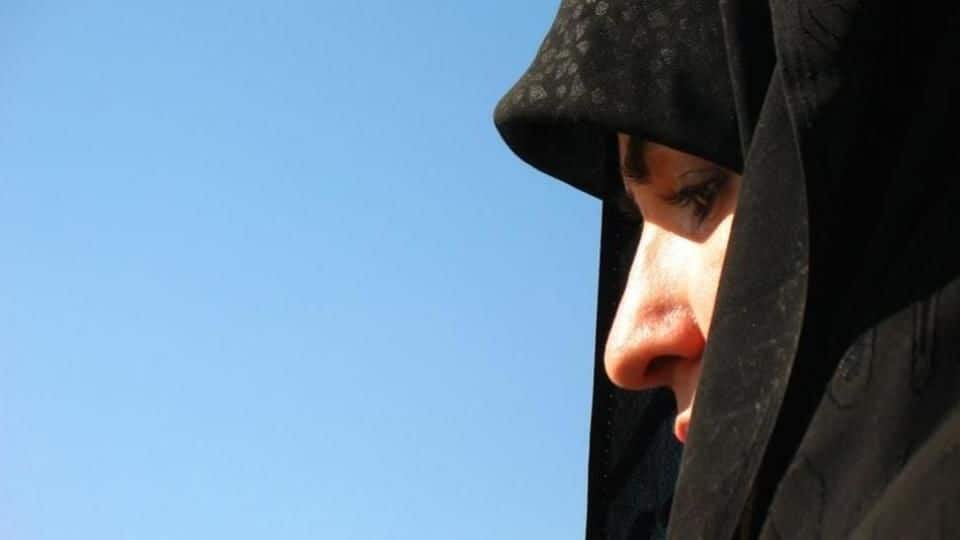 The instant triple talaq issue has placed government in a bind. They have had to consider legal perspective and religious sentiment to reach an appropriate policy response. However, after Rajya Sabha (RS) lawmakers didn't support their cause, they have decided to go for a temporary solution. The government is now planning to take the ordinance route for criminalizing "talaq-e-biddat" (triple talaq). Here's more.
What is the triple talaq bill?
Muslim Women (Protection of Rights on Marriage) Bill, 2017 or triple talaq bill criminalizes the practice of instant triple talaq. It proposes a three-year jail term for guilty husbands, ordering them to provide maintenance to their wives. Earlier, the bill was easily passed in the Lok Sabha (LS), where ruling BJP is in a majority. However, as expected, it faced a roadblock in RS.
Why didn't parties in the Rajya Sabha support it?
The opposition including Congress, SP, BSP, RJD among others weren't against the bill, in principle. However, they demanded that it be referred to a select committee for fine-tuning. However, BJP-friendly parties like BJD and AIADMK and various Muslim women's groups are opposed to the bill's criminal provisions. They argued that if the guilty husband was in jail, how would he provide for his family?
What is the government thinking?
The government is now contemplating its options. Apart from the ordinance, they may convene Parliament's joint session during Budget session. The constitution provides that if a bill is rejected by any house and more than six months have passed, the president may summon a joint session. Here, the bill can be passed by a simple majority. Through this, government need not bother about RS.
Meanwhile, is an ordinance the right solution?
If government can't pass a bill in Parliament due to lack of consensus, it usually considers an ordinance. President issues an ordinance which has the same effect as a parliamentary act. It is valid for six weeks and can be re-issued. However, in the end, it will have to face the house-test. Thus, government might consider getting all parties on board before budget session.