JD(U)'s Prashant Kishor may work for BJP's rival Trinamool
Last updated on
Jun 07, 2019, 04:19 pm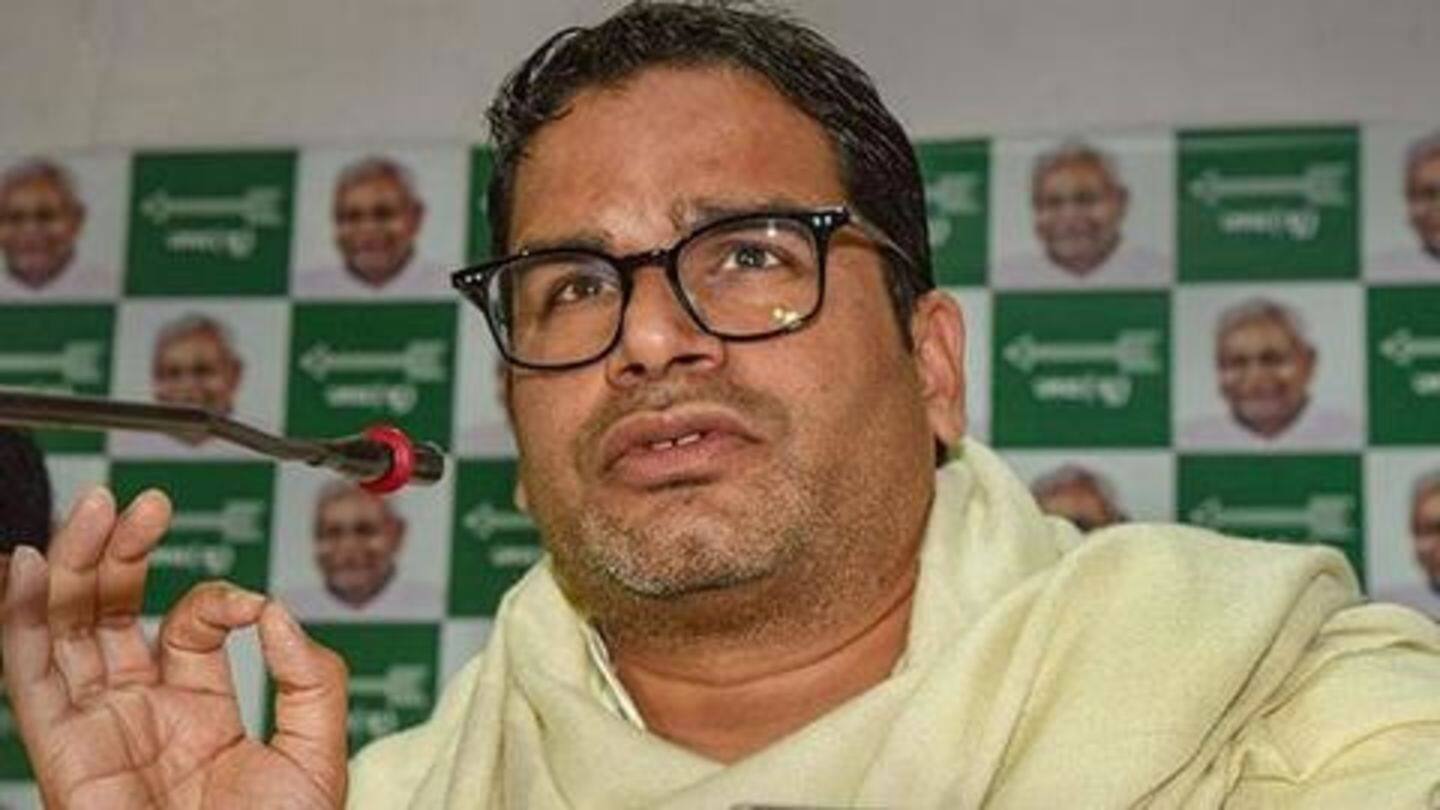 There are no permanent friends or foes in politics, as we saw in recently concluded general elections. And now, if reports are to be believed, Indian politics will witness a massive shift. Political strategist Prashant Kishor, who joined JD(U), may work for Trinamool for 2021 assembly polls. Strange part? His party is BJP's ally, and Trinamool is BJP's most bitter rival. Go figure!
Kishor shot to stardom after 2014, helped 'gathbandhan' in Bihar
After 2014 polls, Kishor became the man everyone talked about. He was credited for steering Prime Minister Narendra Modi's historic win, five years ago. He fell out with BJP and in 2015, stalled the saffron's party juggernaut in Bihar. The unlikely alliance of JD(U)-RJD-Congress won assembly elections. In 2017, Congress roped in Kishor for UP elections, but he failed to deliver results back then.
Last year, Kishor joined JD(U) but things didn't go well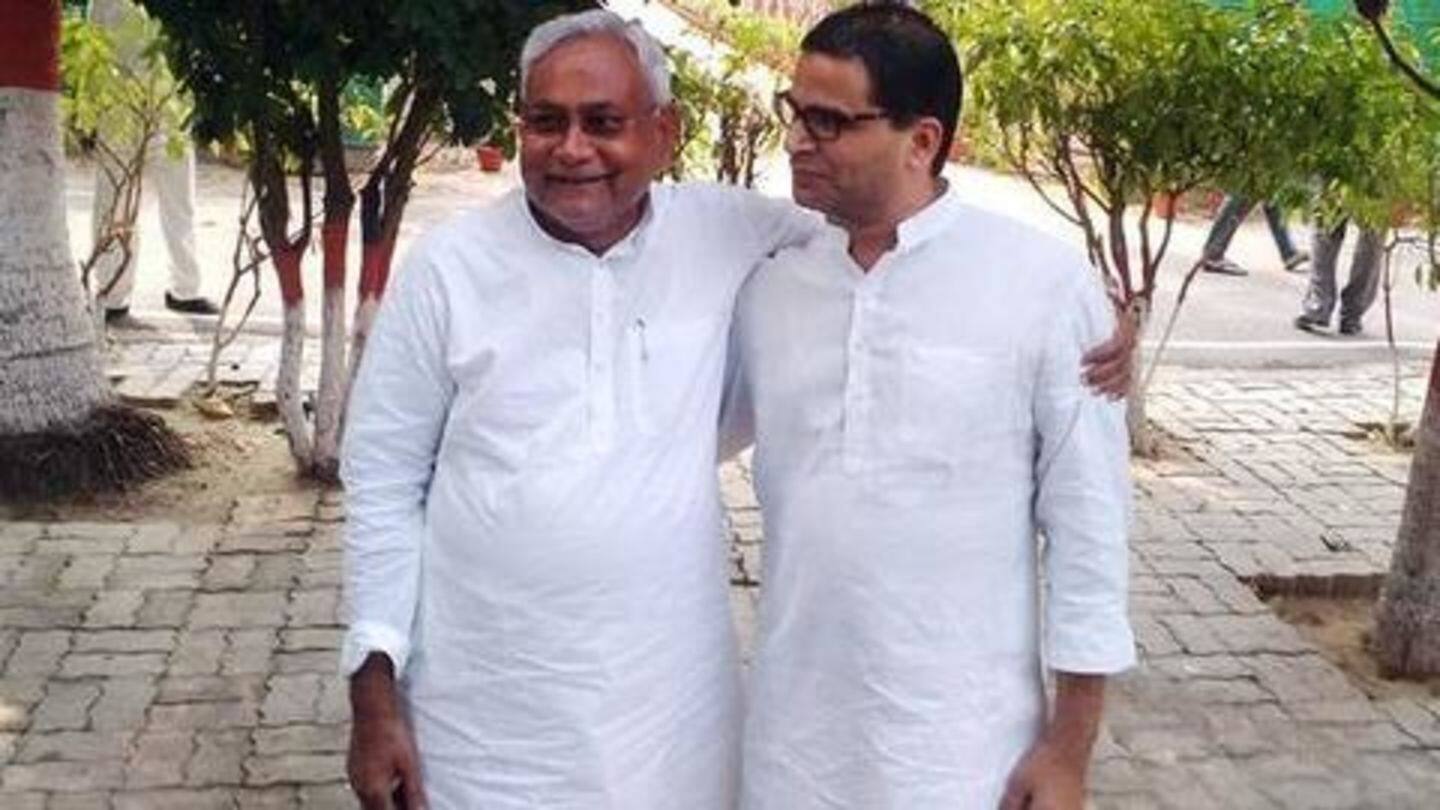 In 2018, Kishor joined JD(U) and was made the Vice President and in-charge of youth and students wing. However, his relationship with Bihar Chief Minister Nitish Kumar strained after he had issues with latter's close aide RCP Singh. Before the first phase of polls, he announced Singh would take care of publicity, and he would "assist" him. Notably, Kishor wasn't seen much during campaigning.
After helping Reddy win, Kishor might aid Mamata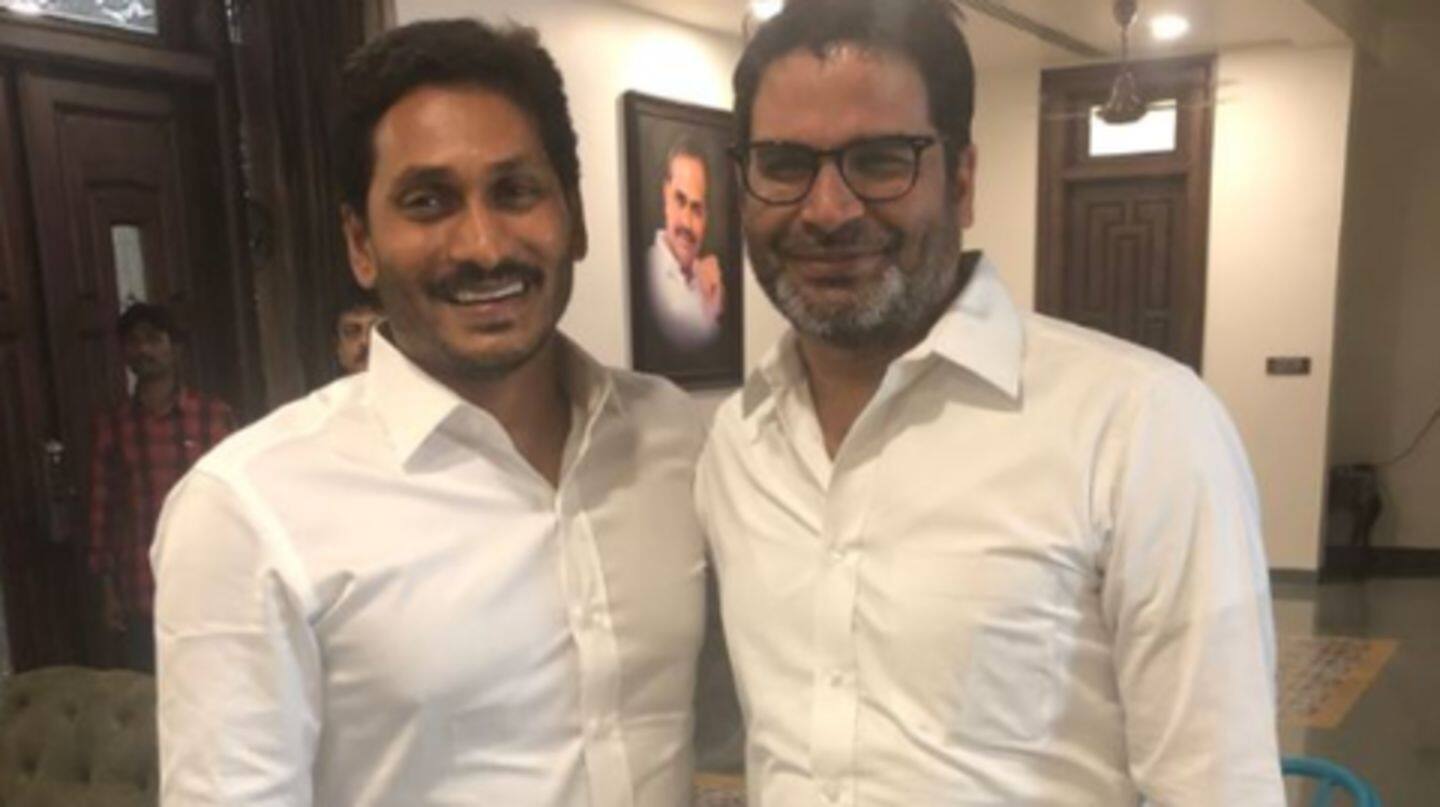 Around the same time, Kishor's expertise was required by YSRCP Chief Jagan Reddy. The leader contacted him for Andhra assembly polls, and his landslide victory showed Kishor hasn't lost his mojo. After enabling Reddy's win, Kishor may now concentrate on Bengal. In Lok Sabha polls, Trinamool won 22 seats in the state, when it won 34 in previous parliamentary polls. Seemingly, Trinamool needs Kishor.
Mamata's nephew Abhishek facilitated the meeting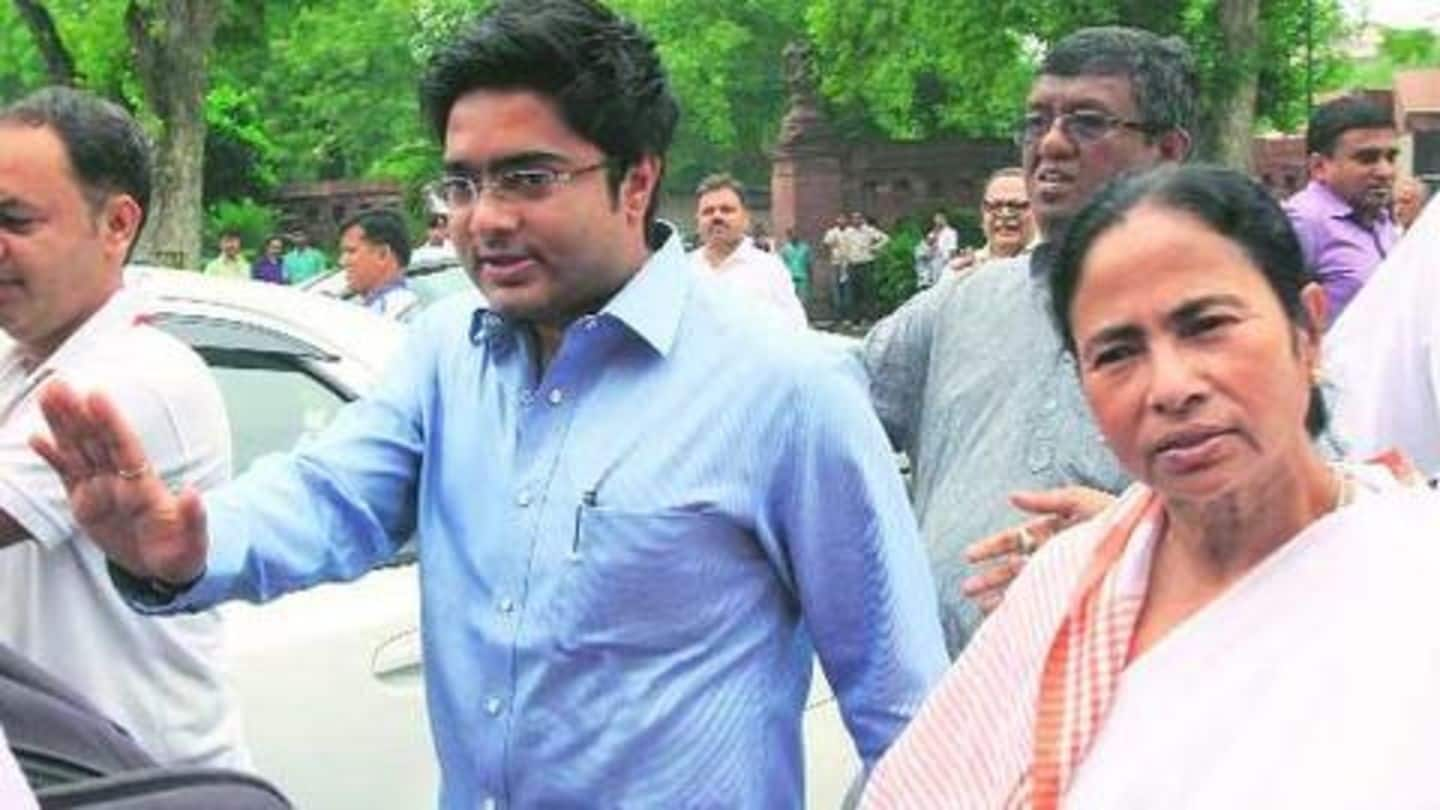 Kishor and Mamata met for two hours on Thursday. Reportedly, the star strategist will start working for Trinamool after a month. According to HT, Mamata's nephew Abhishek Banerjee arranged the meeting. If Mamata hires Kishor's Indian Political Action Committee (I-PAC) to run the campaign, it will be historic in ways, as she brought down Left's 34-year-rule in Bengal, single-handedly. But things have clearly changed.
Trinamool leader claimed people are "fed up" with the party
"Even she (Mamata) knows that the people are fed up with the Trinamool because of two reasons: rampant corruption and extortion at the ground level and Trinamool's soft-pedaling towards one particular community," an anonymous Trinamool leader told HT.
Meeting with Mamata might get Kishor ousted from JD(U)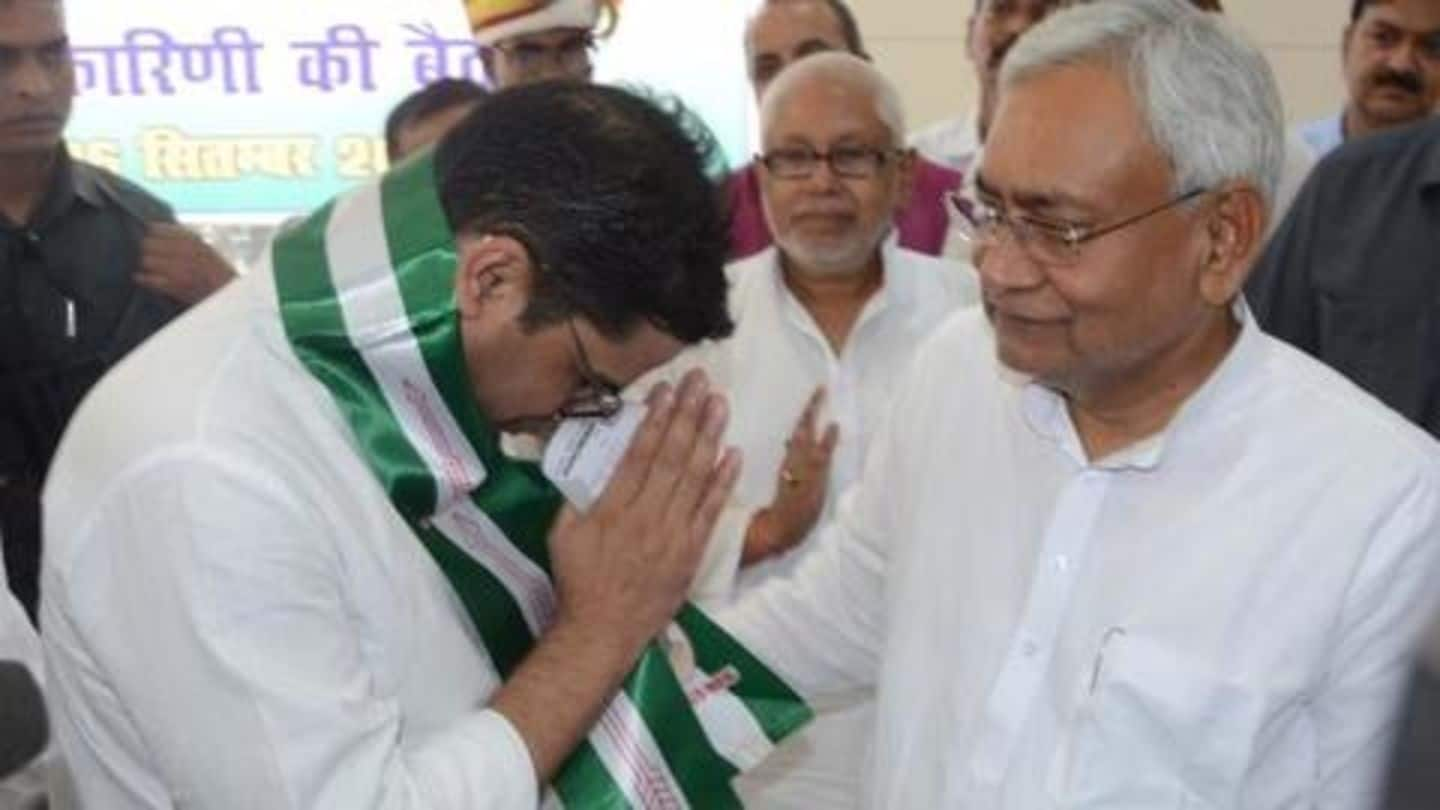 While Kishor is fishing for other opportunities, perhaps to show how skilled he is, JD(U) saw red after his meeting. Notably, a Hindu report claimed Kishor's days in JD(U) are numbered. "At present, Kishor is national Vice-President of the JD(U) and it is up to him to explain what transpired between him and Mamata and in what capacity," said KC Tyagi.