After no-confidence motion, Congress mulls privilege motion against Sitharaman, Modi
Last updated on
Jul 23, 2018, 05:03 pm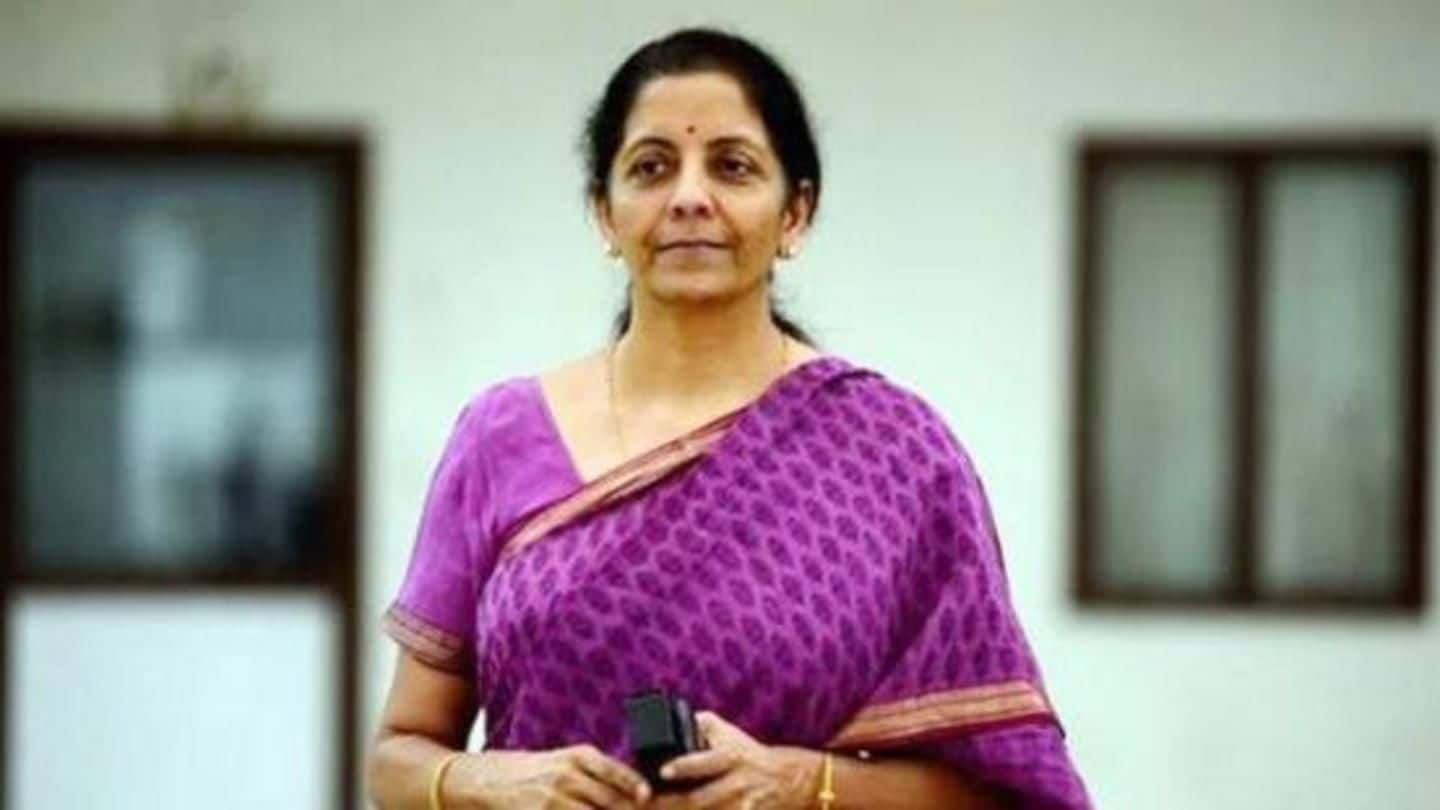 Congress is likely to move a privilege motion in the Lok Sabha against Defense Minister Nirmala Sitharaman over the Rafale deal. While Congress has demanded the government reveal the price, the latter has maintained it was part of a secrecy clause in the deal. However, price has increased three times since the UPA regime without any explanation, party leader Anand Sharma alleged.
About the Rafale jets
The Rafale is a twin-engine medium multi-role combat aircraft manufactured by France's Dassault Aviation. It has 'Omnirole' capability that can simultaneously carry out air-to-air and air-to-ground attacks. It can carry out a range of missions, from reconnaissance to nuclear deterrence, anti-ship attacks and aerial refueling.
The Rafale deal under the UPA government
In 2000, Atal Bihari Vajpayee's NDA administration proposed to procure advance jet fighters to modernize the Indian Air Force. In 2012, the hunt for multi-role fighter aircraft ended with the UPA-2 zeroing in on Dassault's Rafale. The deal was inked for 126 jets at $10.4 billion, but the same escalated to $20 billion following multiple delays. Still, the purchase wasn't finalized.
How did it change under the NDA?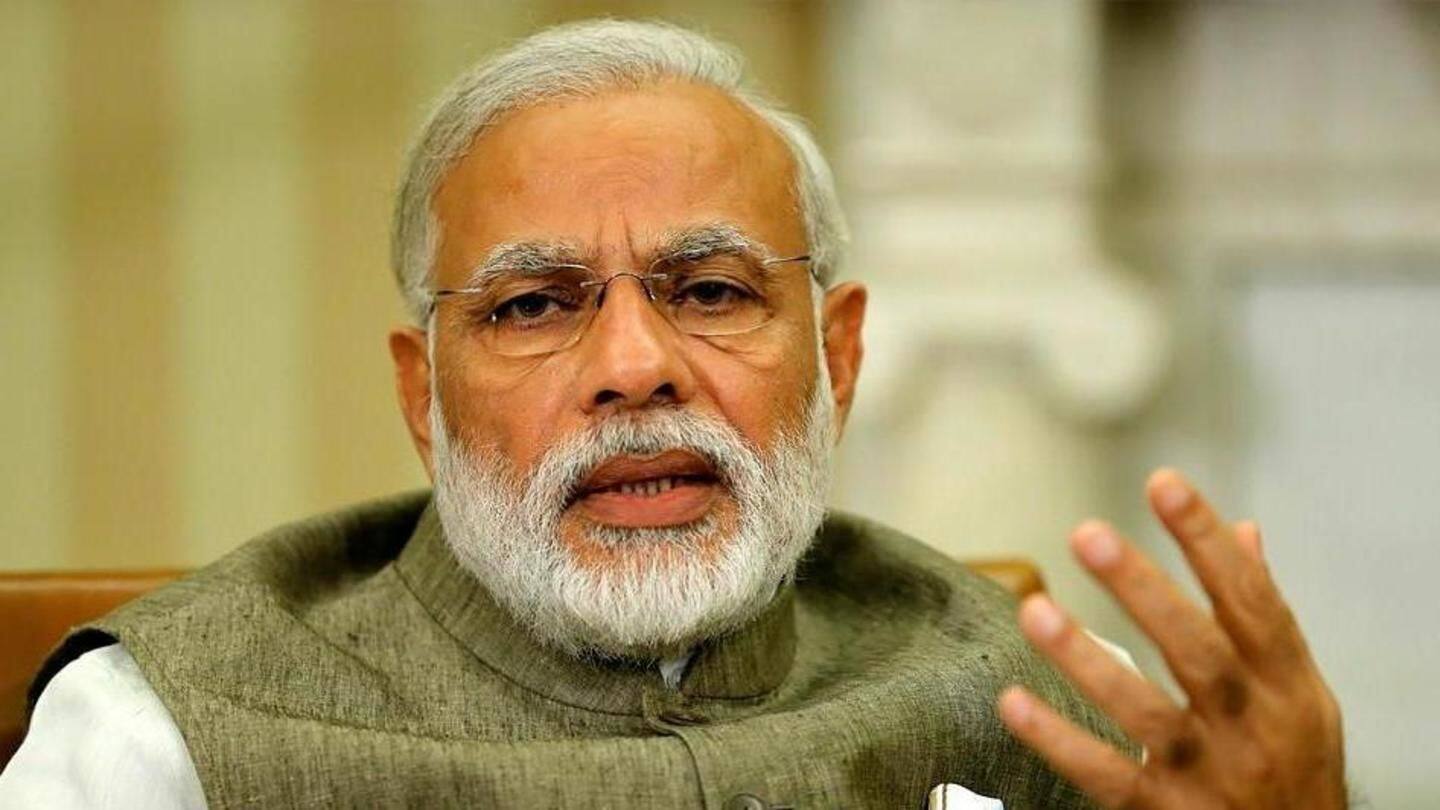 In 2015, the NDA cut down the number of jets from 126 to 36, claiming it saved Rs. 12,600cr, with the cost of each jet declining from 100mn to 90mn euros. But Congress disagrees. It has asserted that the per aircraft price increased without explanation from Rs. 526.1cr to Rs. 1,570.8cr under the new deal, that too without the much-needed technology transfer.
NDA made a better deal, can't reveal details: Sitharaman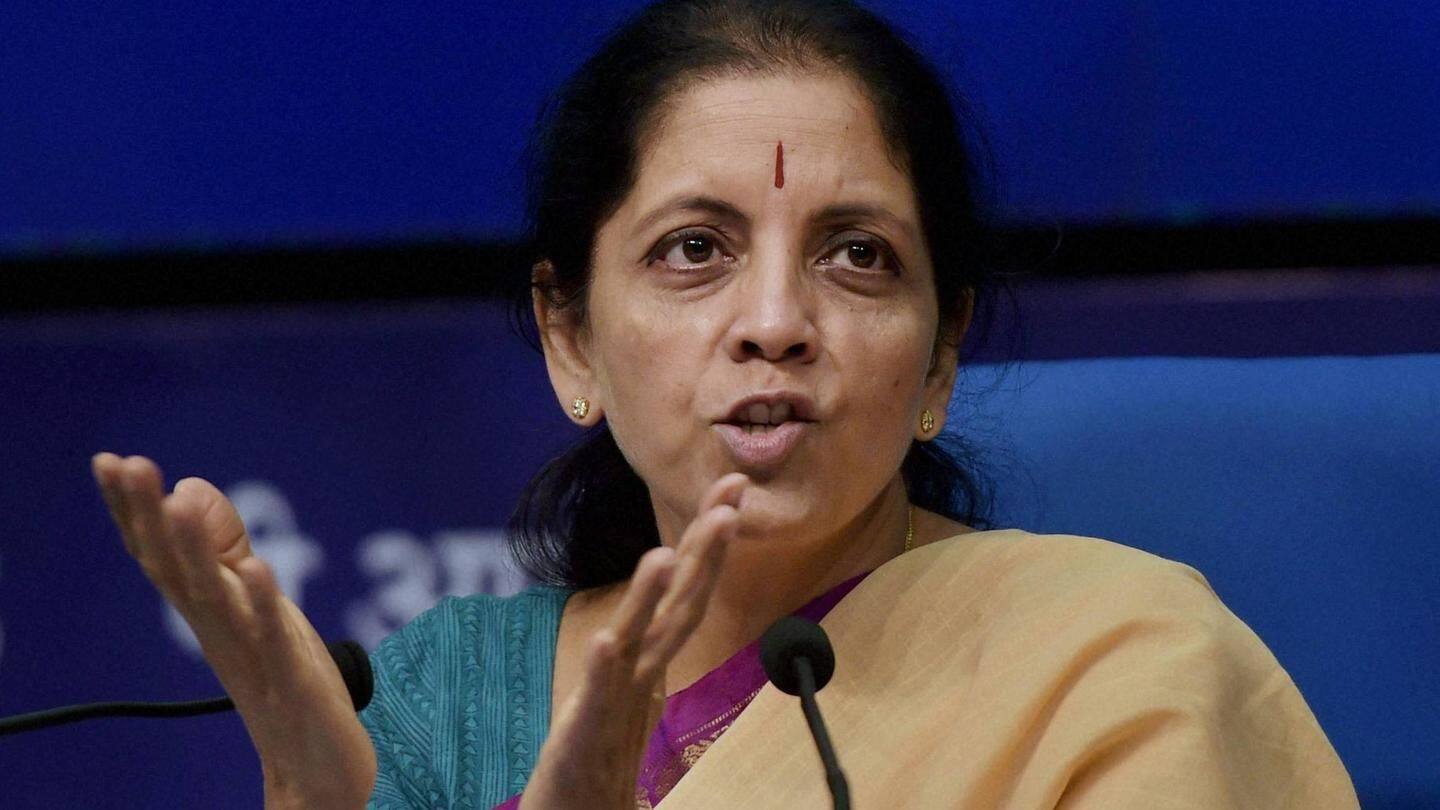 Incidentally, it's all allegations and speculations; the exact cost of Rafale jets under either the UPA or NDA isn't publicly available In February, Sitharaman said the deal is "classified information" and details cannot be disclosed. She also claimed that the NDA has a better deal, and the prices shall soon be made public. She has refuted all allegations of 'scam,' calling them baseless.
So what is a privilege motion?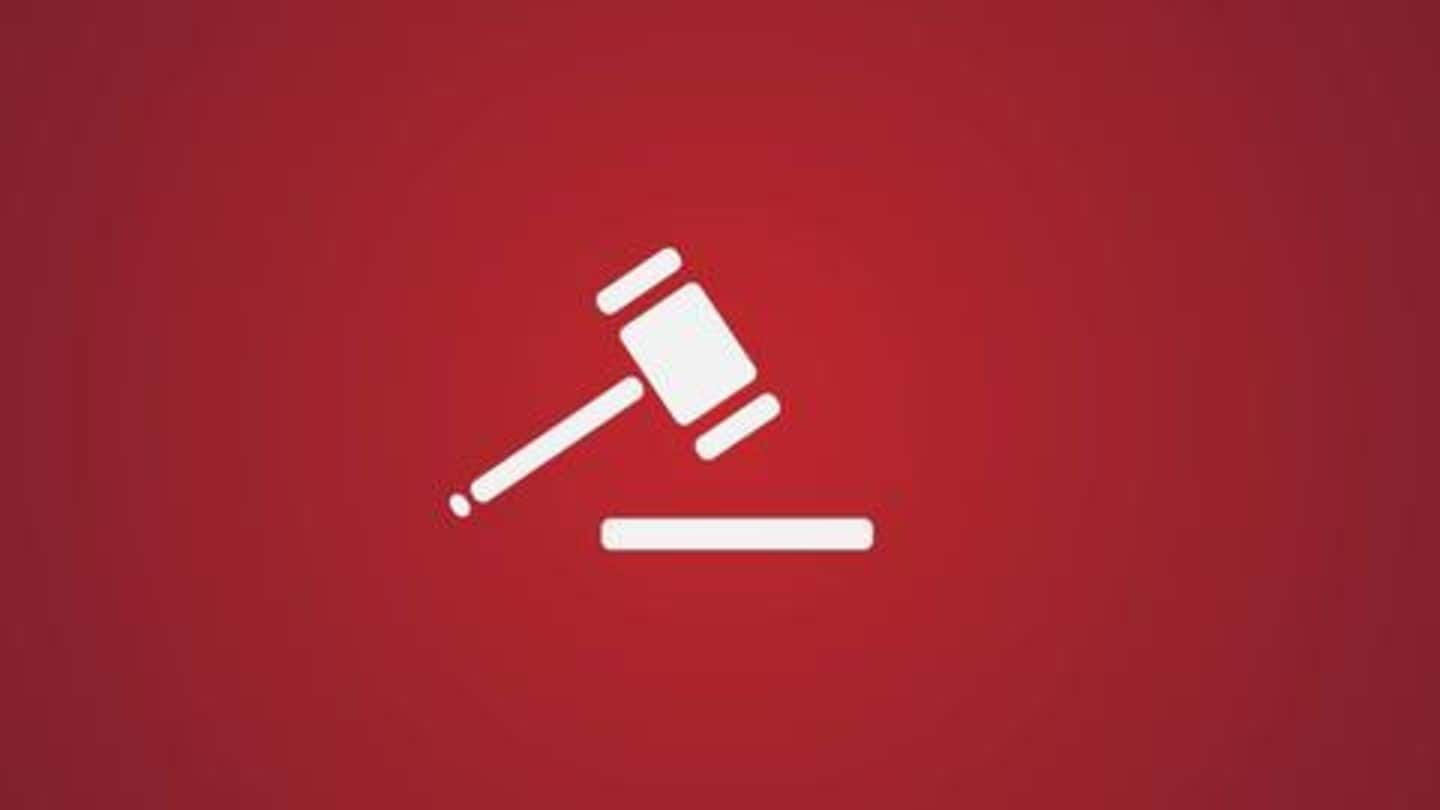 A privilege motion can be moved against MPs when they 'violate' their privileges, or when others breach the privileges MPs are entitled to. If the person is held guilty, they can be imprisoned, depending upon the severity of the act. However, Congress said the decision rests with its Lok Sabha leadership. They're also uncertain if a motion should be moved against PM Narendra Modi.
This comes days after the opposition's humiliating defeat
This comes three days after the Grand Old Party faced a humiliating defeat in the Lok Sabha, when the opposition's no confidence motion was beaten 325-126. It was the first time in 15 years that such a motion was moved.