Internet shutdown? Try these 'offline' messaging apps to communicate
Internet shutdown? Try these 'offline' messaging apps to communicate
Written by
Shubham Sharma
Dec 20, 2019, 07:35 pm
3 min read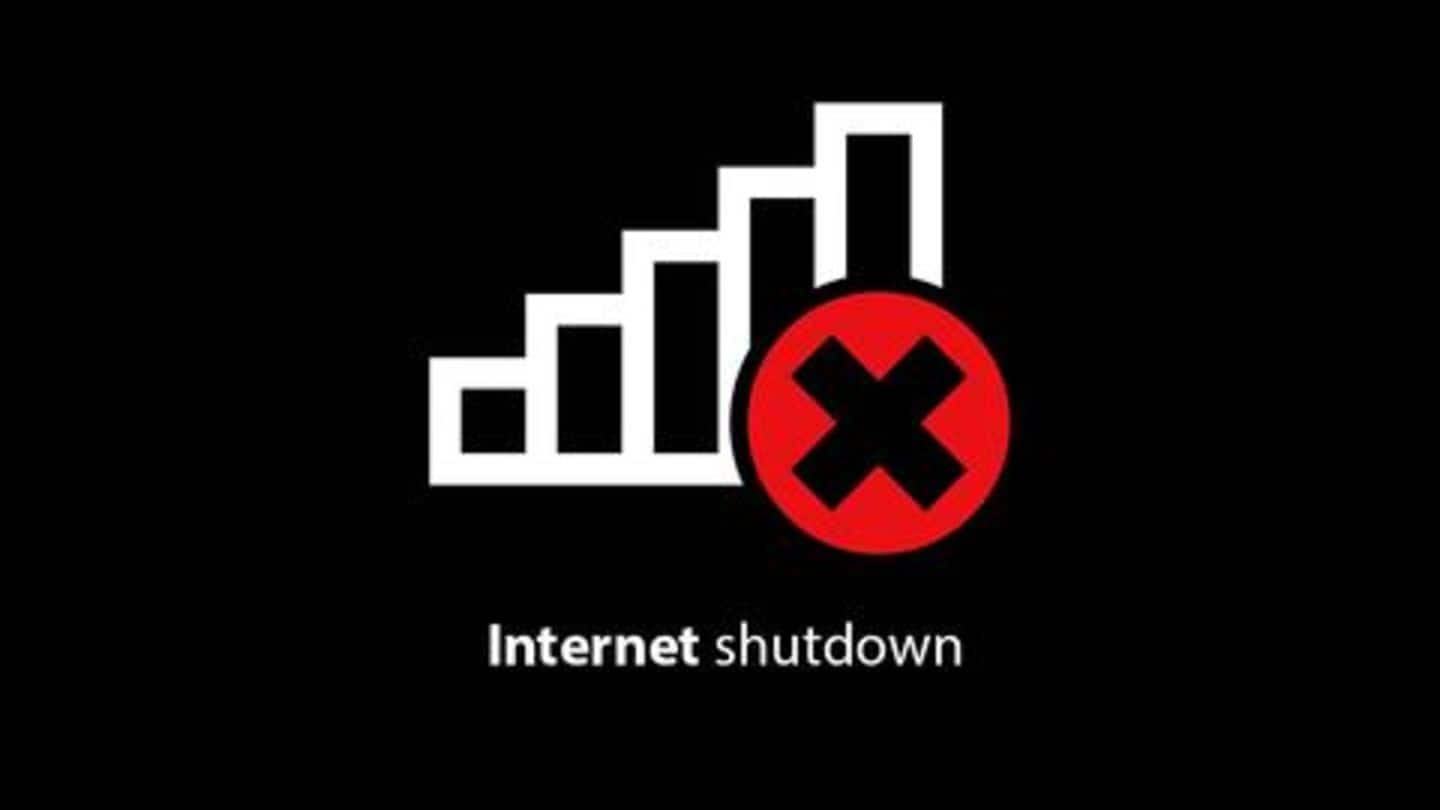 In the wake of violent mass protests breaking out against the Citizenship Amendment Act, the government has resorted to shutting down the internet. The move, aimed at preventing the spread of misinformation, recently affected parts of Delhi and currently affects Mangalore and Uttar Pradesh among other regions. Now, if you happen to be in any internet-deprived region, try these 'offline' messaging apps to communicate.
What are offline messaging apps?
With WhatsApp and other instant messaging apps on the block, people often forget the fact that communication can happen offline too, thanks to peer-to-peer texting platforms that work without the internet or network. They create large mesh networks using a combination of Wi-Fi and Bluetooth connectivity and then allow messaging with other devices, just like how SHAREit works for transferring files.
FireChat allows a person to send 'off-the-grid' messages/photos to other app users within a distance of 200 feet. It offers end-to-end encryption along with the option to join live chatrooms for discussing any topic. Additionally, the app also employs multihop and store-and-forward technology to create a larger communication network when multiple people are on FireChat in the region.
Signal Wi-Fi Direct-based offline messaging app serves the same purpose but with an extended range of up to 320 feet. It offers secure communication capabilities like FireChat and even provides the ability to send audio and video files without any resizing or alteration. You can also create group chats on Signal and see all old conversations using an easily-accessible database.
Rated 4.1 on Play Store, Briar is another reliable messenger for chatting without the internet. It has been described as a dedicated product "for activists, journalists, and anyone else who needs a safe, easy and robust way to communicate." With the internet, it syncs messages between users' devices using the Tor network, but when it's down, it employs Bluetooth/Wi-Fi to keep the information flowing.
Bridgefy also uses Bluetooth and mesh networks to enable communication without the internet or mobile network. The app allows peer-to-peer messaging within a range of 330 feet but also provides the option of messaging over longer distances by connecting with other Bridgefy users in the middle. There's also a broadcast mode to send a message to every Bridgefy user nearby at the same time.
Manyverse is not a messaging solution but a social network that works offline. It uses the SSB protocol (Secure Scuttlebutt) to let a person write a public post and then share it with other users of the platform, like friends or family, nearby. The app works without connecting to the cloud and doesn't require any kind of login from the end-user.