Soon, we could see Android-powered feature phones: Details here
Soon, we could see Android-powered feature phones: Details here
Written by
Shubham Sharma
Sep 23, 2019, 07:40 pm
2 min read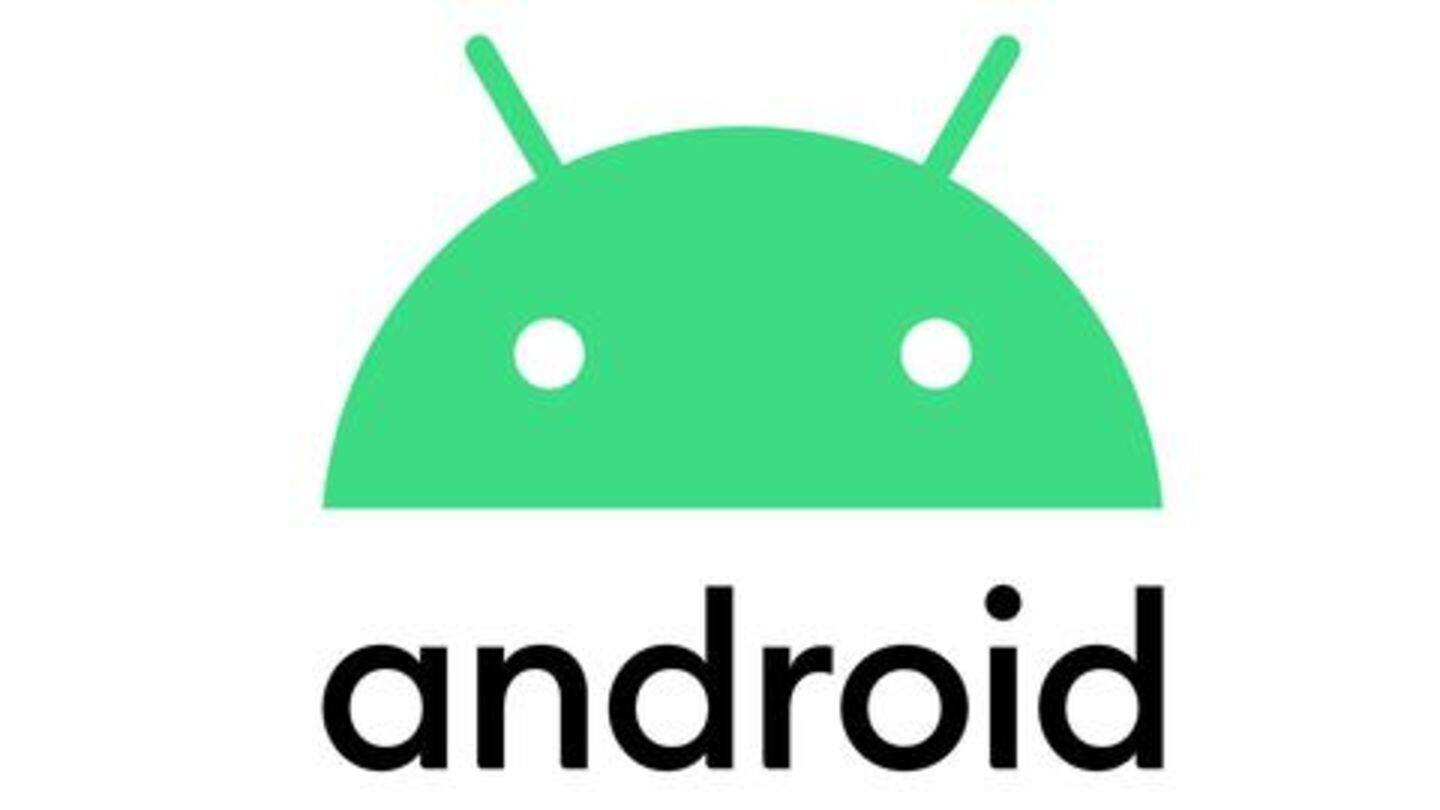 Android's dominance in the smartphone market has given buyers plenty of options to choose from. You could go for a phone priced as low as Rs. 4,000 or something as expensive as Galaxy Note 10. But, now, it seems Google wants to dig deeper into the market by offering Android not just for smartphones but feature phones too. Here's all about it.
Android-powered feature phone spotted in leaked video
Just recently, a hands-on video surfaced on Vimeo, showcasing what looked like a feature phone running a modified version of Android 8.1 Oreo. The clip, published by an anonymous user named rider95, doesn't provide too many details but its description mentions the phone as "the world's first Android-powered feature phone." Now, this seems to indicate that Google might be developing Android for feature phones.
What the phone in question looked like?
From the short video, we could make out that the feature phone in question was made by Nokia while the modified Android was running a seemingly slick interface with Google-specific apps like YouTube and Chrome. "The Google assistant is up and center of the whole phone with most interactions like typing being favored using voice," the tipster noted in the description of the clip.
No word from Google or Nokia yet
While the leaked video indicates people in developing markets would soon be able to purchase truly affordable Android phones, there is no surety that the company is working in this direction. Neither the authenticity of the video has been verified nor Google or Nokia have said anything about building feature phones that would be running Android out-of-the-box.
We could learn more at Google's Pixel event
The speculation of an Android-powered feature phone began when 9To5Google unearthed screenshots of Chrome for 'touchless' devices. Now, this video has further bolstered those rumors, with the poster noting that we might hear more about this version at Google's upcoming event, which is scheduled to take place on October 15. Here, the company will launch Pixel 4 and Pixel 4 XL.