Apple iPhone 11 could be launched on September 10
Apple iPhone 11 could be launched on September 10
Written by
Shubham Sharma
Aug 16, 2019, 12:09 pm
2 min read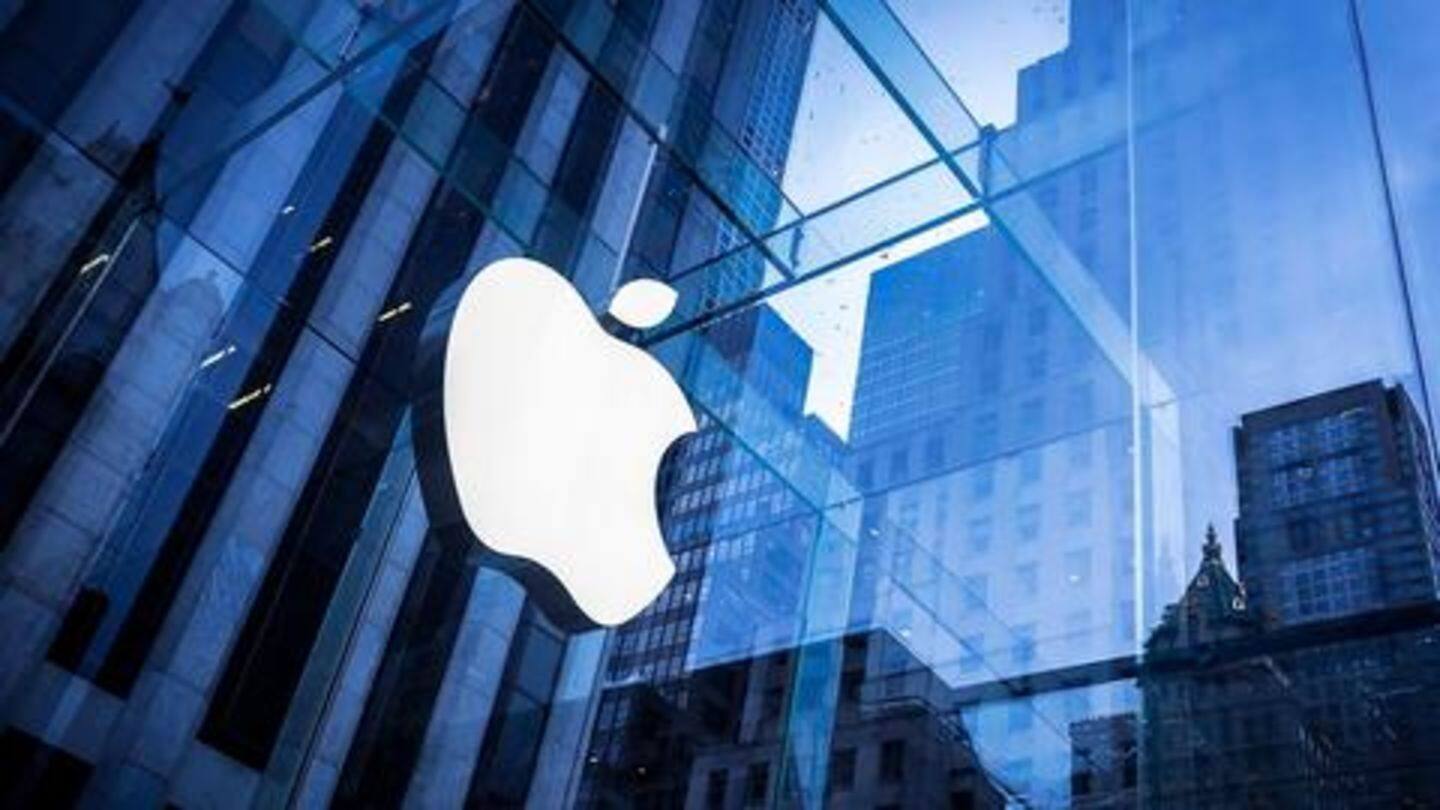 Apple's upcoming iPhones are expected to offer some breathtaking capabilities, and now, we know when they might be unveiled. A recent asset spotted in the latest developer beta of iOS 13 has hinted that the Cupertino giant will be holding the iPhone event on September 10, 2019. The details are officially unconfirmed but all available evidence points at this particular date. Here's more.
iOS 13 image hints September 10 launch date
The asset, spotted by iHelp BR, carries a screenshot that goes by the name of "HoldForRelease" and shows the date of September 10. As The Verge points out, images like this are mostly used for creating the out of box experience while setting up a new iPhone. Further, iOS 12 also had a similar image that displayed the launch date of iPhone Xs.
This also matches with Apple's previous launches
The date unearthed from the screenshot also falls in line with Apple's previous iPhone launches. Specifically speaking, the company has been launching iPhones on the second Tuesday or Wednesday of September, and this date matches that trend. However, it is worth noting that the company hasn't officially confirmed the event date and there is still a possibility of change.
What you will get with the new iPhones
Notably, iPhone 11-series will run on A13 Bionic chipset and feature the same metal-glass sandwiched design we've seen on the 2018 line-up. The notched panels of the higher-end models will be OLED, while the successor to Xr will sport an LCD display. The rear side of the phones will have a square-ish module that'll house dual or triple camera lenses (depending on the model).
New names also likely to be given
Along with the specs, Apple is also expected to change the naming scheme of the new iPhones. A recent report citing leaked documents indicated that the company might name the successor of iPhone Xr as iPhone 11. Meanwhile, the 2019 upgrade for iPhone Xs and Xs Max could be called iPhone 11 Pro and 11 Pro Max.