Apple iPhone 11 Pro caught collecting users' location without permission
Apple iPhone 11 Pro caught collecting users' location without permission
Written by
Shubham Sharma
Dec 05, 2019, 10:24 am
2 min read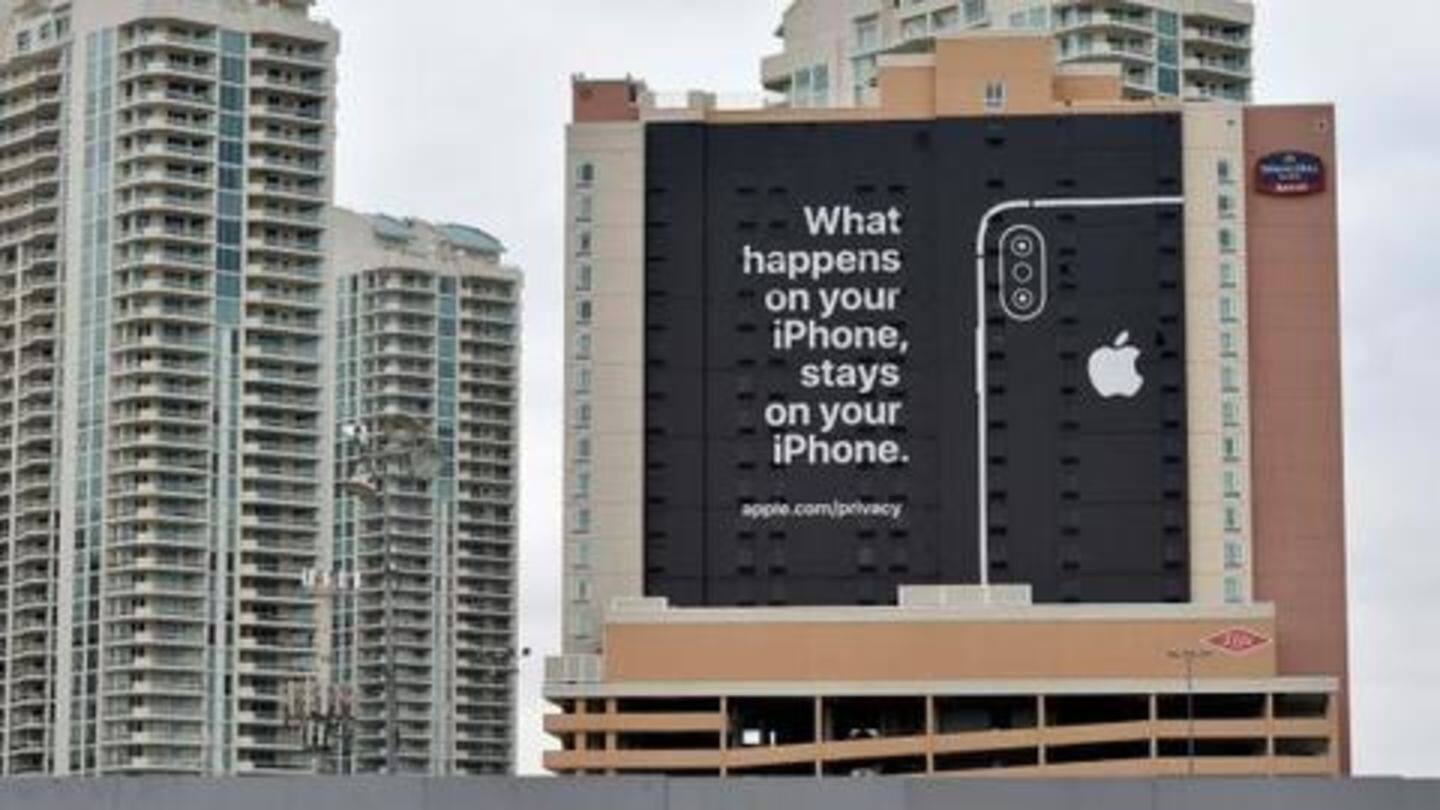 Apple's latest flagship, the iPhone 11 Pro, might be triggering trypophobia for some, but it appears to have much bigger problems now. Case in point: A recent revelation from a security company that shows the smartphone mines location data from people even when it is not explicitly allowed. Here's all you need to know about it.
How iPhone 11 Pro collects location?
Just recently, the folks at KrebsonSecurity revealed that iPhone 11 Pro collects location data even when the location settings for apps, including Maps, and system services have been specifically disabled. The outlet shared a video that showed turning the phone to flight mode and back led to location data collection (it displayed location icon), despite all the settings being disabled.
Problem appears to be a loophole built into iPhone
Theoretically, when the location for every app/system service has been disabled, the iPhone shouldn't send location anywhere. However, the fact that it is still sending that information is because of a loophole Apple built for itself. The company's policies say it could receive encrypted data about nearby Wi-Fi/cellular towers from iPhone 11 Pro for its own database, which looks like the case here.
Users don't know about this, and it's a problem
Apple's policies add that users can control the extent of encrypted location data being transferred by disabling settings for apps and services. But, as it is not cutting off location entirely, we think the company should be more upfront/clear about this. The users are under the impression that their location data isn't going anywhere, when it is, in fact, not the case.
Apple's response on the matter
Apple acknowledged the issue but said it does "not see any security implications" from the case of location data being transferred without user control/permission. The company further added that the location icon that led to this revelation can appear for services that cannot be disabled using the location toggle of iPhone settings. Perhaps, Apple should either address this or explain this clearly.