Apple could launch iPhone SE 2 in two sizes
Apple could launch iPhone SE 2 in two sizes
Jan 04, 2020, 07:05 pm
2 min read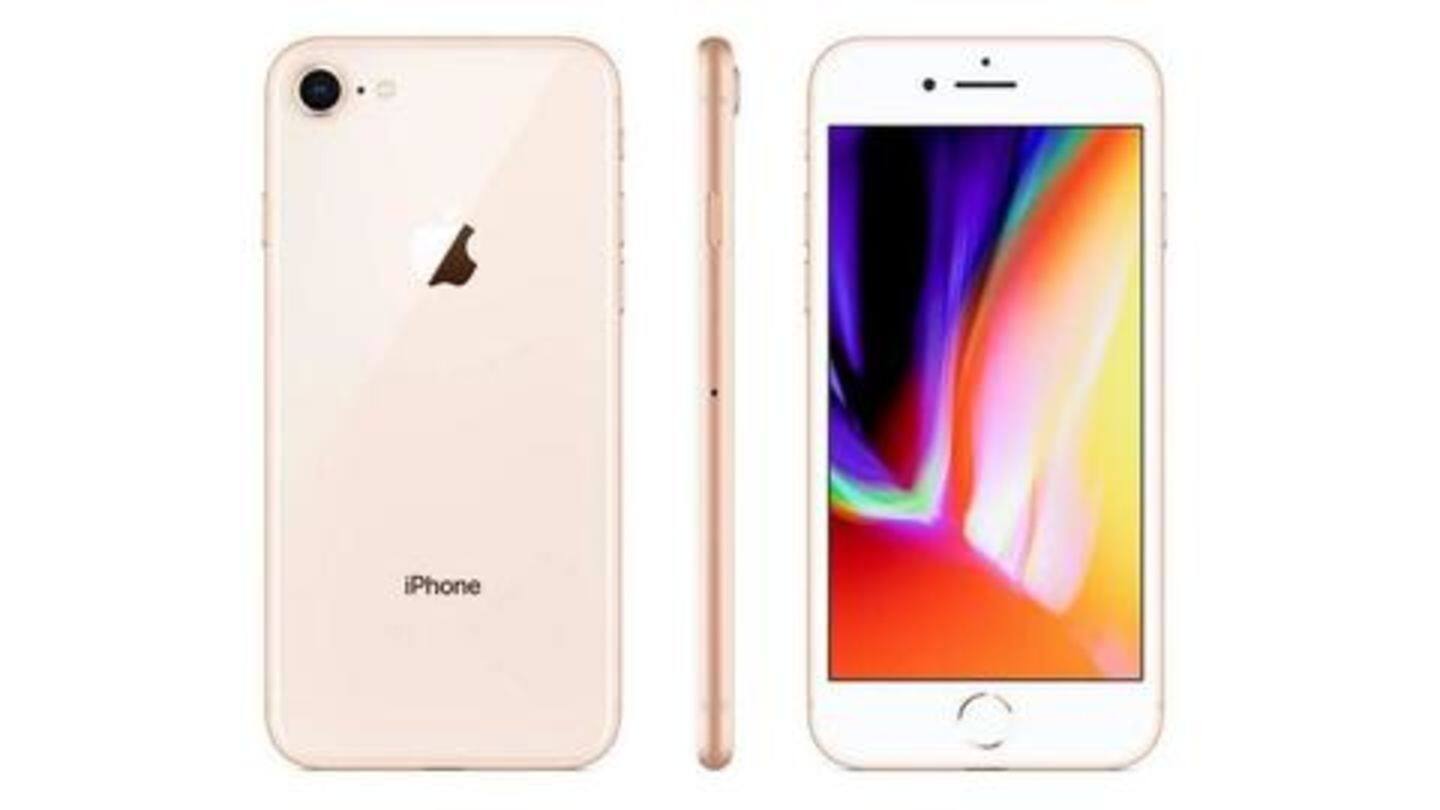 We know Apple is working to launch a low-cost iPhone SE 2 model sometime later this year and it could arrive in two different sizes, according to a report by Digitimes. The phone is expected to be a scaled-down package comprising a flagship chipset, LCD display, Touch ID biometric authentication, and a notch-less iPhone 8-like design. Here are more details.
iPhone SE 2 to sport 5.5-inch and 6.1-inch screens
According to the report, the iPhone SE 2 will be offered in two sizes: 5.5 and 6.1-inch LCD display. However, these low-cost models may not be as compact as the similar-sized iPhone 11 Pro (5.8-inch) and iPhone 11 (6.1-inch), considering they would bear prominent bezels. Further, like the iPhone 11, the SE 2 models will use a 10-layer substrate-like PCB (SLP) for its motherboard.
Larger iPhone SE 2 could arrive in 2021
Earlier, reputed analyst Ming-Chi Kuo had suggested that Apple would introduce another "iPhone SE 2" model, presumably with a bigger display than the standard version. This model will be dubbed the "iPhone SE 2 Plus," and will be launched in the first half of 2021.
iPhone SE 2 will get the flagship A13 chipset
Further, according to leaks and rumors, the iPhone SE2 will be powered by the flagship A13 Bionic processor - the same chipset that powers the latest iPhone 11 models. The phone is also tipped to come with 3GB RAM, 64GB/128GB of non-expandable built-in storage, and a Touch ID home button instead of Face ID.
What else do we know about iPhone SE2?
According to Kuo, the iPhone SE2 will arrive in Space Grey, Silver, and Red color options. These colors should be similar to what we have seen on the iPhone 8 models. Moreover, it should run the latest version of iOS 13 out-of-the-box.
According to Kuo, the iPhone SE 2 will be priced at $399 (approximately Rs. 28,700) and it will be released sometime in Q1 2020. Notably, this is the same price at which the original iPhone SE was launched in 2016. Apple is also set to release a new iPad Pro, a new MacBook and an augmented reality (AR) headset in Q1 2020.