Apple releases iOS 11.3 with new features, bug fixes
Apple releases iOS 11.3 with new features, bug fixes
Written by
Bhavika Bhuwalka
Mar 31, 2018, 12:45 am
2 min read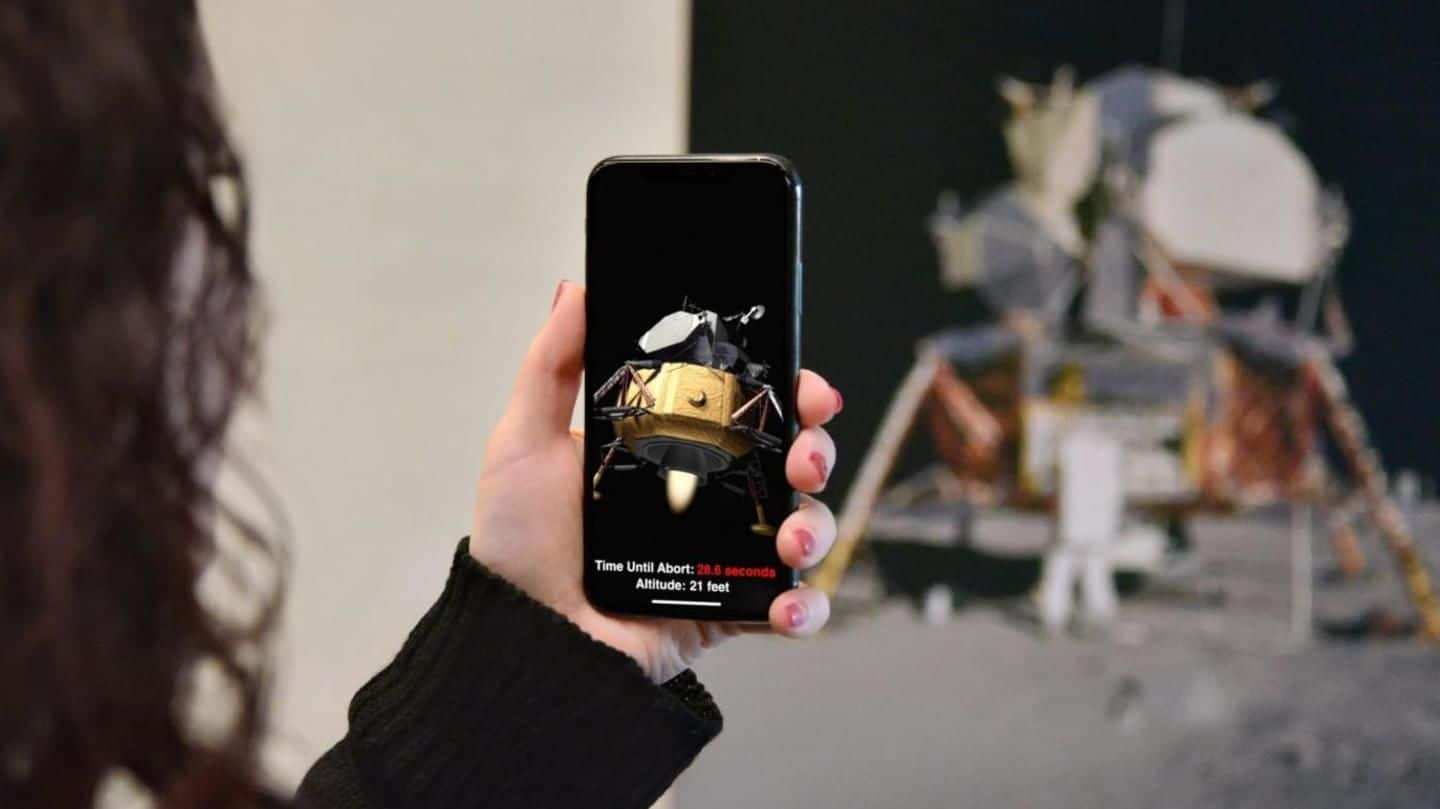 Apple has released the biggest iOS update for the iPhone and iPad since iOS 11. The iOS 11.3 introduces a ton of new front-facing features and bug fixes. In all probability, this is the last significant iOS update before Apple releases the beta version of iOS 12 at its Worldwide Developers Conference (WWDC) 2018 in June. Here are the details.
Measure the maximum capacity of your battery
The iOS 11.3 introduces a new battery health submenu in the Settings. It informs you about the status of your battery and if it's time to change it. It also measures the maximum capacity of a battery. So if your iPhone is old and its maximum battery capacity is at 95%, it will only be charged up to 95%, thus ensuring its longevity.
Apple's ARKit gets updated with improved AR functionality
With iOS 11.3 comes a big update to Apple's ARKit. The augmented reality (AR) tool can now recognize more objects and surfaces, better support AR apps, and accurately map not only horizontal surfaces but also vertical surfaces like walls and doors. In an unrelated update, Apple Music gets a new video clips section for users to watch music videos ad-free.
The iOS 11.3 adds four new Animojis
The iOS 11.3 also adds four new Animojis to the already existing collection of 12. These include a dragon, a bear, a lion and a skull. Users can project their own expressions on these Animoji characters to make personalized emojis which can then be saved and shared with friends. The Animoji masks can recognize 50 different facial muscles movements.
Messages get a Business Chat feature
The iOS 11.3 is also introducing a Business Chat feature that allows users to have customer support conversations in Messages. You can establish a direct communication with businesses in the retail, finance and hospitality fields to, for example, order something or book a table. Companies like Discover, Hilton, Lowe's and Wells Fargo are already on board with the feature.
Centralize all the health records in the Health app
Apple has also introduced a new feature in its Health app that allows users to centralize all their health records. It has partnered with over 40 health institutions and clinics so that patients can view their medical history from multiple institutions in one place. This data will be encrypted and secured via a passcode.