Apple likely to replace annoying 'butterfly keyboard' with new design
Apple likely to replace annoying 'butterfly keyboard' with new design
Written by
Shubham Sharma
Jul 05, 2019, 12:22 pm
2 min read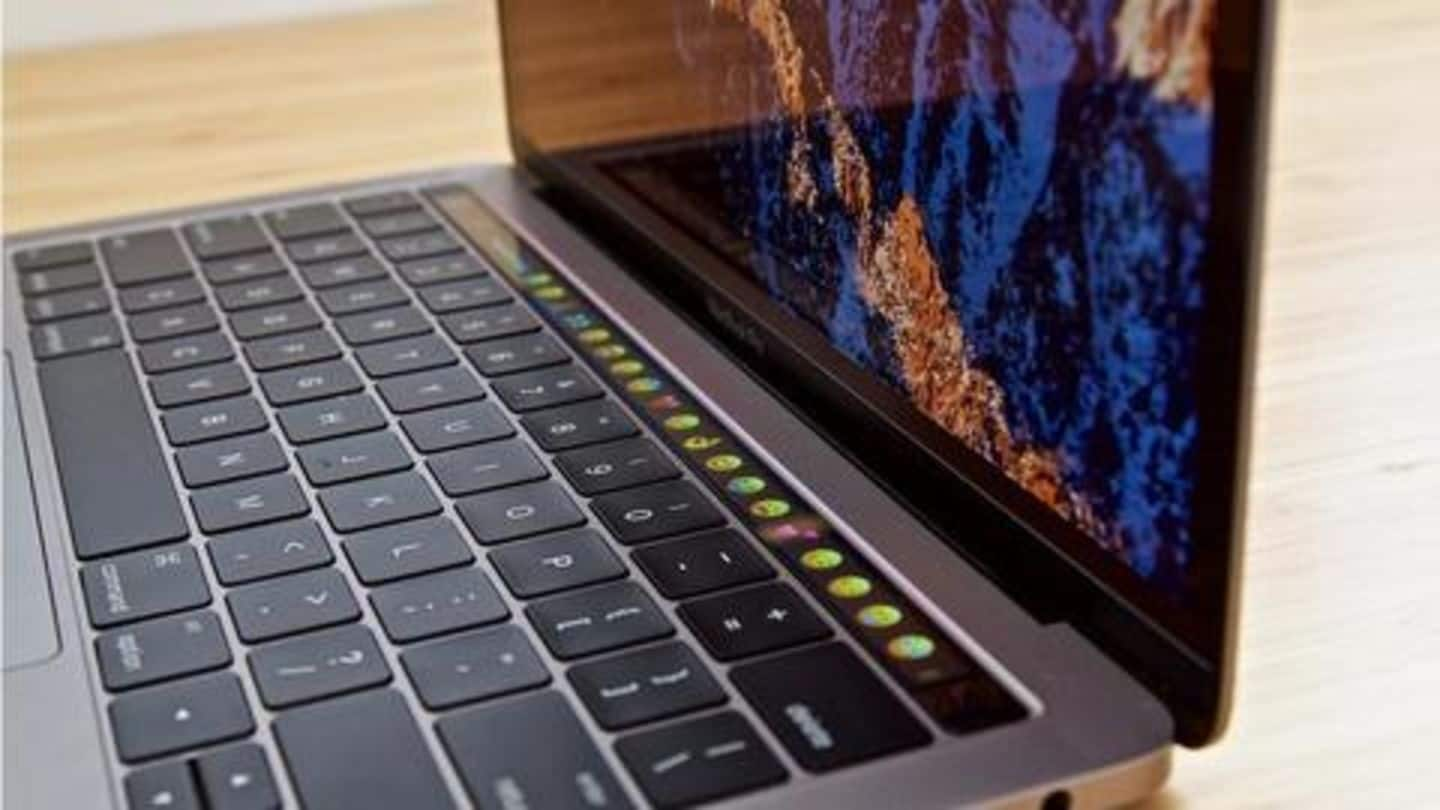 After years of disappointment, Apple may have finally agreed to ditch the annoying 'butterfly keyboard' of the MacBooks. A report by analyst Ming-Chi Kuo has indicated that the Cupertino giant is planning to replace the controversial keyboard with a new one dubbed scissor-switch. It will be much more reliable and is likely to debut later this year. Here's everything you need to know.
Butterfly keyboard: A critical problem for MacBook users
Since its debut in 2015, butterfly keyboard has been a point of discontent among MacBook users. The company has been trying to improve the keyboard with each new generation, but the reliability issues have persisted one way or the other. The problems have ranged from erratic key behavior and repeated inputs to no function at all due to fine dust particles entering the keys.
Scissor-switch design coming as replacement
Now, Ming-Chi Kuo says Apple is planning to replace the controversial keyboard with a scissor-switch design using glass fiber to reinforce the keys. The material, he says, will make the keyboard more durable and "improve the typing experience by offering longer key travel," MacRumors reported. Notably, it will also be cheaper for Apple to manufacture, although not as cheap as regular laptop keyboards.
Sadly, new keyboard design will be thicker
While the shift to scissor-switch makes sense, it's important to note that the new keyboard is likely to be thicker than butterfly-switch. This could be a potential downside, but Kuo notes that the difference in thickness is fairly less and "most users can't tell the difference." More details are likely to be revealed as Apple inches closer to debuting the keyboard on a MacBook.
When the new keyboard would launch
Kuo says the new keyboard design will debut on the MacBook Air that is set to launch later this year as well as on the 2020 MacBook Pro model. Apple has not confirmed the shift to the new design, but the move, if executed, could finally give the company an opportunity to put an end to one of the most annoying MacBook issues.