Apple TV+ goes live: Everything you need to know
Last updated on
Nov 01, 2019, 07:53 pm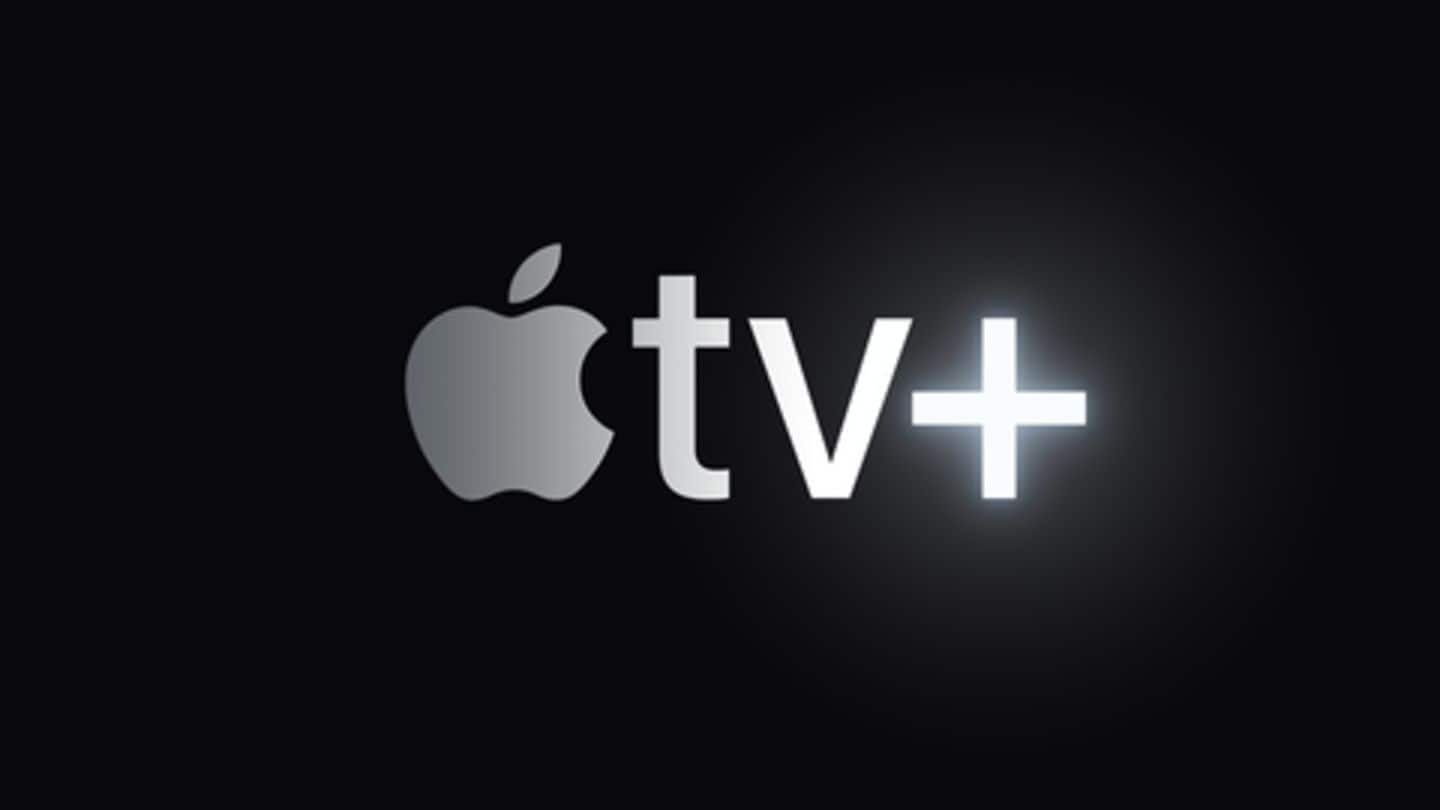 Apple has ventured into a completely new space with the launch of Apple TV+, its own video streaming service.
The platform, a part of the Apple TV app, was announced all the way back in March. But, now, it's finally live with a humongous collection of star-studded content.
Here's all you need to know about it.
First, you should know what exactly is Apple TV+
Announced at Apple's special 'services' event in March, Apple TV+ is a dedicated service for streaming movies, shows, documentaries, and originals, much like Netflix, Amazon Prime Video, and Disney's Hotstar.
It is designed to start a new revenue stream for the company, which has been trying to expand its services business to tackle the declining revenue from falling iPhone sales.
Here's what you'll see on Apple TV+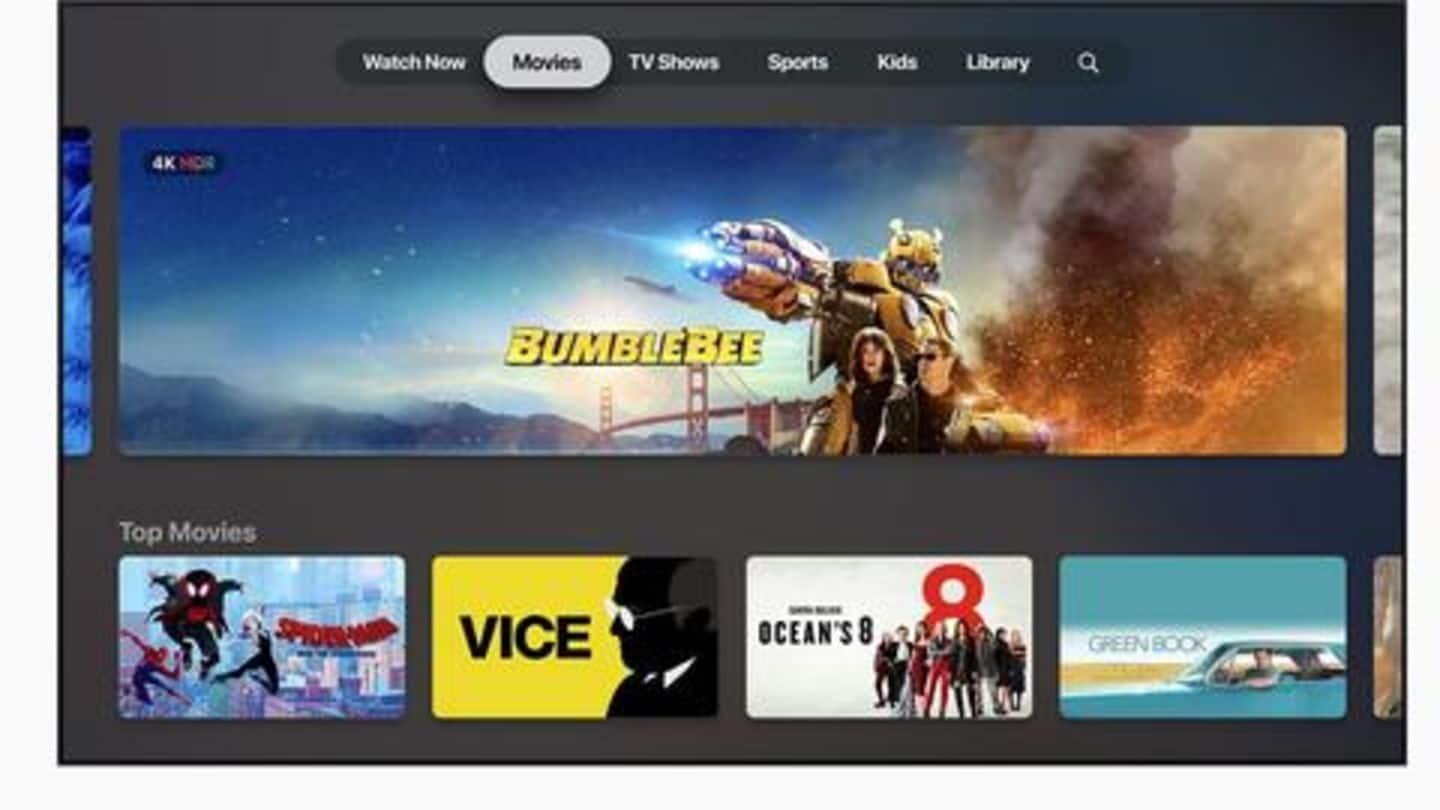 Apple has invested as much as $6 billion (over Rs. 50,000 crore) into the content of Apple TV+.
As such, it will offer the most powerful and inspiring line-up of originals, shows, and movies, including Hailee Steinfeld-starrer Dickinson, Battlestar Galactica creator Ronald D. Moore's For All Mankind, Jason Momoa-starrer futuristic drama See, and a nature documentary called The Elephant Queen.
Other movies and shows confirmed for the service
Among other content, the service will get shows and movies like Helpsters, Snoopy in Space, Ghostwriter, psychological thriller Servant, Jennifer Aniston and Reese Witherspoon-starrer TV newsroom drama The Morning Show, drama series Truth Be Told, Little America, The Banker, and Hala.
And, you'd just have to pay Rs. 99/month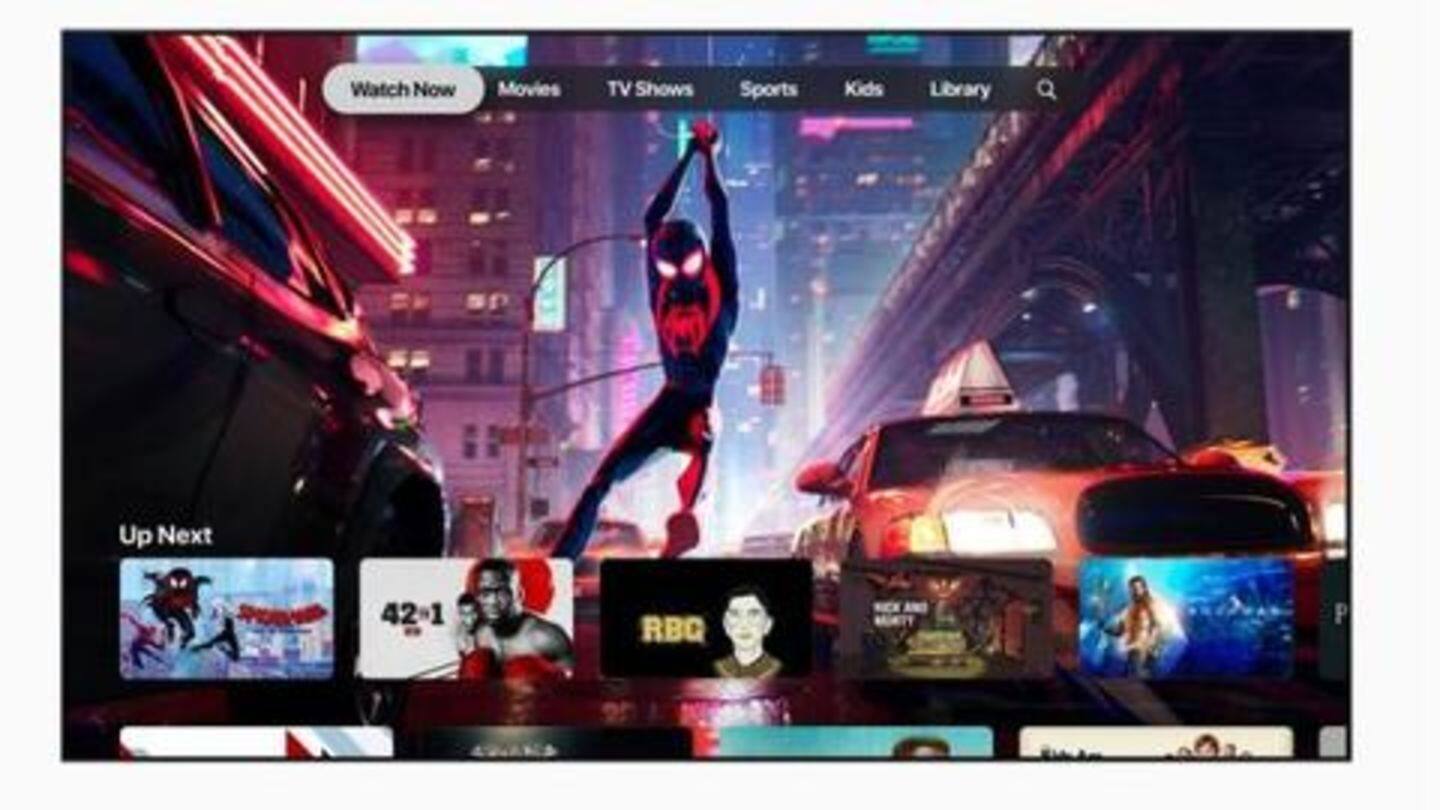 Apple TV+ has been priced at Rs. 99/month, making for a much better and lucrative deal than both Amazon Prime Video (Rs. 129/month) and Netflix (Rs. 200/month).
Notably, the company will also give a week's free trial as well as the option to share the subscription with as many as six family members without any additional charges.
You can also get one-year subscription for free
In addition to the tempting price and family sharing option, Apple is also promising a free year-long Apple TV+ subscription to all those who will buy a new iPhone, iPad, Apple TV, iPod Touch or Mac.
Where you'd be able to access Apple TV+ content?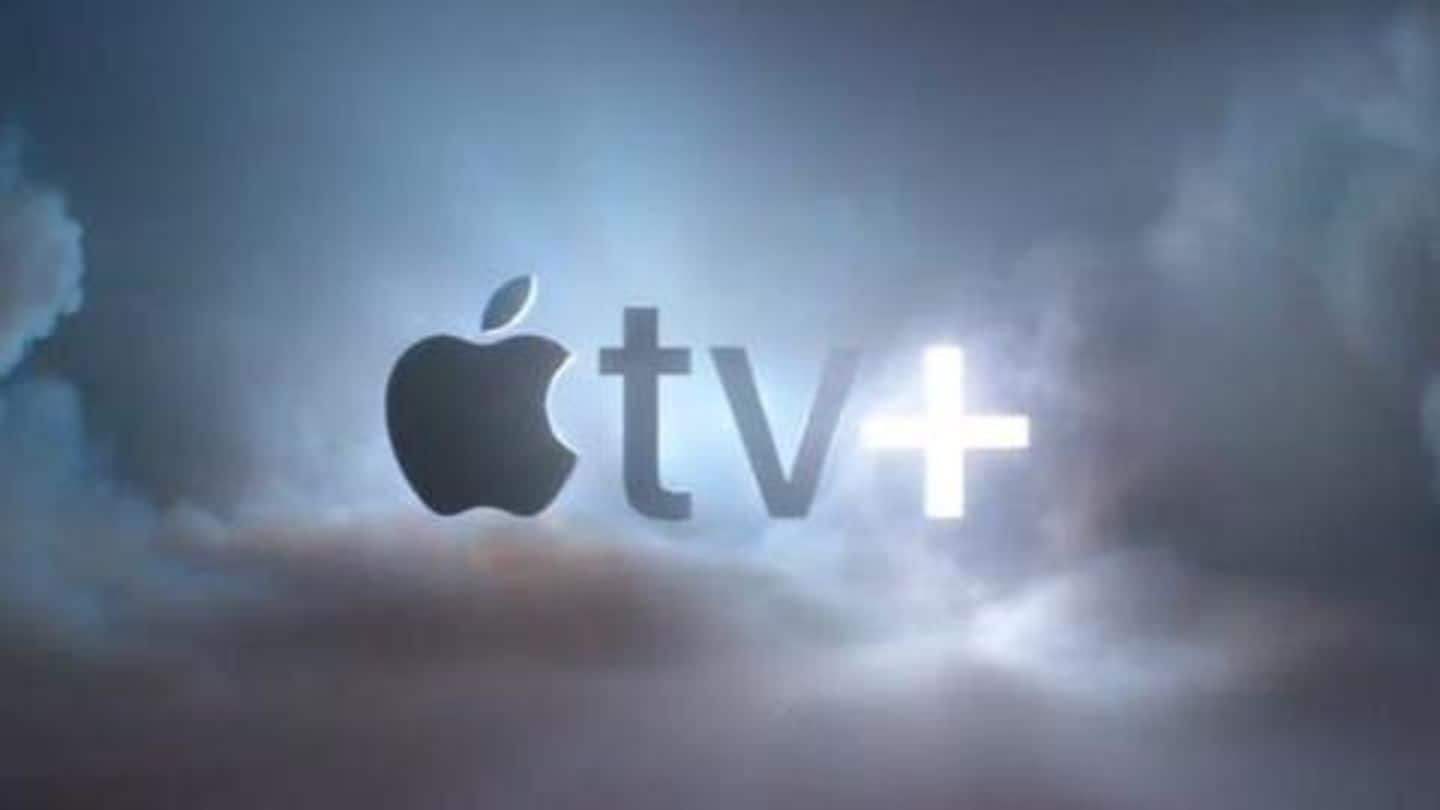 The content of Apple TV+ can be accessed either through the Apple TV app for iPhone, iPad, Apple TV, iPod Touch, Mac or through tv.apple.com website on Safari, Chrome, and Firefox.
Apple has launched the app for Amazon's Fire TV platform as well as select Samsung smart TVs, with support for LG, Roku, Sony and VIZIO TV platforms coming in the future.