Credit card, Apple TV+, Arcade: Everything Apple announced yesterday
Credit card, Apple TV+, Arcade: Everything Apple announced yesterday
Written by
Shubham Sharma
Mar 26, 2019, 11:18 am
3 min read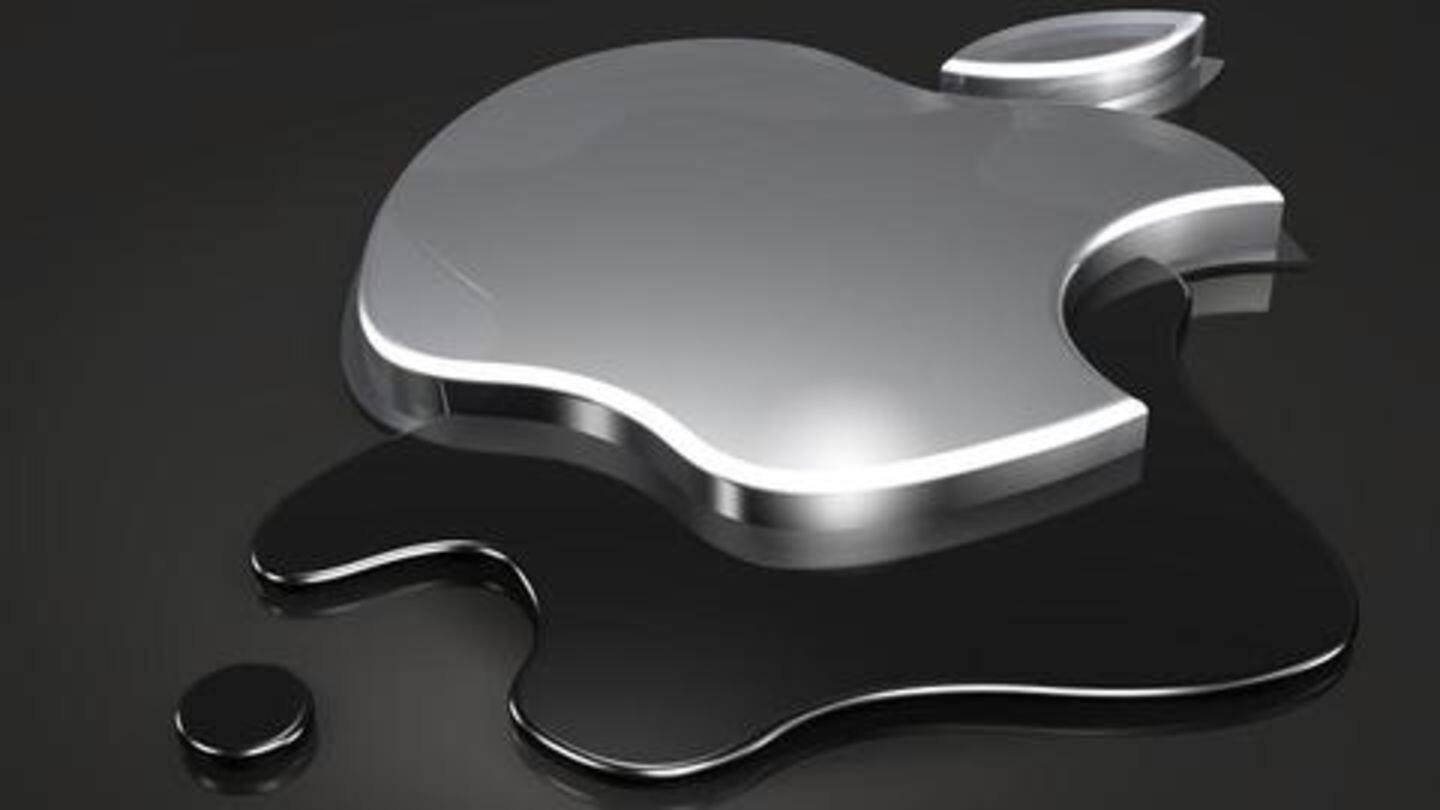 A few hours ago, Apple hosted a 'special event' at the Steve Jobs Theater and unveiled a slew of products to expand the services side of its business. The company launched a new credit card, a gaming platform as well as services for streaming movies, TV shows, and exploring news content from popular magazines. Here's a quick rundown of everything the Cupertino giant showcased.
Apple News+: 300 magazines, newspapers at one place
Apple has partnered with various publishers to offer 'Apple News+,' a service offering access to a bundle of 300 digital magazines and paid news subscriptions at a single place. The company will charge $9.99/month for the service and is rolling it out with iOS 12.2 today. Notably, you'll also get a free 1-month trial to test the service and a six-member family sharing option.
What content you will get with Apple News+
You will get a wide variety of content through Apple News+, including that from publishers like the Wall Street Journal, GQ, Esquire, National Geographic, Vogue, and The Atlantic. The service will assess your browsing history on the News app and recommend content and magazines.
Apple Card: A physical credit card for easy purchases
Apple also launched 'Apple Card', a credit card backed by Goldman Sachs and MasterCard. It will launch in the US by Summer 2019, giving customers an additional option to pay for Apple or third-party products. The card would work with Apple Wallet app for tracking billing date and spending history, and users would also get a physical laser-etched titanium card for use.
Additionally, users will get daily cashback
Along with an easy payment option, Apple will also offer daily rewards on purchases made through its credit card. The company will give 2% cash back on regular purchases and 3% on those made from Apple stores.
Apple Arcade: A subscription gaming service for iOS, MacOS
Apple has also launched Arcade, a game subscription providing access to 100+ new and exclusive titles on iOS, Apple TV, and Mac. The price of the service has still not been confirmed, but the titles offered in the bundle won't have any ads or in-app purchases. It'll be accessed through the App Store and is set to launch in over 150 countries this fall.
Finally, it is the highly-anticipated Apple TV+ streaming service
Apple is finally taking on Netflix with its own on-demand video streaming service, Apple TV+. Accessed from TV app on iOS and Apple TV, the service will host movies, TV shows from Showtime and HBO, and a plethora of originals. Notably, the original programming on the platform will include masterpieces from Steven Spielberg, Jennifer Aniston, Jason Momoa, Steve Carell, Reese Witherspoon, and many other A-listers.
Still, there's no word on the pricing of Apple TV+
While Apple focused more on its partnerships for the streaming service during the event, it didn't reveal much about the platform's price or working. It says the service will be completely ad-free and is set to launch in over 100 countries later this fall.