Magic Leap: $2 billion in funding, product still not interesting!
Magic Leap: $2 billion in funding, product still not interesting!
Dec 23, 2017, 12:17 am
2 min read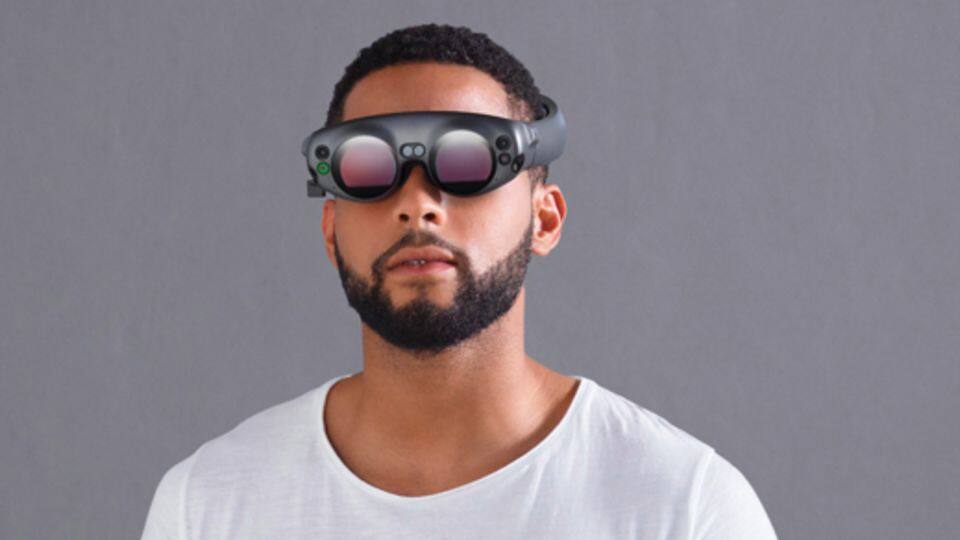 After raising about $2 billion in the last four years, augmented-reality company Magic Leap finally has a product to show. It recently introduced to the world its first wearable tech device - Magic Leap One, Creator Edition, which at best looks like bulbous goggles you'd rather not wear. Here's all about the gadget that promises to "change how we experience the world."
Introducing Magic Leap One, Creator Edition
Shipping likely to begin in 2018
The device consists of a sensor-laden headset, which is attached to a computer (much like a Discman) by a cable. It also has a handheld control which closely resembles the ones that come with Samsung VR headsets. The cost or the release date of the product hasn't been announced yet, although Magic Leap's official website says shipping would start in 2018.
By blurring the boundaries that separate the digital from the physical, Magic Leap One claims to add another dimension to computing. Simply put, what is now confined to computer screens will float everywhere in the physical space, making online activities such as browsing, gaming, shopping and chatting more immersive experiences. However, these are just concepts as yet, and not developed programs ready for use.
Critics unhappy with Magic Leap's first offering
However, critics are panning the gadget for its unoriginality and cumbersome design. Its features are dangerously similar to Microsoft's HoloLens, a $3,000 virtual-reality headset still under development. Even design and function wise, HTC, Oculus, and Samsung already have augmented-reality headsets in the market that are worn just like Magic Leap One, and let users interact with HD virtual images displayed onto the physical world.
Twitter slams Magic Leap One