Google Australia under investigation for harvesting data from Android phones
Google Australia under investigation for harvesting data from Android phones
Written by
Bhavika Bhuwalka
May 16, 2018, 05:46 pm
2 min read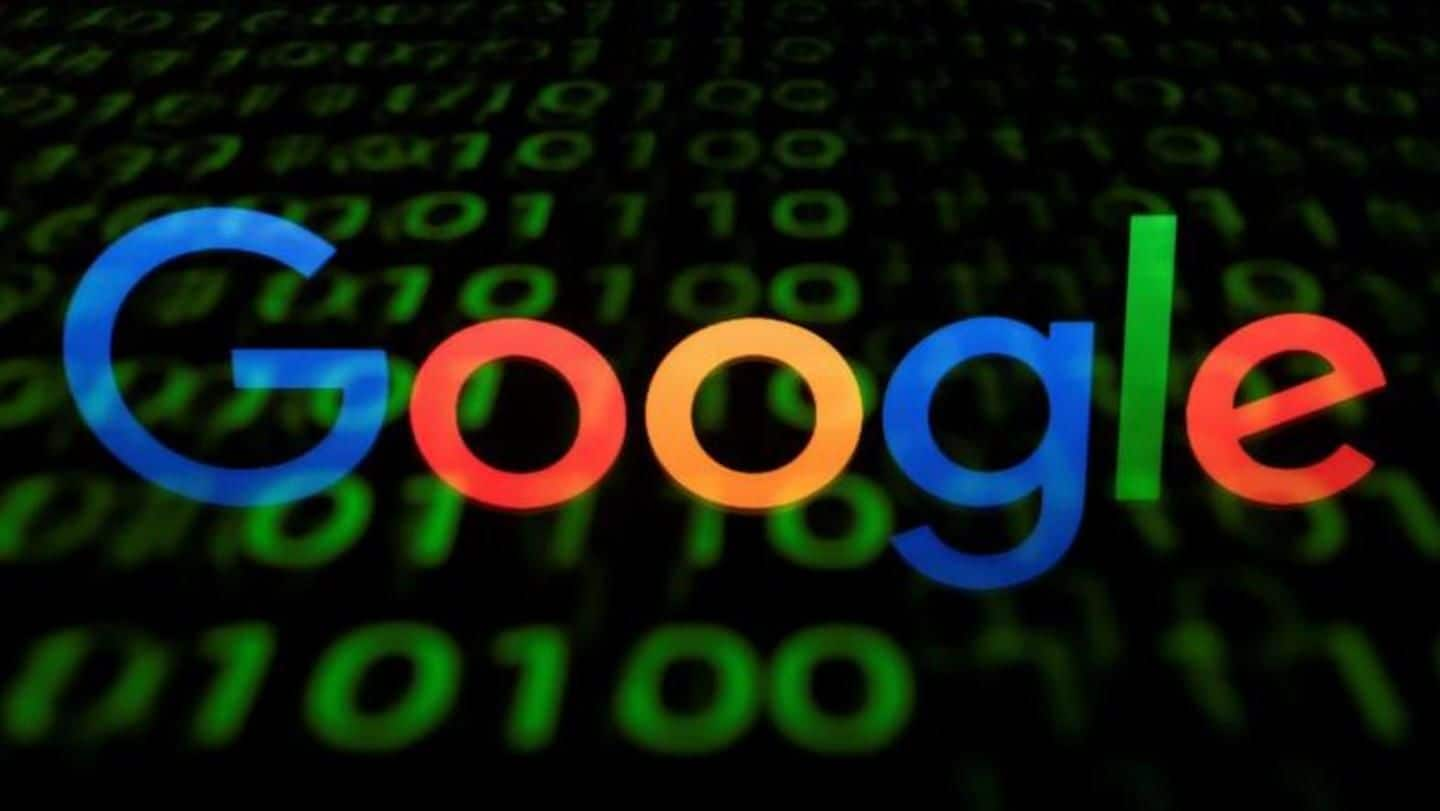 The Australian Competition and Consumer Commission (ACCC) and the country's Privacy Commissioner are investigating Google regarding claims that it collects user data from Android smartphones. This comes after US-based software company Oracle submitted a report accusing Google of harvesting detailed information on Android users like internet searches and locations. The report is part of a larger review of Google's impact on the advertising market.
Australian regulators are reviewing Oracle's allegations
"The ACCC met with Oracle and is considering information it has provided about Google services. We are exploring how much consumers know about the use of location data and are working closely with the Privacy Commissioner," said Geesche Jacobsen, a spokeswoman for the ACCC.
Consumers pay for gigabytes of data that Google uses up
The Oracle report claims that not only users' privacy is getting breached but they're also unwittingly paying for it. Google is allegedly using up gigabytes of data for transferring user information from Android phones and users end up paying for that to their telecom operators in the form of data packages. However, a Google spokesman said the company has users' permission to collect data.
Responding to the privacy concern
"Any charges for transmission of data over a cellular connection would be governed by a user's mobile carrier plan. The types and quantity of such data that a user's device transmits would depend on the products or services they use," Google said.
There are over 10 million Android users in Australia
"If Google is harvesting a gigabyte of data, it is a very real cost to consumers," said David Vaile, chairman of the Australian Privacy Foundation. On the other hand, Australian telcos are seeking confirmation from Google on the accusation. "We are aware of the reports and have asked Google to advise whether they are accurate," a spokesman for Australia's biggest telecom company Telstra said.