Avast shutting down company that sold user data without permission
Avast shutting down company that sold user data without permission
Written by
Shubham Sharma
Feb 01, 2020, 08:10 pm
3 min read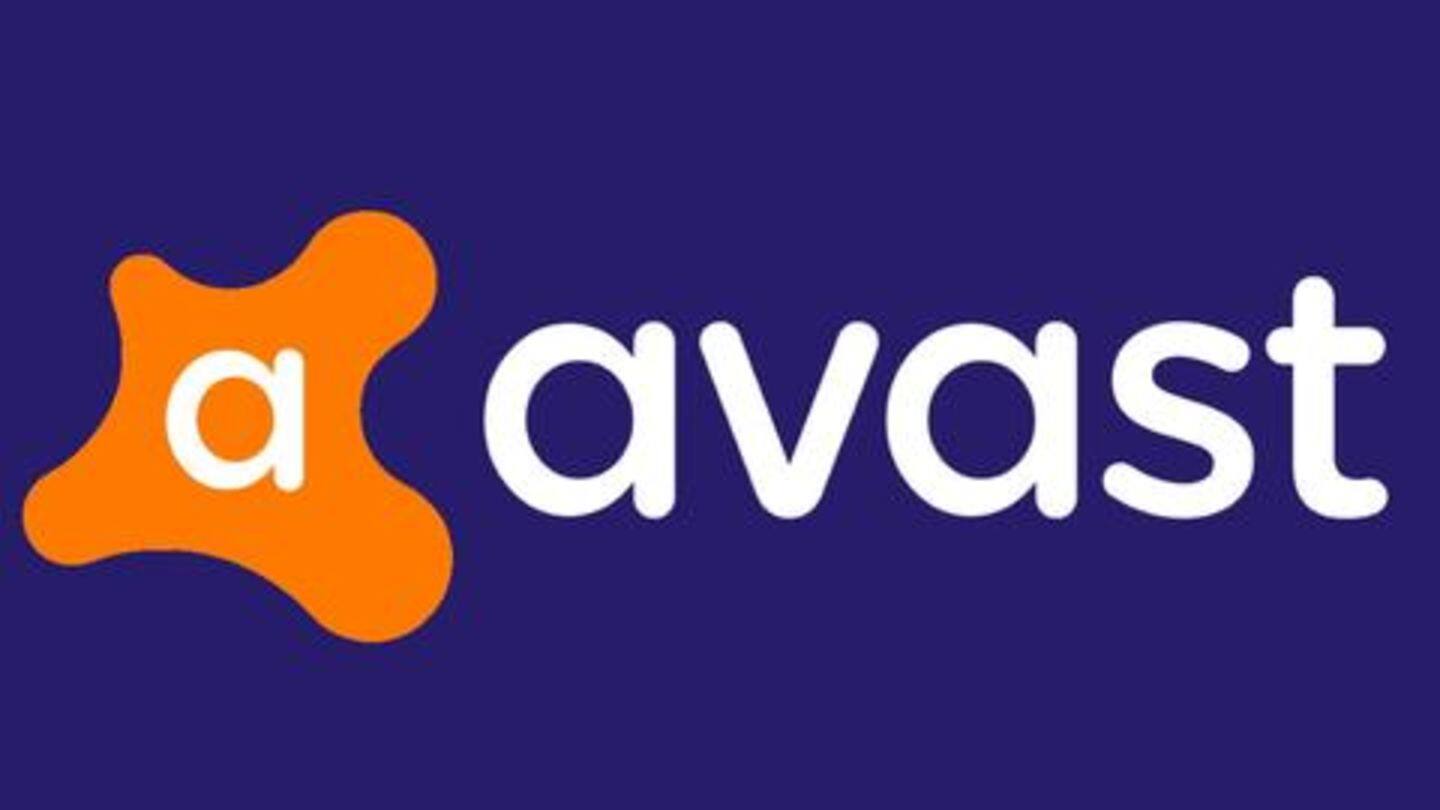 A few days back, anti-virus giant Avast was caught selling PC activity of its users through its subsidiary, a company named Jumpshot. The shady business, revealed by Motherboard and PCMag, involved companies like Google and Microsoft as buyers and raised major alarms from privacy advocates. Now, in response to the criticism, Avast has announced the decision to shut Jumpshot down. Here's more about it.
First, a quick recap of what Avast and Jumpshot did
As the outlets noted, Avast mined a lot of data - Google searches, Maps searches, activity on LinkedIn, YouTube, and porn sites - through its antivirus and transferred the same to Jumpshot. After that, Jumpshot packaged all that information, sometimes with an All Clicks Feed tool to track user activity across websites, and sold it to big tech companies looking for customer data.
Leading companies were involved in the trade
The companies Jumpshot sold this data to were some big industry players, including Google, Home Depot, Microsoft, Pepsi, Expedia, Yelp, Intuit, Keurig, Condé Nast, Sephora, Loreal, and others. And while Avast required users to opt into data-sharing and cleared it of all the personal information, many users were not aware that the information they were giving is actually being sold by the antivirus maker.
Now, Avast has decided to pull the plug on Jumpshot
Following the reports and the ensuing criticism, Avast has announced the decision to pull the plug on Jumpshot and end its data collection and operations with immediate effect. "Protecting people is Avast's top priority and must be embedded in everything we do in our business and in our products. Anything to the contrary is unacceptable," Avast CEO Ondrej Vlcek said while announcing the decision.
Here's what Vlcek said on the matter
"We are vigilant about our users' privacy, and we took quick action to begin winding down Jumpshot's operations after it became evident that some users questioned the alignment of data provision to Jumpshot with our mission and principles that define us as a company."
However, he still defended Jumpshot's practices
Even though Avast ended Jumpshot's operations to alleviate user concerns, Vclek emphasized that the company operated with full GDPR compliance and remained within the legal boundaries. Beyond that, the company has also emphasized that its action against the subsidiary will, in no way, affect the operations of its main business and the functionality of its key product, which will continue to operate as usual.