Best gadgets to start your 2020 on a 'tech' note
Last updated on
Dec 19, 2019, 11:25 am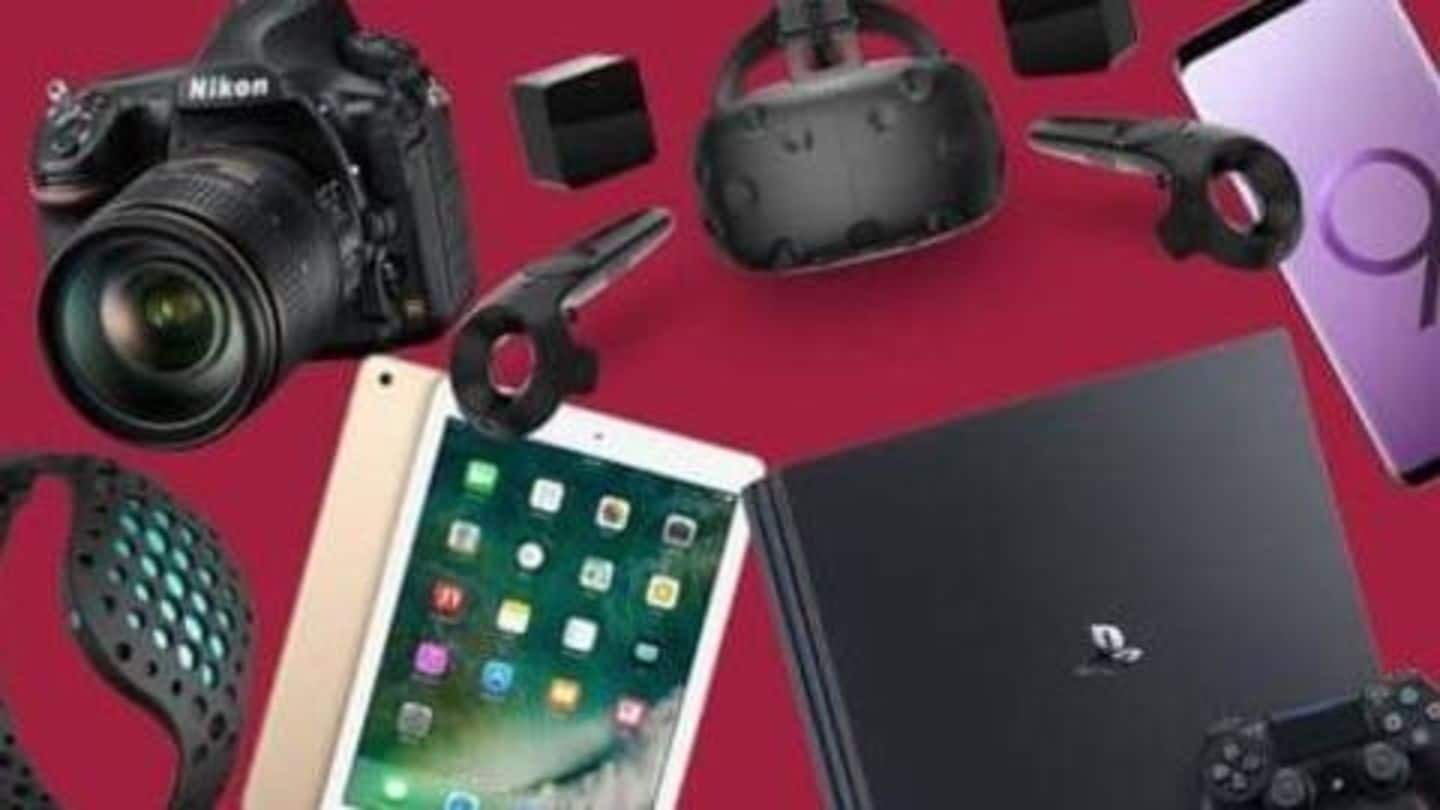 If we can look past the innumerable data leaks, the year 2019 has been great in the tech world. Over the past 11.5 months, we have seen impressive smartphones, laptops, wearables, and other essential tech gadgets. Here, we have listed quite a few meaningful products, that are worth the bucks. Start your 2020 on a 'tech' note!
Google Nest Mini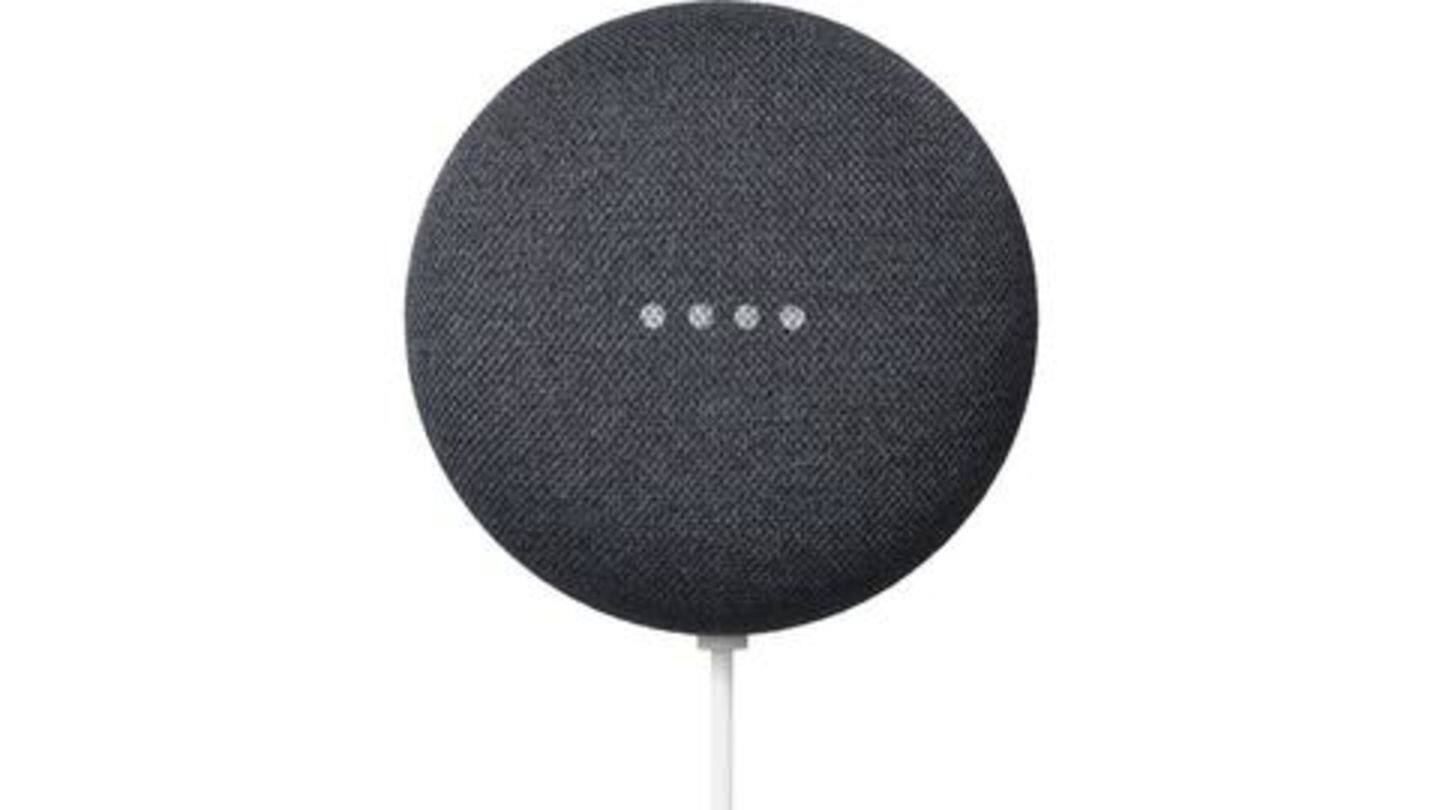 Google's newly launched Nest Mini is a great portable smart speaker. It retains the familiar puck-shaped design of the Home Mini with fabric encloser and a wall-mount. The Google Assistant-based speaker packs three far-field microphones and uses the company's Voice Match technology to respond to your commands. And with a 40mm driver, it produces two times stronger bass than Home Mini. Price: Rs. 4,499.
Nescafe E smart coffee maker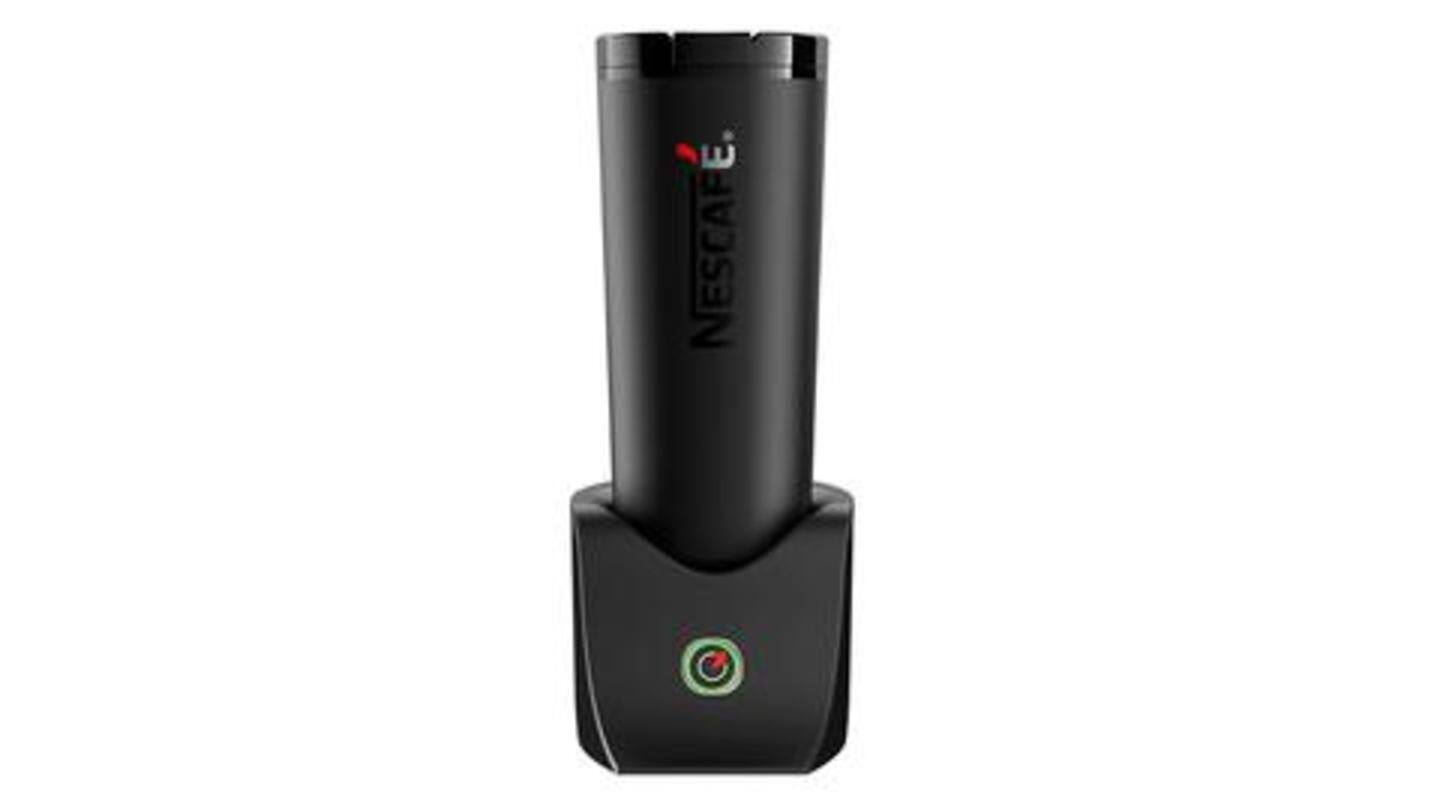 Whether you like coffee or not, you will love Nescafe E. This smart, app-enabled coffee maker comes with heating and frothing features, and can prepare your coffee in under 90 seconds. It also offers Bluetooth connectivity, allowing you to remotely activate your machine via the app and has a 100% leak-and-spill proof mug that keeps your coffee hot/cold. Price: Rs. 6,499.
Amazon Echo Loop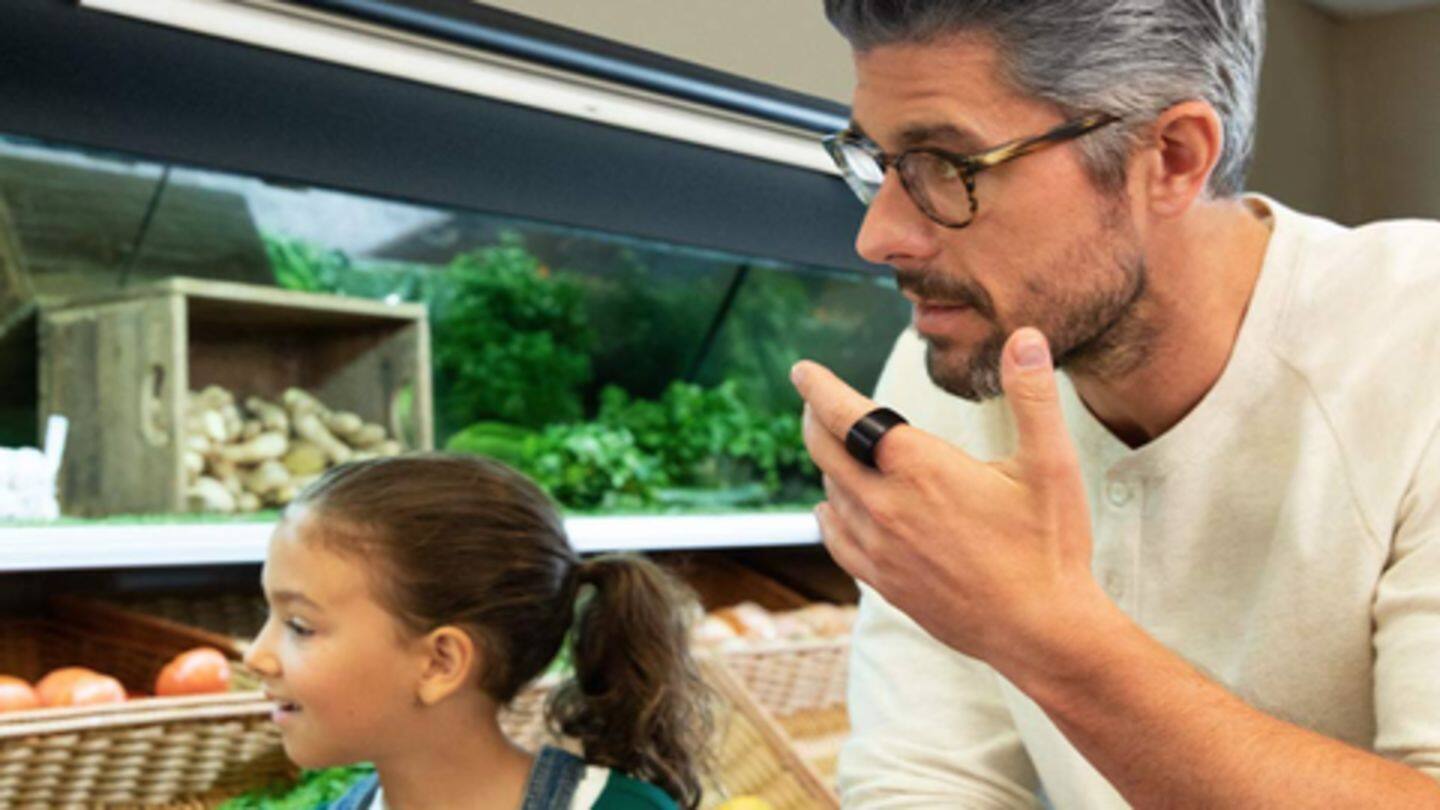 Amazon Echo Loop is an Alexa-powered smart ring that helps you quickly answer calls, set reminders, add to lists, and even control compatible smart home devices on the go. It features a scratch-and-water-resistant design and offers an all-day battery life. The audio output on the ring works but it's not very loud, as per Verge's review. Price: Rs. 9,300 (available exclusively by invitation).
BauBax 2.0 jacket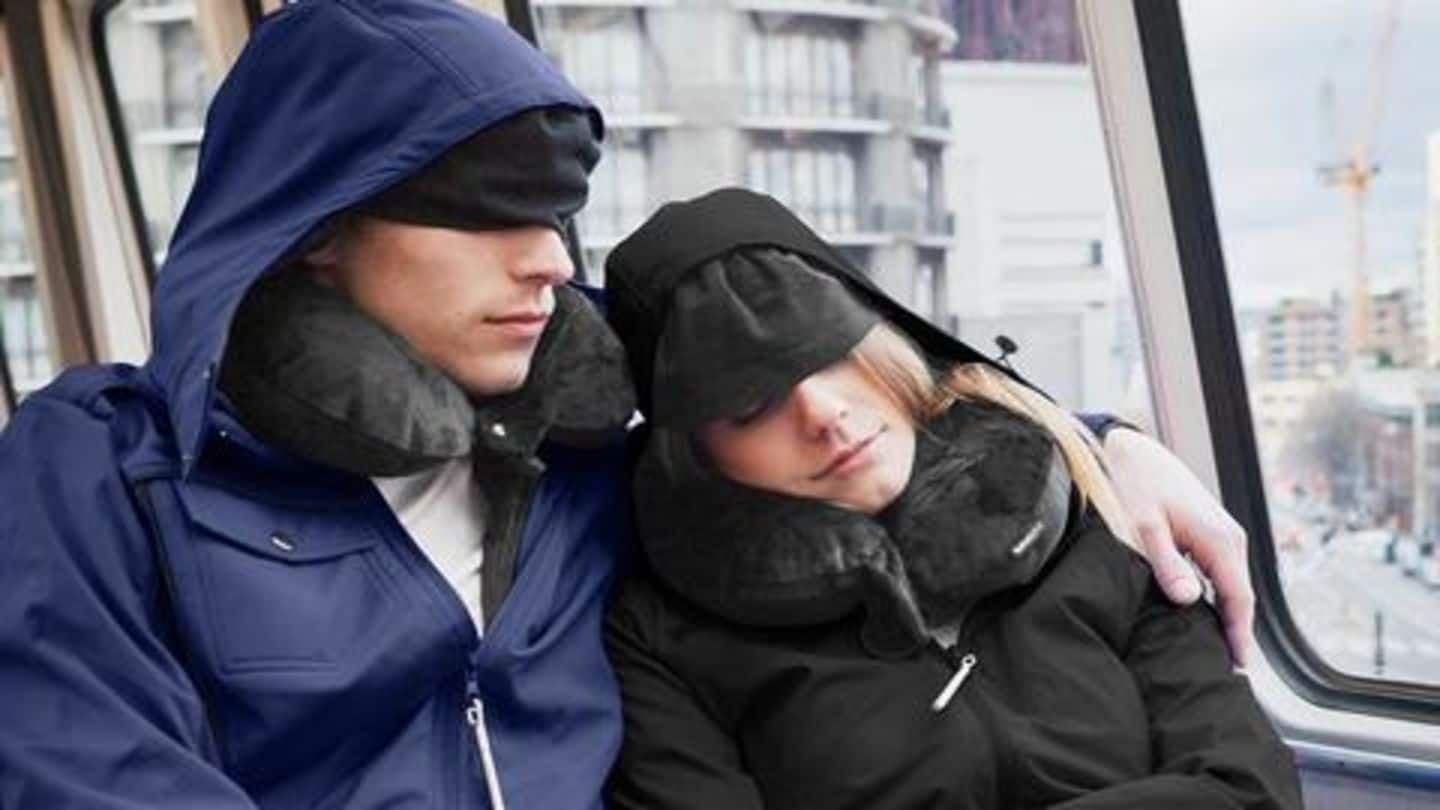 To complement your latest gadgets, you must get a BauBax 2.0 bomber jacket. It features a classic design while packing an eye mask, an inflatable neck pillow and footrest, and dedicated pockets for all your gadgets such as a smartphone, iPad, powerbank, Airpods, and even an Apple Pencil. It also has a built-in stylus, AirPods strap, and bottle opener-cum-whistle. Price: Rs. 13,000 (includes shipping).
Bose Frames Audio Sunglasses
If you hate using earphones/headphones, the Bose Frames Audio Sunglasses are for you. Available in rectangular Alto and circular Rondo shapes, they feature built-in Bose speakers that offer immersive sound. Moreover, the changeable polarized lenses block 99% of the harmful UVA/UVB rays. The sunglasses even offer AR functionality, an integrated microphone for calls and option to access your phone's smart assistant. Price: Rs. 21,900.
Sony WH-1000XM3 wireless noise cancellation headphones with built-in Alexa
The Sony WH-1000XM3 is one of the best wireless headphones available right now. It offers industry-leading noise cancellation, adaptive sound control, and hi-resolution audio output. The well-cushioned earcups, foldable design, touch control gestures, built-in Alexa and Google Assistant support, and up to 30 hours of battery life make these headphones all the more desirable. Price: Rs. 24,990.
AVITA IMAGO smart mirror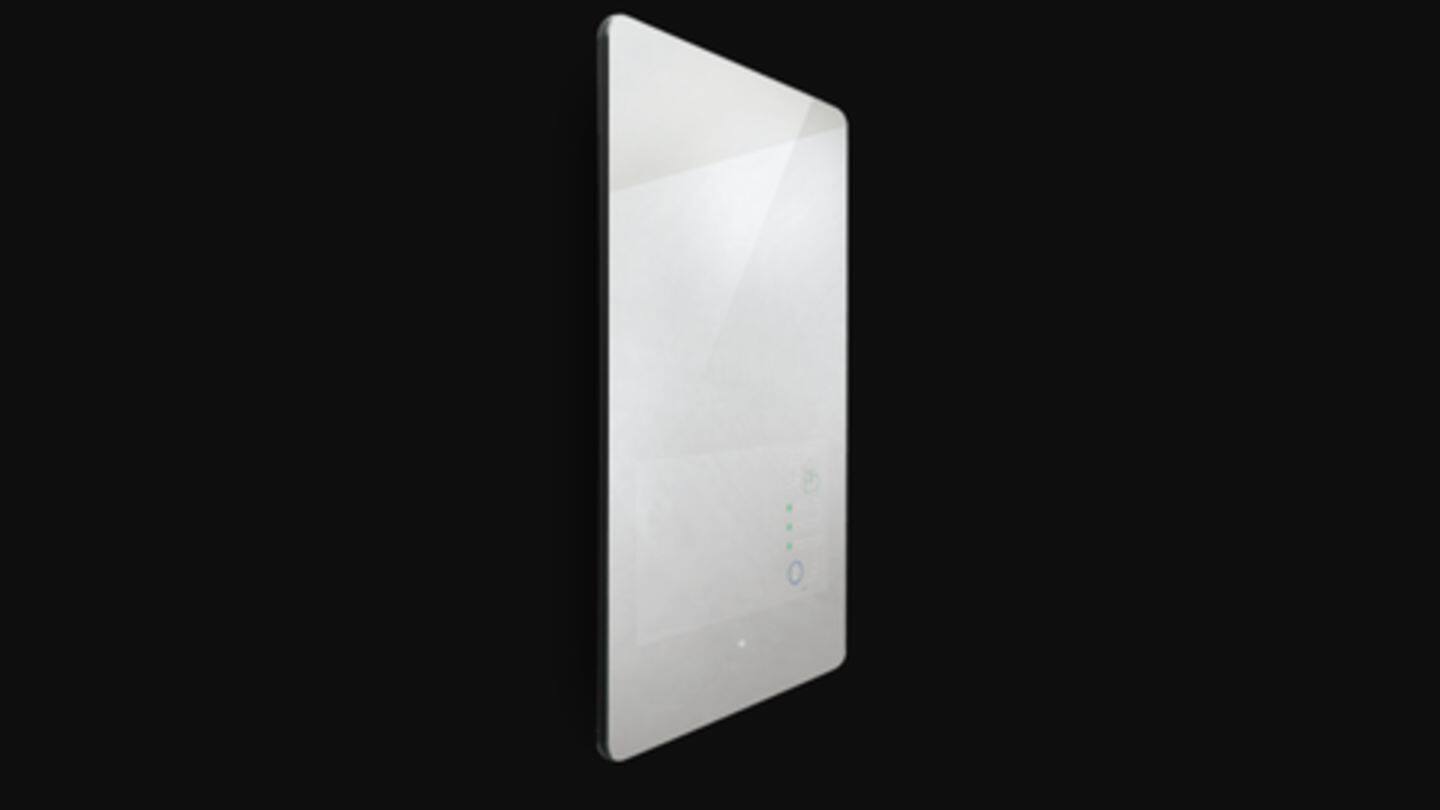 Last but not least, the AVITA IMAGO smart mirror is a great addition to your smart life. It features a full HD display with a 10-point capacitive touch screen that can be used to see the weather forecast, news headlines, movies and music, as well as for health monitoring. The mirror supports Bluetooth, Wi-Fi, and has an IP65-rated build quality. Price: Rs. 1,37,000 (!).