6 best-rated Xbox One games of 2018 you should play
6 best-rated Xbox One games of 2018 you should play
Written by
Ramya Patelkhana
Jul 28, 2018, 02:45 am
3 min read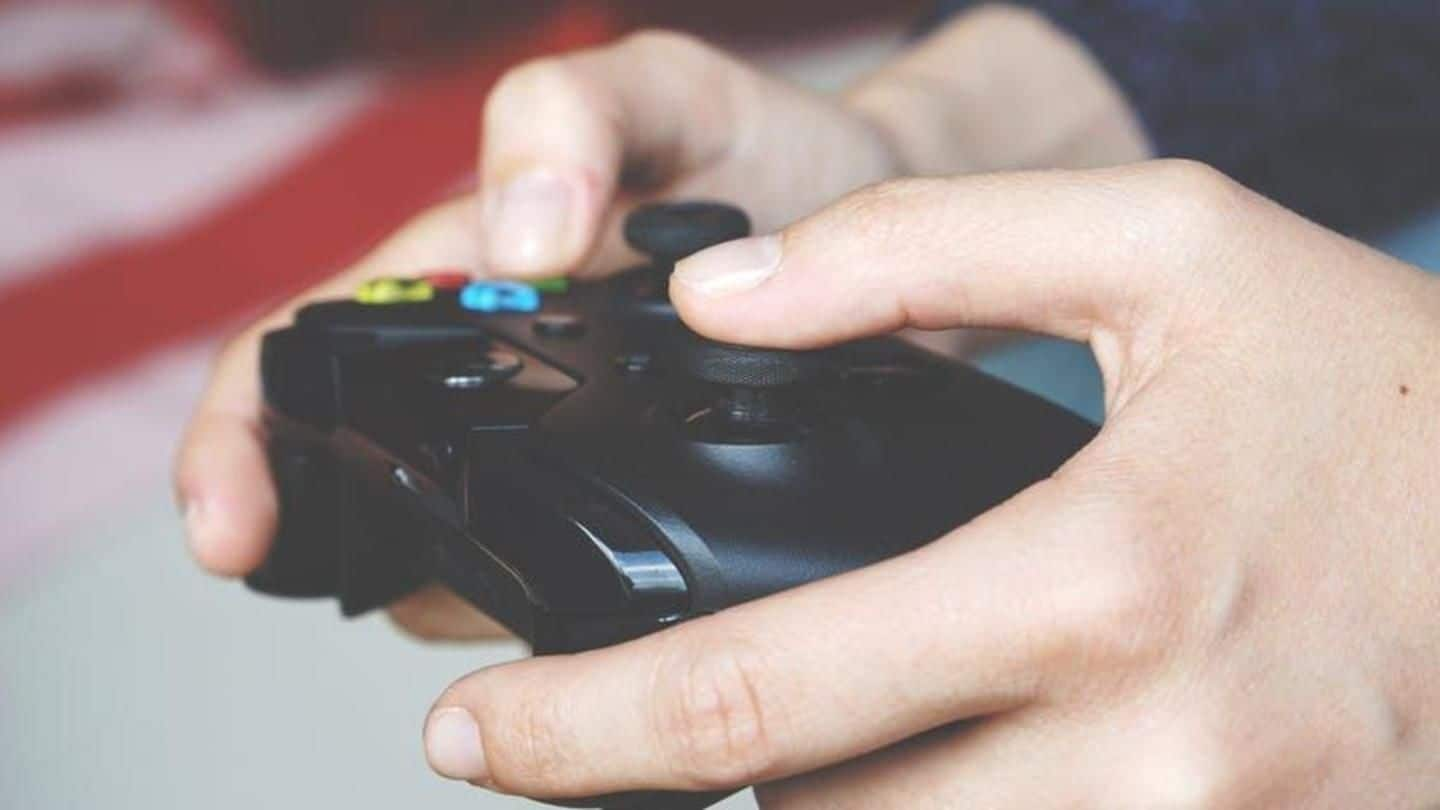 Xbox One is Microsoft's eighth-generation gaming console released in 2013. Despite a rough start, Xbox One started picking up steam and is among the most popular home video-game consoles. The powerful console has a diverse game selection and offers excellent graphics. If you want to play the best Xbox One games released this year, here's a list of 6 such games. Take a look!
Celeste: A very satisfying and challenging 2D platform video game
Celeste is currently the best video game for Xbox One released this year in January. It's developed/published by Matt Makes Games. It's available for Xbox One, PlayStation 4, Nintendo Switch, and PC. It's a single-player platform game in which players assume the role of young Madeline as she climbs the Celeste Mountain, avoiding deadly obstacles while tackling her own depression and panic attacks.
'NieR: Automata' is among the best Xbox games of 2018
"NieR: Automata-Become as Gods Edition", which was among the best action role-playing games of 2017, finally came to Xbox One on 26 June this year. Developed by PlatinumGames, the sequel to 2010's "NieR", received a very positive response. The players of the game set in the post-apocalyptic world, as part of an army of androids created by humans, battle to reclaim the planet.
'Monster Hunter: World', an amazing game that captures 'feel-of-hunting'
Capcom's "Monster Hunter: World" is a fantasy action role-playing game released in January for Xbox One (and PlayStation 4, too). It is among the best and fastest-selling video games this year. One can play solo or team up with up to three others. In the game, players control a hunter who ventures to a new continent and is tasked to track and kill monsters.
Hellblade: Senua's Sacrifice
'Hellblade: Senua's Sacrifice' has support for virtual reality
"Hellblade: Senua's Sacrifice" is another top-rated game developed and published by Ninja Theory. Its Xbox One version was released in April. The dark fantasy action-adventure game revolves around a Celtic warrior, Senua, suffering from psychosis, who has to travel to Helheim (hell) to rescue her lover. The single-player game has interesting audio/visual techniques, great story, amazing artwork, and superior-quality presentation among other things.
Dragon Ball fans, you should play this game!
Arc System Works' "Dragon Ball FighterZ", released in January, is a classic one-on-one fighting game based on the popular "Dragon Ball" franchise. It is available for Xbox One (also, PC and PS4). Dragon Ball fans would love the game and its references from the anime series. It was well-received by gamers and critics, too. Its visuals, characters, fighting system, and music were highly praised.
'Warhammer: Vermintide 2', a visually stunning, groundbreaking fight game
"Warhammer: Vermintide 2", a first-person action game developed/published by Fatshark, is the sequel to 2015's "Warhammer: End Times-Vermintide". Though it first arrived for Windows in March, the Xbox One version came out on 11 July. It received a very positive response from players and became a success commercially. In this multiplayer game, players battle "cooperatively" against the Chaos Army and the Skaven rat-men.