Now, Chinese authorities can identify people from their walking style
Now, Chinese authorities can identify people from their walking style
Written by
Shubham Sharma
Nov 09, 2018, 12:12 am
2 min read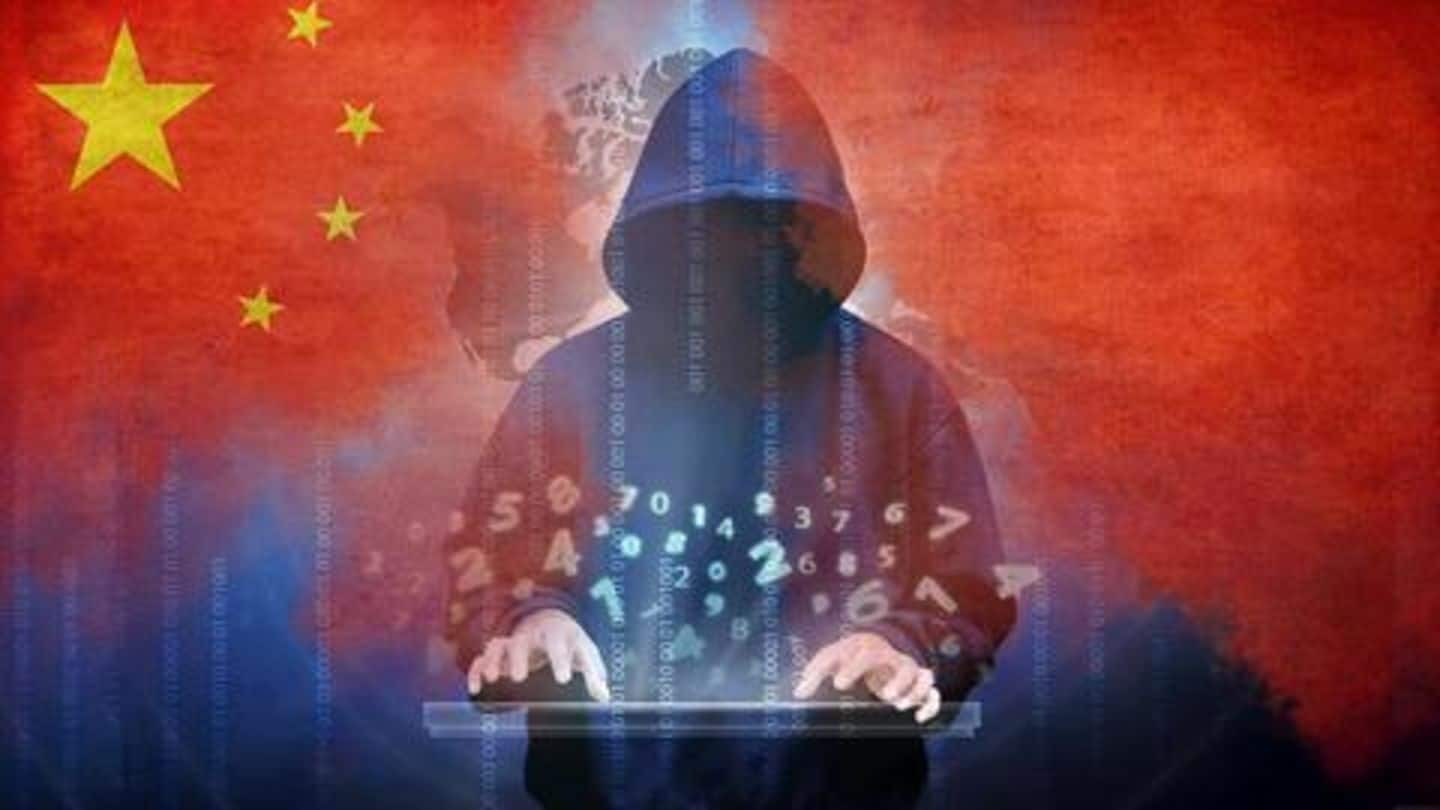 Chinese authorities are taking public surveillance to a whole new level by implementing a new 'gait recognition' technology. The tech works pretty much like facial recognition, but instead of analyzing your face, it looks at your entire body shape and the way you walk to confirm your identity. It is already being used in a couple of cities, including Beijing and Shanghai. Here's more.
How walking style can be analyzed to ID someone?
The tech, developed by a company called Watrix, analyzes an individual's video to extract their silhouette. Then, it uses the silhouette's movement to define a model, which is run against a database to confirm their identity. The company's CEO claims the tech offers recognition with 94% accuracy and works even when the person's face is hidden or if they're 165 feet away.
Statement from Huang Yongzhen, the CEO of Watrix
"You don't need people's cooperation for us to be able to recognize their identity," CEO Huang told Associated Press. "Gait analysis can't be fooled by simply limping, walking with splayed feet or hunching over, because we're analyzing all the features of an entire body."
However, it still doesn't work in real time
Though 'gait recognition' eliminates a major downside of facial recognition, it is worth noting that the technology still doesn't offer real-time recognition capabilities. It works with regular camera footage but requires nearly 10 minutes to search through an hour long video, once the clip is uploaded. Also, the accuracy claims have not been independently verified at this stage.
Meanwhile, owing to the high accuracy of the program, authorities in Beijing and Shanghai have already started using 'gait recognition' on the streets. The move comes as part of China's push to establish data-driven surveillance systems to identify and nab offenders. Notably, officials from China's Xinjiang province, where Muslim-majority communities are subjected to intense surveillance, have also expressed interest in this tech, raising alarm.
Other possible uses of the tech
Researchers in other parts of the world have also been researching gait recognition but Watrix is the first one to commercialize and deploy the technology. Huang believes that the technology will not just help authorities but will also make life safer and convenient for Chinese citizens. For instance, it could be used to identify elderly citizens in distress and help them accordingly.