HP introduces indigenous fuel for high-end cars
HP introduces indigenous fuel for high-end cars
Jan 27, 2017, 03:34 pm
2 min read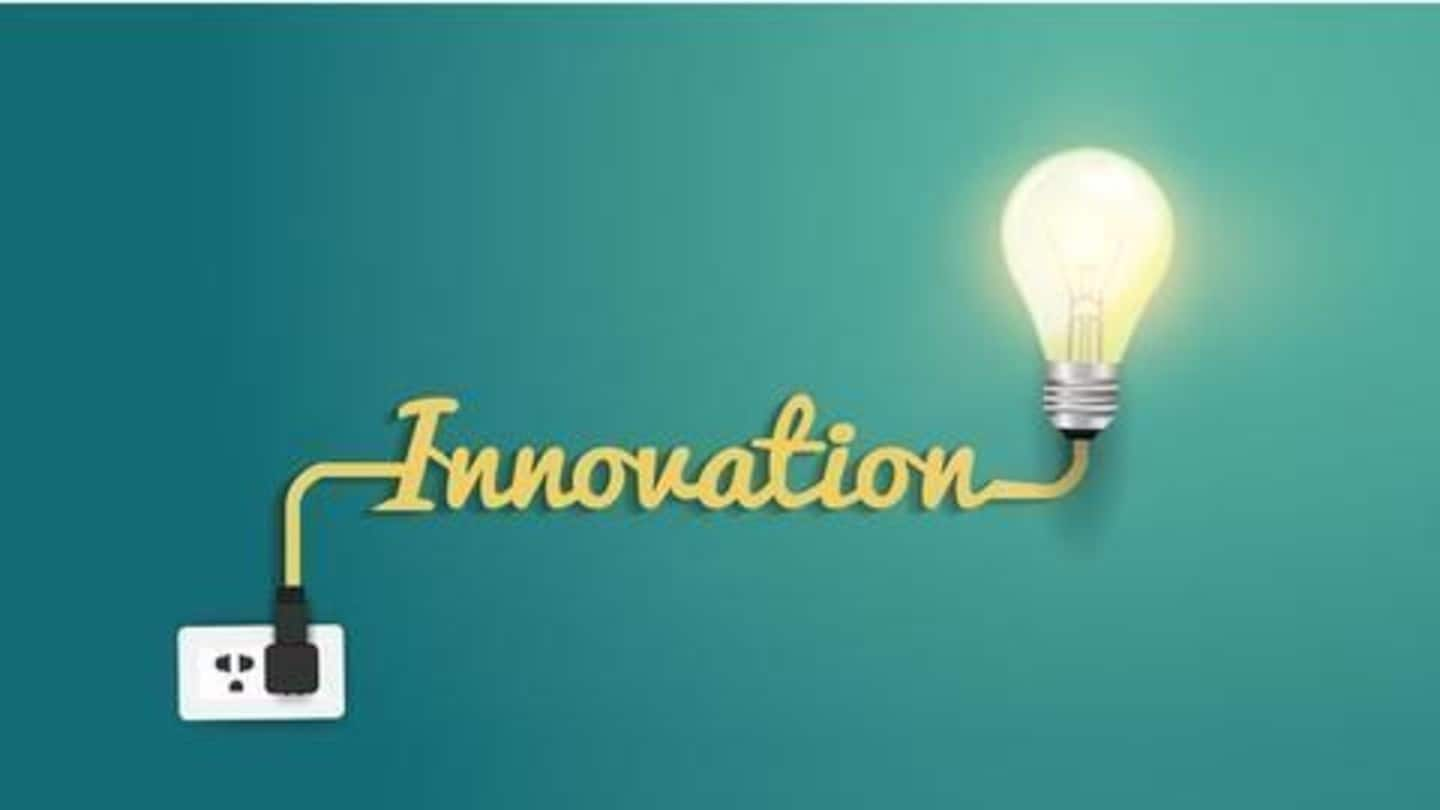 State-owned Hindustan Petroleum Corporation (HP) is launching a high performance fuel, poWer 99, targeting automobiles in the luxury and high-end segment. The newest entrant in the fuel market promises to ensure optimum performance of high-end cars and bikes and also claims to be good for the environment. poWer 99 will be introduced in Bangalore today on a pilot basis.
Boom in Indian luxury car market
In 2015, the Indian luxury car market saw 35,300 units sold and sales are expected to nearly double to 87,300 units by year 2020. The sector's growth rate is estimated at an impressive 15% per annum during 2015-2018.
Is poWer 99 India's highest rated fuel?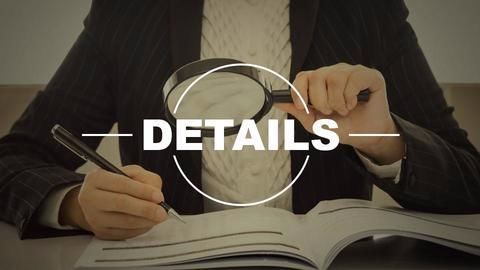 Octane ratings of regular fuel range between '85-87' and those rated above 91 are considered premium. High-performance fuel introduced by HP will have the highest octane rating of 99 - hence the name 'poWer 99'. At present, two fuels that are comparative are produced by Bharat Petroleum whose rating is 'Octane 97' and another by Shell whose rating is slightly lower than 97.
Octane rating: What is it?
Octane rating is a measure of how long fuel can be compressed before spontaneously igniting. When fuel ignites prior to flame front ignites, it results in a "knock." Knocking can severely damage engines, hence, higher octane ratings prevent auto-ignition and protect engines.
Pan-India rollout planned
Bangalore is already home to 300 high-end cars and across cities like Delhi, Gurugram and Chandigarh, market for luxury cars has been consistently increasing. In addition to cars, demand for super bikes like Duke and Harlyes has seen a significant up-tick too. Post its pilot launch in Bangalore, HP will expand distribution of 'poWer 99' to metros and other cities in coming weeks.
More power and optimum performance
Senior HP officials explained that "the upgraded fuel can withstand higher temperature during compression stroke without auto-igniting. This allows more power to be extracted, useful for high-end cars and bikes which need high-octane green petrol for optimum performance."
Octane ratings and environment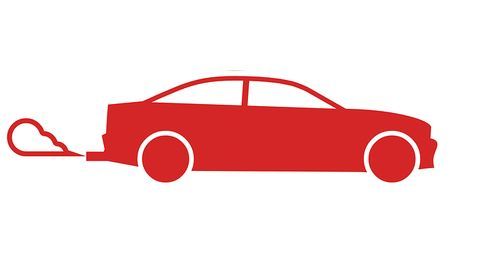 According to an analysis published by MIT researchers in 2014, if majority of light-duty vehicles in US consumed higher-octane fuels, the automobile industry could cut down its carbon emissions by 35 million tons annually. The study also suggested that vehicles running on higher octane fuel would be more efficient and consume 3-5% less fuel leading to billions of dollars worth of savings over decades.