SpaceX's humongous new Starship prototype seen in pictures
SpaceX's humongous new Starship prototype seen in pictures
Written by
Shubham Sharma
Sep 22, 2019, 12:40 am
3 min read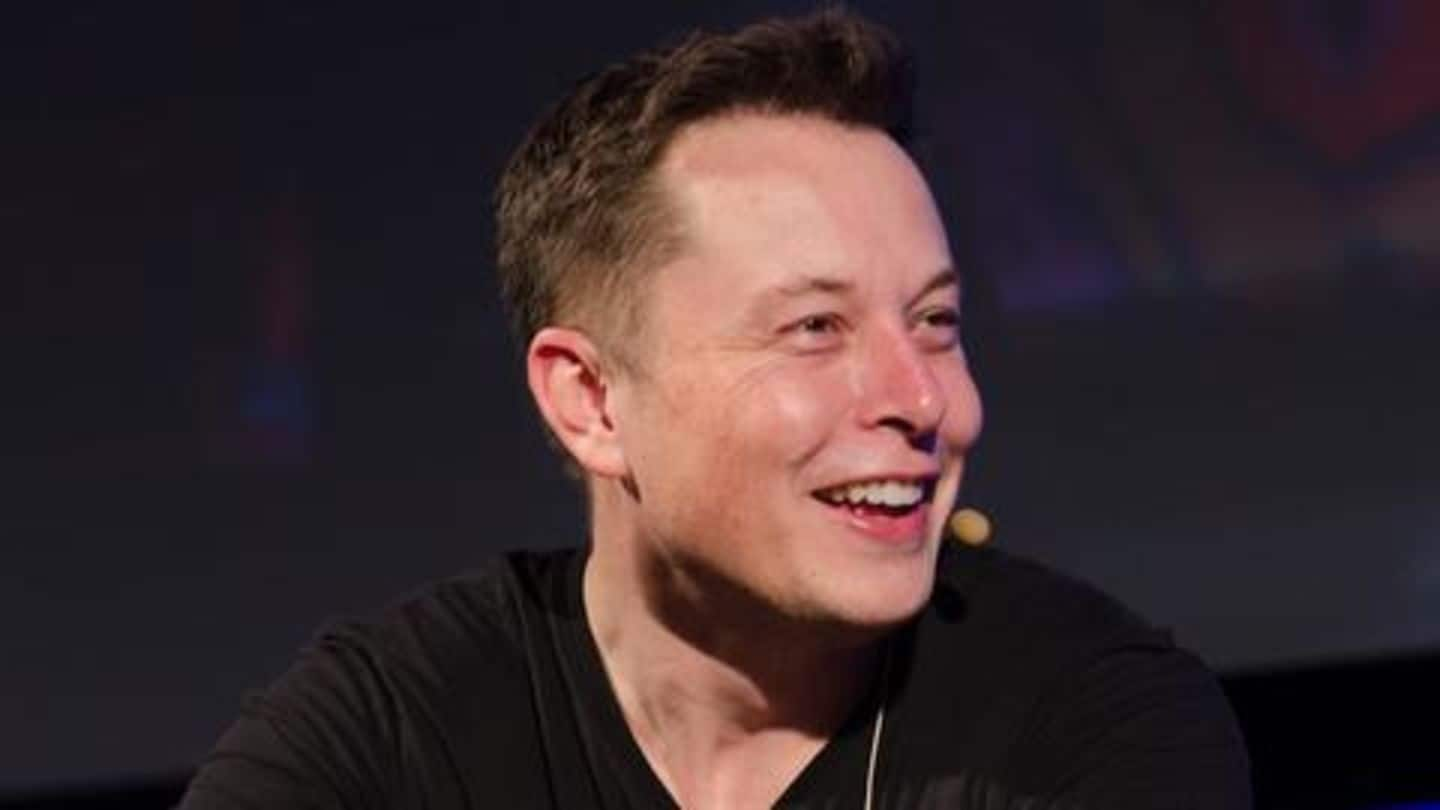 Elon Musk's vision to make humans a multi-planetary species is coming to fruition with the development of his humongous rocket - the Starship. A month ago, we witnessed a smaller prototype of the craft nailing short hops. And now, Musk has given a glimpse at the bigger one, which would go much higher up in orbit, taking shape. Let's take a look at it.
Starhopper to be succeeded by bigger prototype
Just like Falcon 9, SpaceX initiated the effort to build Starship with a smaller prototype, Starhopper. It was developed for a couple of short-hop suborbital flights aimed at demonstrating basic launching and landing chops. The work on Starhopper went according to the plan, and now, SpaceX has retired the vehicle to focus the development efforts on its successor, a bigger prototype.
Notably, a few days ago, Musk shared a couple of images showing how the prototype, dubbed Starship Mk1, is coming together at SpaceX's facility in Texas. The first image gives a glimpse at the body of the spacecraft, which is being assembled by SpaceX workers, while the other one shows the whole prototype standing tall behind a building containing a variety of parts.
Mk1 looks complete, but there is another prototype too
From the looks of it, Starship Mk1 assembly appears nearly complete. The design of the craft can be described as something straight out of science fiction, but you should note that this isn't the only prototype in the works. Another SpaceX rocket, dubbed Starship Mk2, is being developed at Cape Canaveral in a competition of sorts to bring out the best, most innovative vehicle.
Technical presentation, test flight set to happen soon
A technical presentation of the prototypes has been scheduled for later this month, while orbital test flights are likely to begin sometime later this year. The tests will define the development of the final Starship, which would pack 31 Raptor engines and produce 11 million pounds of thrust at lift-off. It will first fly a commercial mission in 2021 and then undertake bigger missions.
So, when Starship will fly bigger missions?
There is no fixed date (all depends on development), but SpaceX has already confirmed a couple of missions. First, it is the Mars trip. In 2022, two unmanned versions of Starship will take cargo to the Red Planet, followed by manned missions in 2024. And then, it is a tourist trip around the moon, which is slated to happen sometime around 2023.