How your Instagram account could've been affected by Facebook breach?
How your Instagram account could've been affected by Facebook breach?
Written by
Shubham Sharma
Sep 29, 2018, 12:36 pm
2 min read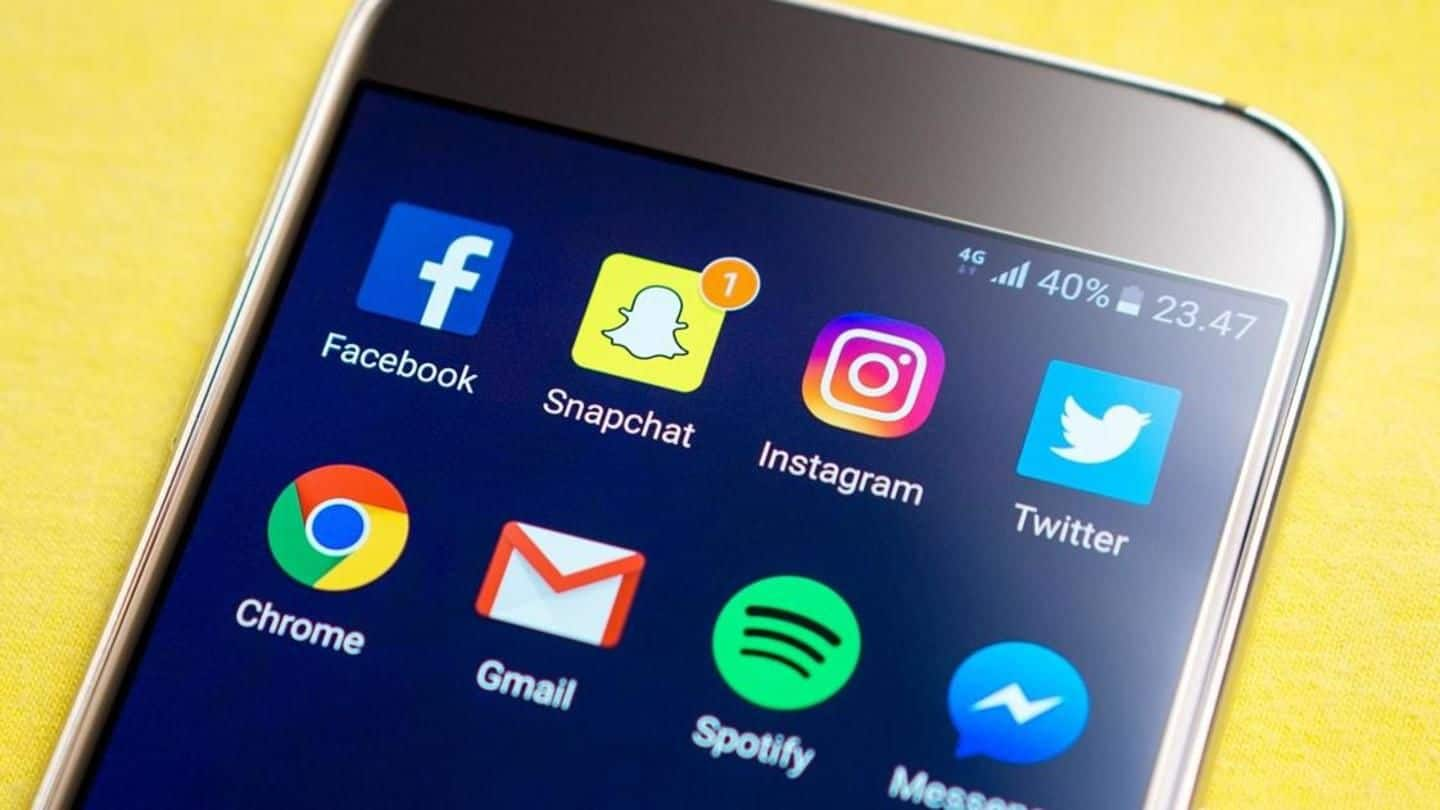 On Friday, Facebook announced at least 50 million user accounts have been breached in an attack. The hackers exploited a vulnerability in Facebook's 'View As' feature, getting access tokens to compromise the social network. Though Facebook said the issue has been fixed and an investigation is underway, many would wonder - What about its sister photo-sharing service Instagram? Let's find out.
Breach on Facebook, but Instagram at risk too
Since 2012, Instagram has been operating as Facebook's dedicated photo and video-sharing platform. The service is separate from Facebook's products, but let's not forget, it has a quick login option, which uses already logged-in Facebook accounts for Instagram access. If you ever used this option and your FB account is among the compromised ones, chances are your Instagram account may have been breached too.
And, it is not just about Instagram
As Facebook login provided access to many third-party services, this breach leaves all of them potentially vulnerable. Facebook hasn't found evidence of related hacks, but it recognizes the possibility. "Access tokens enable someone to use as if they were the account holder themselves - this means they could have access to other third-party apps that were using Facebook login," stated Facebook VP Guy Rosen.
Meanwhile, what is Facebook doing to fix it?
Meanwhile, the investigation is in early stages and Facebook is yet to determine the extent of this breach and the nature of misuse, particularly in terms of connected accounts. Many modern-day apps and services use Facebook as a way of login including Uber, FreeCharge, Saavn, Tinder, and many others. Not to mention, the information stored on many of these sites is also critical.
How can you protect yourself?
If you're one of the affected ones, we'd advise you to look for suspicious activity on your Facebook account, log out of all active sessions, and change your password immediately. And, if you want to continue using Facebook as a login mechanism for Instagram and other services, you'll have to unlink and link the services in question with Facebook, after changing the password.