Why Zuckerberg wants to merge WhatsApp, Facebook Messenger, Instagram?
Why Zuckerberg wants to merge WhatsApp, Facebook Messenger, Instagram?
Written by
Shubham Sharma
Jan 26, 2019, 01:09 pm
3 min read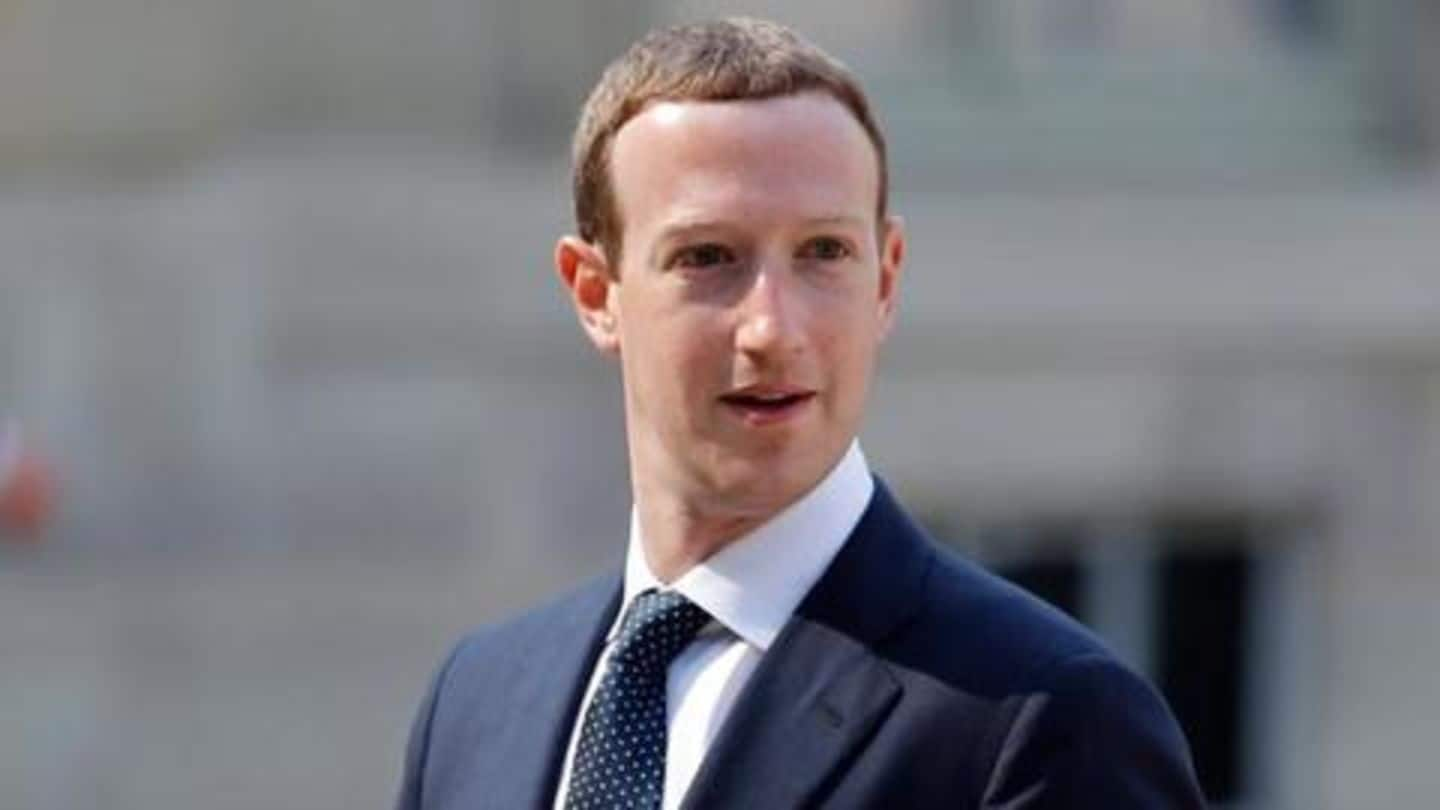 Facebook is working on a bold move to merge its key messaging products. Yes, much to everyone's surprise, The New York Times has reported that the social network plans to stitch its own Messenger with WhatsApp and Instagram to create one big messaging ecosystem. Such integration could radically change how people use the platforms to communicate today. Here's more on the move.
Facebook wants cross-platform messaging
Speaking to four people familiar with Facebook's bold plan, The NYT has learned that Facebook wants to unify the underlying infrastructure of all three apps to enable cross-platform messaging. As such, they'll continue to remain separate, stand-alone apps, but users from one platform would be able to message those on the other. So, imagine yourself being able to ping someone using Messenger through WhatsApp.
All apps to have end-to-end encryption?
While the move, led by Facebook CEO Mark Zuckerberg, is still in the very early stage, the people familiar with the matter indicated that the unification process could be completed by the end of this year or in early 2020. It is also worth noting that Zuckerberg wants to preserve end-to-end encryption for all platforms as the technically challenging mission progresses.
Statement from Facebook on the incoming changes
"We're working on making more of our messaging products end-to-end encrypted and considering ways to make it easier to reach friends... There is lot of discussion and debate as we begin the long process of figuring out all the details of how this will work."
How Facebook could benefit from such integration
With tight integration of messaging platforms, Facebook wants to keep users engaged in one big messaging ecosystem. This way, it could challenge other messaging platforms and come up with new ways to generate more revenue through advertising. Though the exact strategy isn't yet confirmed, the company could open gates to generate more profits by integrating its popular products, like Marketplace, with the messaging services.
Also, this raises questions about data collection
WhatsApp and Instagram have thrived without Facebook's fancy features, but when they'd be integrated with Messenger, the social network would be able to tie all three accounts to make sure messages are delivered to the right place. This would prevent identity fraud (which is good), but will also give the company an opportunity to create a unified identity of every user for targeted advertising.
This is where end-to-end encryption would matter
It would be interesting to see how Facebook introduces end-to-end encryption in its homogenized ecosystem. WhatsApp offers default encryption. Will Messenger and Instagram also follow suit? Facebook would have to be clear about this before the bold move is executed.