Facebook's AI just smashed top professionals in six-player poker
Facebook's AI just smashed top professionals in six-player poker
Written by
Shubham Sharma
Jul 14, 2019, 09:42 pm
2 min read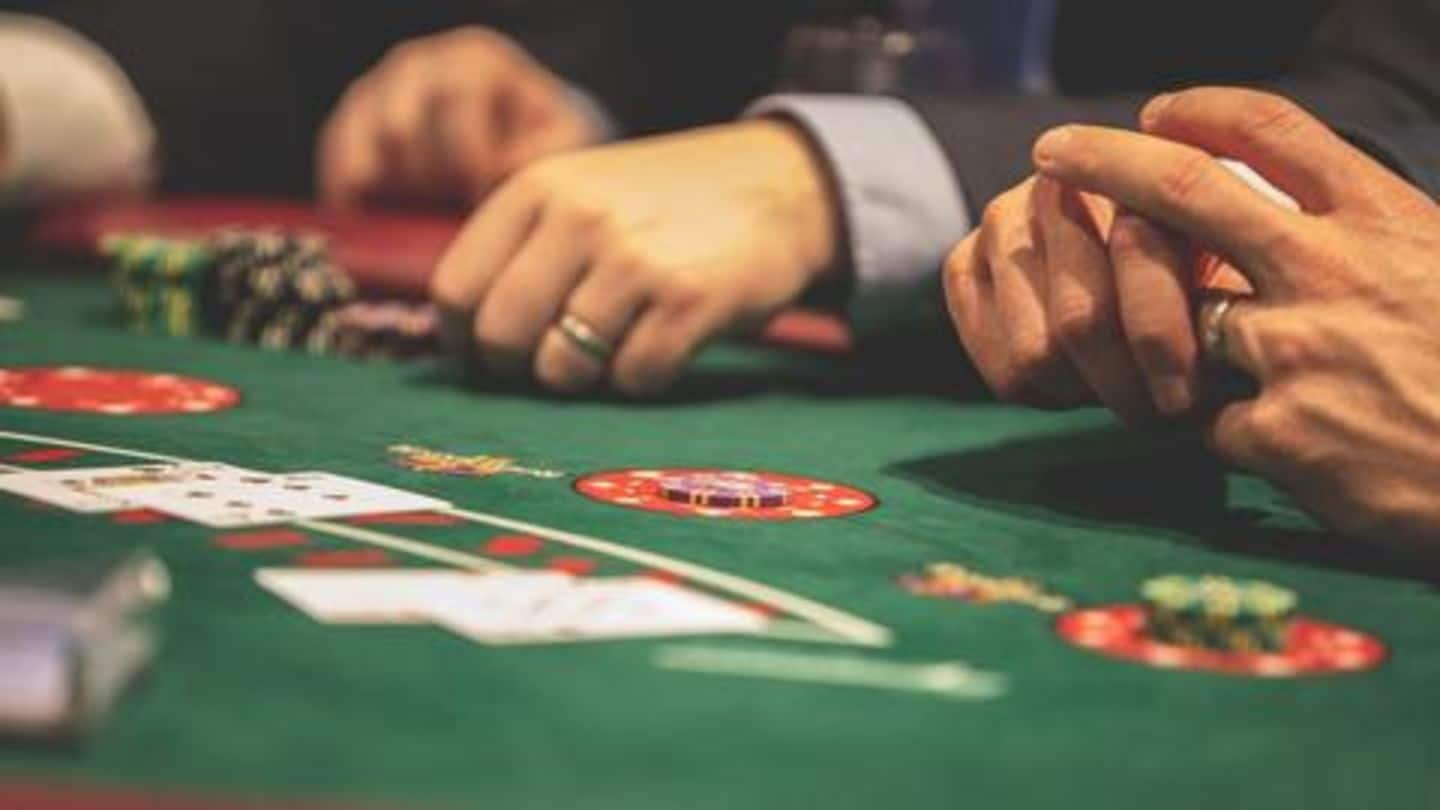 The first-ever AI bot created by Facebook has smashed top professionals in no-limit Texas Hold'em, one of the most popular and widely played poker formats in the world. The bot, dubbed Pluribus, not only defeated the poker elites but also achieved the feat in a six-player game, something that has never been done before. Here's all about its mind-boggling feat.
Poker comes with its own set of complexities
Unlike games like Go and Chess, poker comes with its own kind of complexities, most notably hidden information. You have to bluff in the game as there is no way to know what cards the opponents are holding. This makes the game resistant to AI techniques used in other games, especially when there are more than two players on the table.
However, Facebook's bot took the challenge
In order to tackle the challenges, Facebook worked with a team from Carnegie Mellon University and came up with Pluribus. The bot challenged leading poker players, including two winners of the World Series of Poker Main Event, in two formats of no-limit Hold'em - five AI bots v/s one human player and one AI v/s five players. In both cases, the bot won convincingly.
In AI v/s 5 humans, Pluribus played as many as 10,000 hands over 12 days and won with an impressive margin of 5 big blinds per 100 hands. Facebook claimed if each was worth a dollar, the bot would have won $5/hand or $1,000/hr.
How Pluribus defeated poker professionals
Pluribus builds on the work done on Libratus, the AI that defeated professionals in two-player no-limit Hold'em, and employs two sophisticated algorithms. One of these is an online search system that helps the bot evaluate its options a few moves ahead, while the other is a self-play technique under which the machine plays against itself to learn how to win.
Also, it didn't consume too much resources
The advanced algorithms used by Pluribus not only gave impressive results but also consumed fairly less computing resources. Facebook said the power and memory used by the AI was less than $150 worth of cloud computing resources. This, the company adds, is much lesser than the resources consumed by other AI bots and could contribute in the advancement of AI research in the future.