On Father's Day, introduce your dad to these 5 apps
Last updated on
Jun 17, 2018, 01:25 pm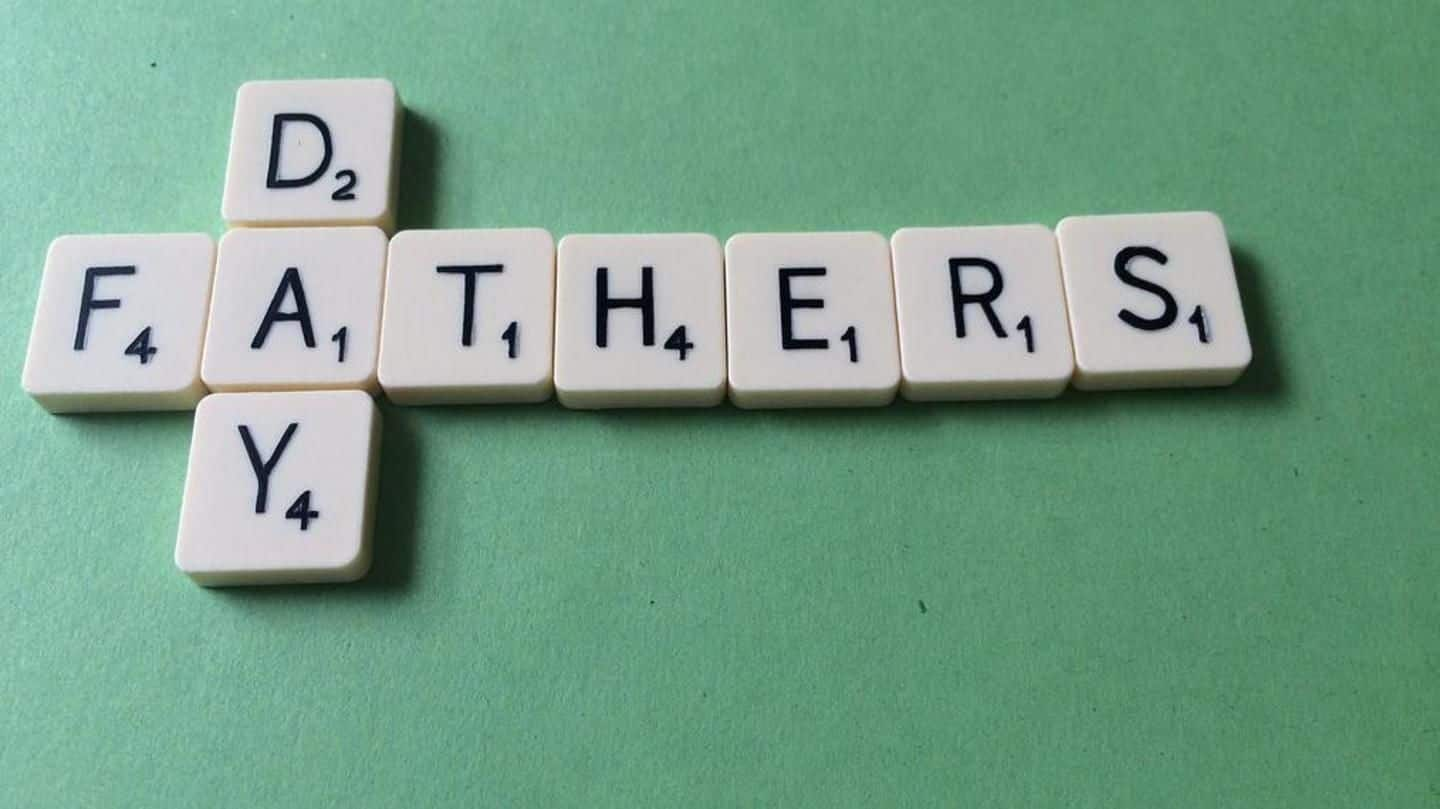 Father's Day is upon us and it's time to celebrate all the dads who've tried their level best to make our lives better. It is time for payback, and you must be feeling guilty for not spending enough quality time with your old man. While you can't be replaced in his life, you can introduce these 5 apps to your father, just for the sake of amazement in his eyes.
Make moving around simpler for your dad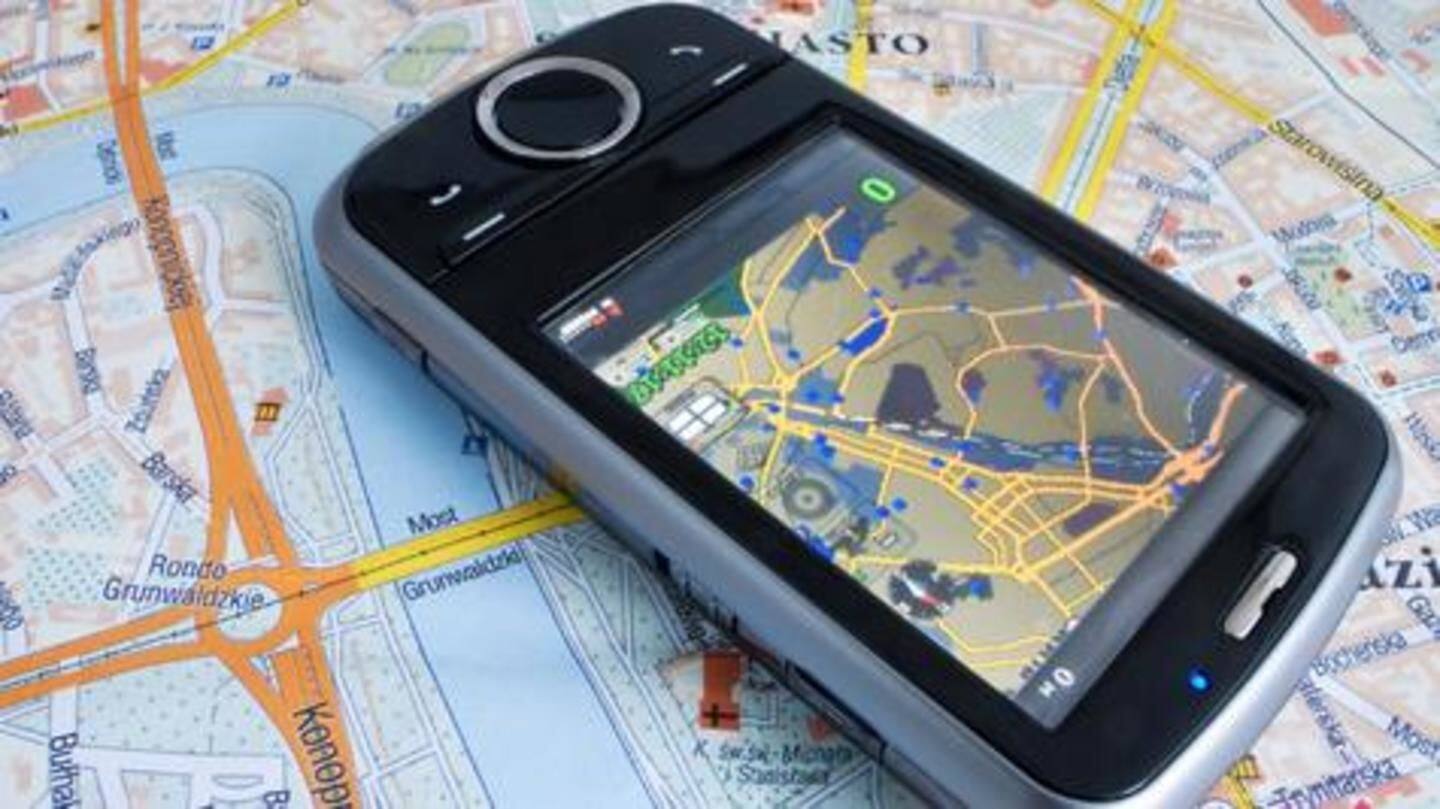 When you were young, your father showed the world to you. Now that he is old and you no longer live with him, introduce him to the world of navigation. If your father's not tech savvy, you could start by introducing him to Google Maps and teaching him how to search for destinations. Trust me, it will make moving around infinitely simpler for him.
Help your dad reconnect with music through these apps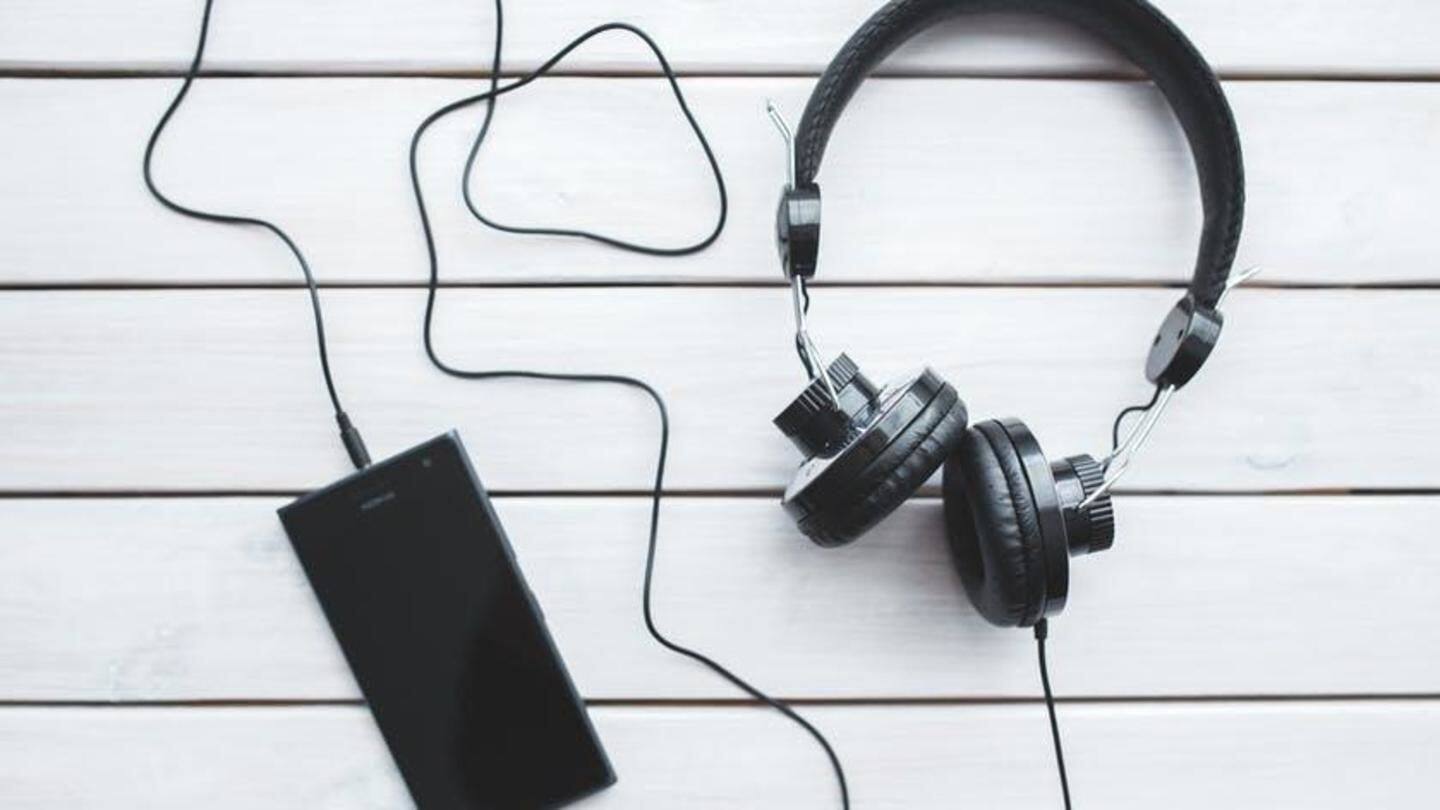 Is your dad nostalgic about music from his times? Do his old cassettes not work anymore? You can help him reconnect with music by introducing him to the FM Radio app on Android. Additionally, you can introduce him to music apps like Saavn or Gaana.com, so he can build his own playlist. He will be amazed, and you will thank us for his million-dollar smile.
Try the BHIM app if Paytm is complicated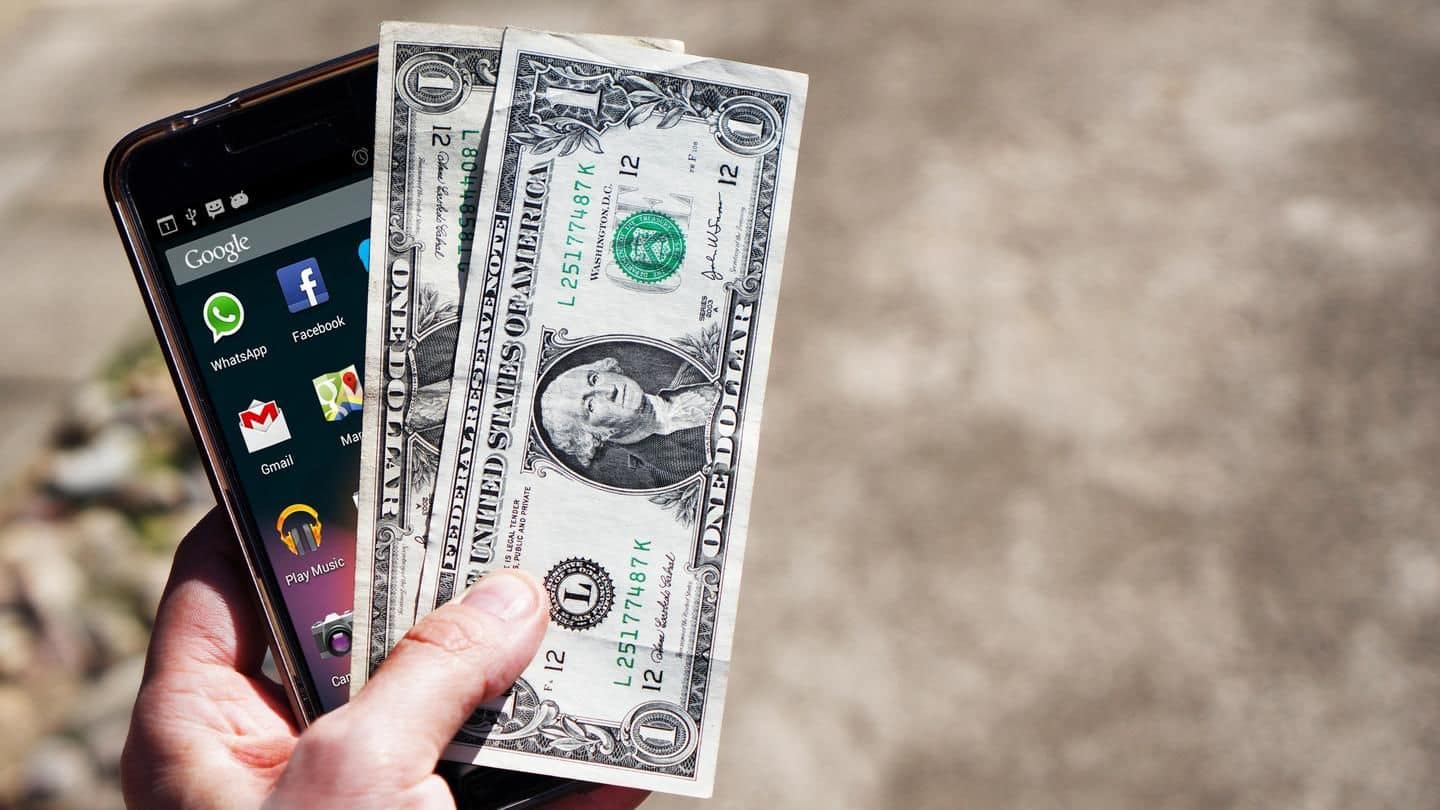 Don't let your father run to banks every now and then, even if it is his favorite hobby. Introduce him to the myriad of net-banking apps. While getting a Paytm account can be relatively complicated, with the KYC requirements, you could also introduce your father to the BHIM app. The app syncs with a bank account and Aadhaar and allows direct transfers to other bank accounts.
How you can make following news easier for your dad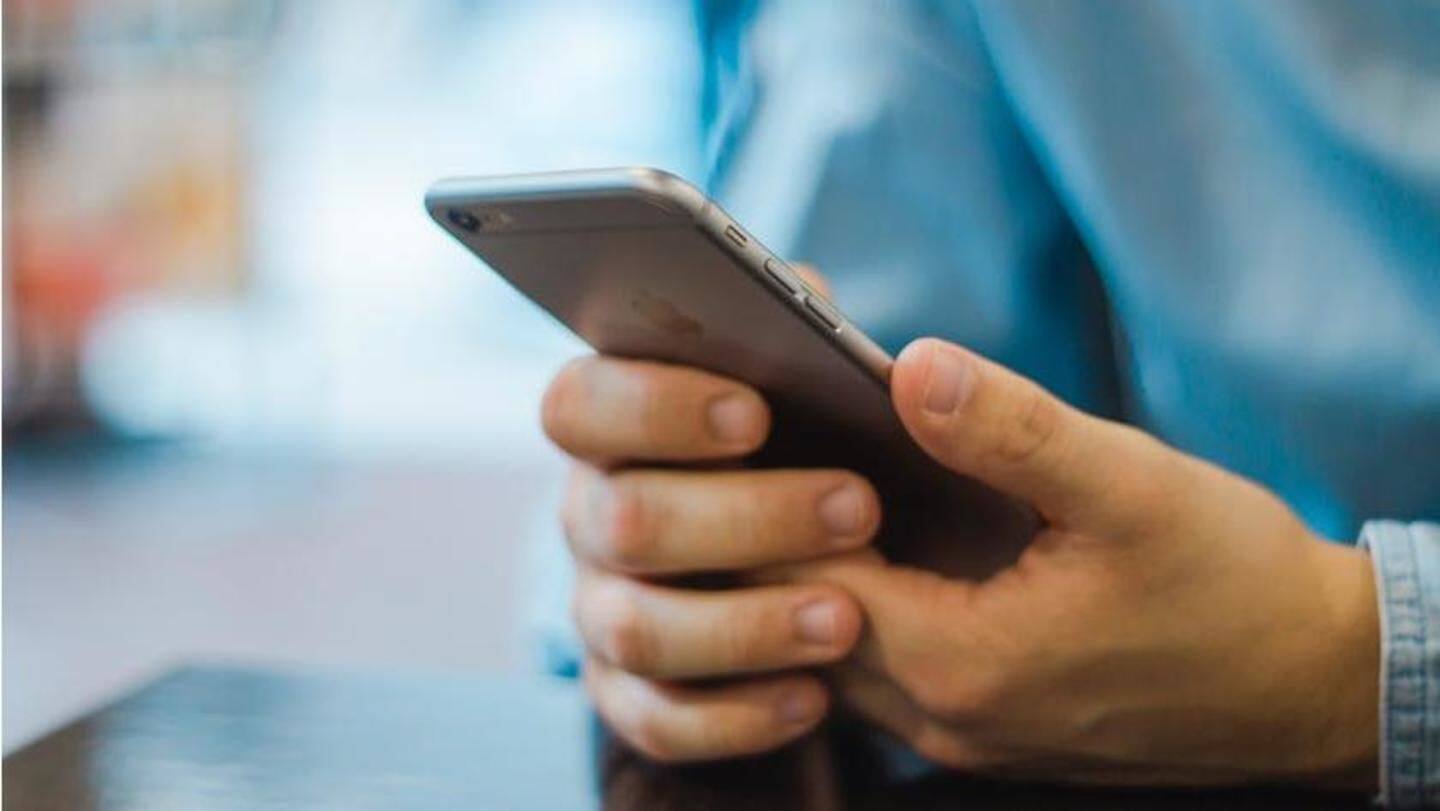 Waking up in the morning and seeing you father at the breakfast table reading a news paper is a cliche, common to us all. You can make that job easier, and doable on the go by introducing him to mobile news platforms. Obviously, Google News steals the cake with its widespread coverage of most news publications. And of course, NewsBytes is here too.
Introduce your dad to the world of e-commerce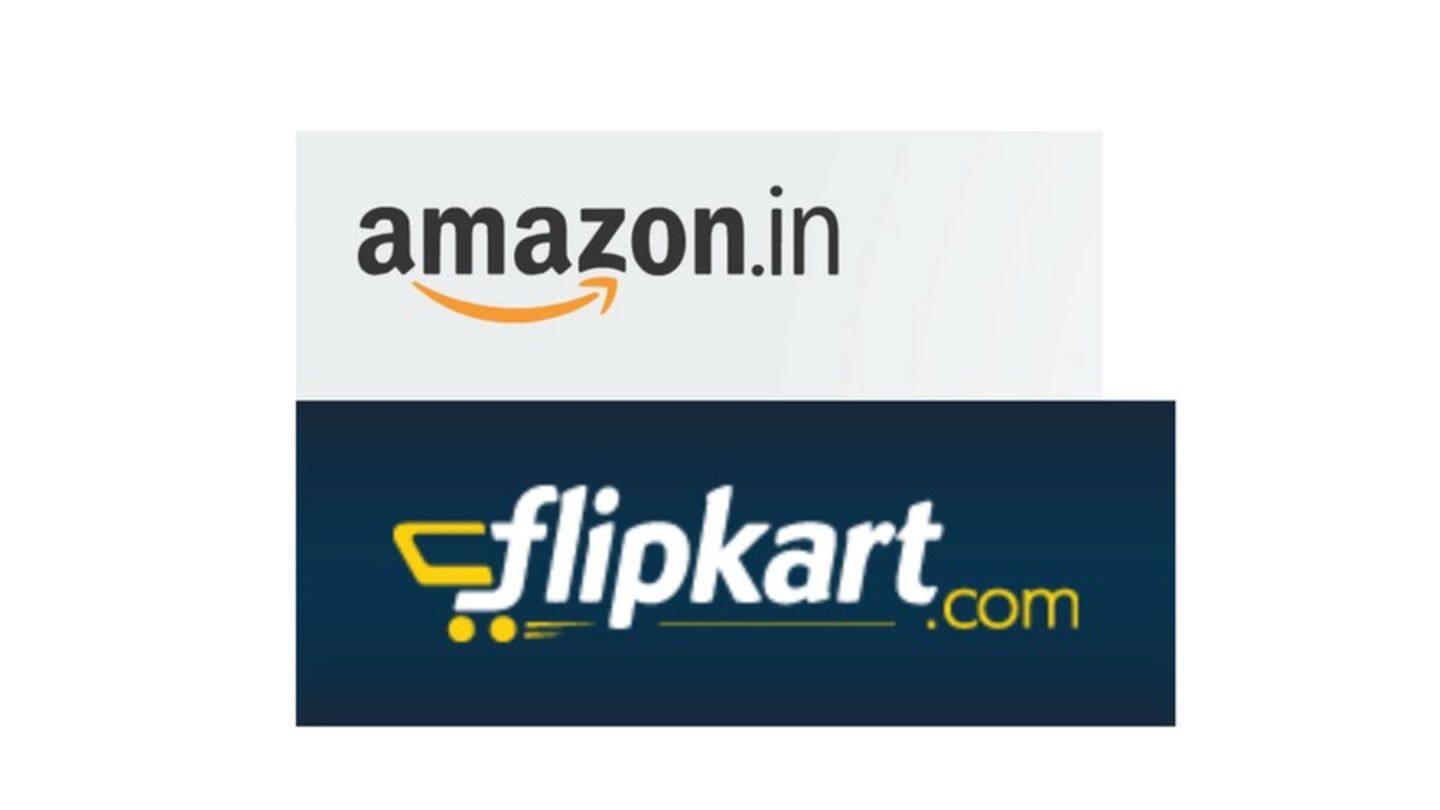 Another way you can add more functionality through tech is by introducing your father to the wonders of e-commerce. From Amazon and Flipkart to more specific apps like Grofers or Jabong, these e-commerce apps are simple enough to use, and can make getting daily needs to doing shopping for special occasions a breeze. Knowing him, he will only ever buy stuff for you!