Ramzan 2018: Five apps to make your spiritual journey easier
Ramzan 2018: Five apps to make your spiritual journey easier
May 18, 2018, 12:03 pm
3 min read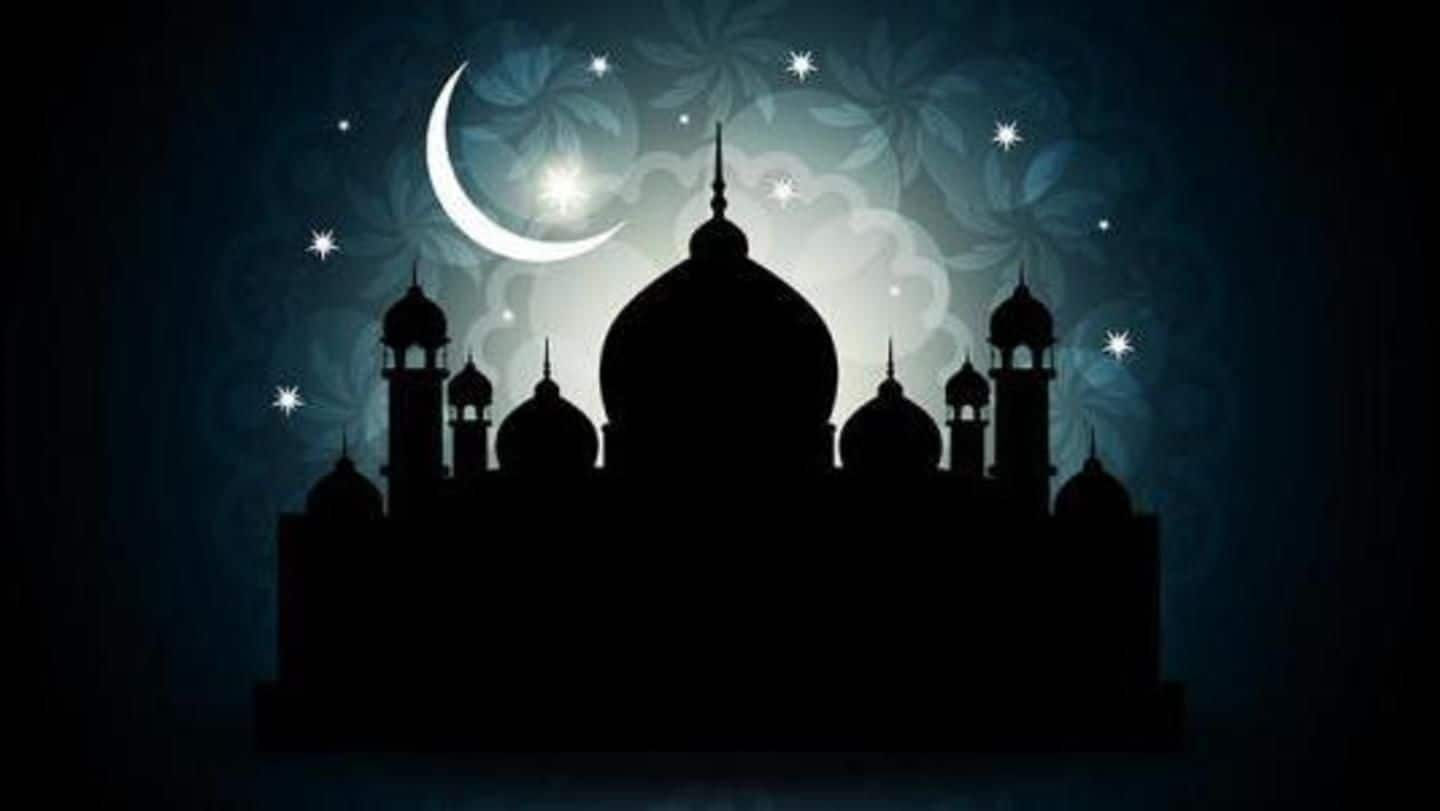 Ramzan is here, and millions of Muslims are observing month-long fast worldwide from dawn-till-dusk. But, with the fast pace of modern life, it's getting difficult to keep up with the daily schedules of the holy month. So, we have found out five apps that will make your spiritual journey easier, by assisting you in when to eat, when and how to pray, among others.
Muslim Pro-Ramadan 2018: Accurate prayer timings based on location
The most popular app "Muslim Pro-Ramadan 2018" offers accurate prayer times based on your current location. It also features full Quran with Arabic scripts that can be translated into 15 different languages. Besides having Qibla compass that shows the exact direction to Mecca, the app also locates halal-restaurants and mosques near you. The app also features Azan visual and audio notifications for prayer timings.
Ramadan Legacy offers interactive 30-day planner
"Ramadan Legacy" features a brand new interactive 30-day planner, which helps you track your days, prayers, and Quran recitation. The app features a live stream where you can share your Ramzan stories and photos with other users across the globe. It also provides Qibla compass, fasting and prayer timings. The app also features a content feed full of inspiring blogs and videos.
Ramadan 2018: All in one platform for the holy month
"Ramadan 2018" app can be used as an all-in-one platform for the holy month as it contains the Ramzan calendar, namaz prayer times, Qibla compass, 99 names of Allah (Asma Al-Husna), and the Islamic calendar or Hijri calendar. The app shows daily Sehri/Iftar time to start and end fasting along with alarm settings. The app is available for both Android and iOS phones.
Ramadan 2018-Prayer times, Qibla, Athkar, Duaa: Name says it all
This app enables you to set the timing for Iftar and Imsak (according to your city). Besides offering a set of 34 Duaa, solely dedicated to Ramzan, it also informs you about the prayer timings. If you mistakenly eat or drink during Ramzan, then you have to re-fast those days once the holy month is over. So, it has a special feature of noting missing days.
Ramadan Calendar 2018: Keeps you updated with Sehri/Iftar timings
"Ramadan Calendar" app will keep you updated about the Sehri and Iftar timings. Islamic calendar provides holidays of Muslims in the whole year with Ramzan times. The app also displays other features including five Muslim prayer times, Qibla direction finder with compass, Islamic calendar for finding the Islamic month, alarm for Azan among others. It also provides the location of nearby Mosques.