Google Camera 6.2 brings kiss detection on Pixel 3 phones
Google Camera 6.2 brings kiss detection on Pixel 3 phones
Apr 18, 2019, 12:07 am
2 min read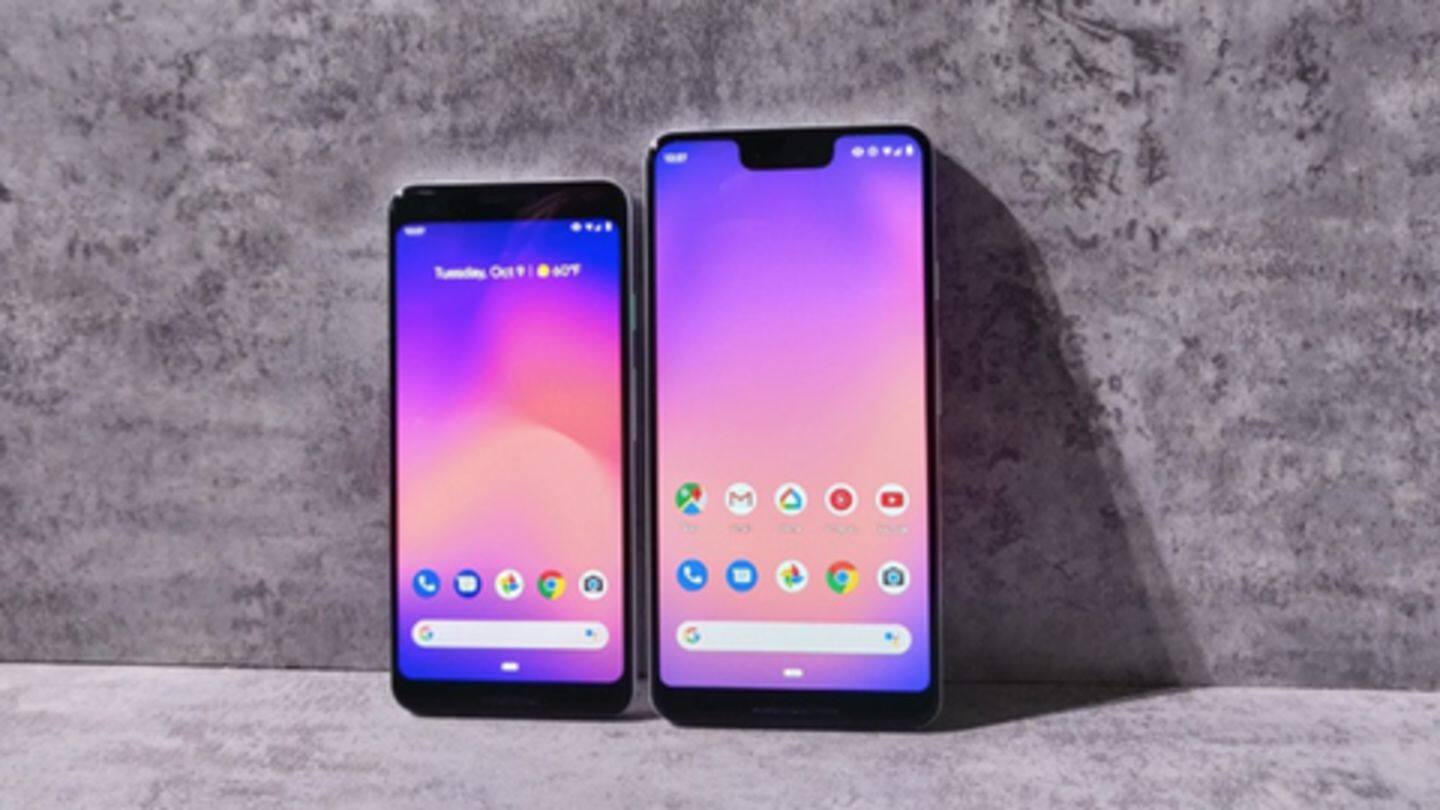 Thanks to a bunch of AI-powered features like Night Shot, Top Shot, and Photobooth, the Google Pixel 3 flagships continue to be one of the best camera phones out there. And now, the phone's Photobooth mode is getting a new kiss detection feature that will automatically take a shot when a kiss is in the frame. Here's more about it.
Firstly, let's understand Google Camera App's Photobooth feature
The Photobooth feature, now built into Google Camera app, is basically Google Clips running on a phone. For the uninitiated, Google Clips is a compact camera device which was launched in 2017 and can automatically capture pictures and short clips. So, Photobooth essentially uses machine learning to find important moments and capture them without you having to manually press the shutter button every time.
Here's how Photobooth's Kiss detection feature will work
Photobooth uses two on-device models wherein the first one understands facial expressions while the second detects when people kiss. Google says the kiss detection model "is a variation of the Image Content Model (ICM) trained for Google Clips, fine-tuned specifically to focus on kissing." The final captured image is computed "by a combination of the attention based facial expression score and the kiss score."
This feature is exclusive to the Pixel 3 flagships
The kiss detection feature in Photobooth is being made available via Google Camera app version 6.2. However, the Photobooth feature will be exclusive to the Pixel 3 and Pixel 3 XL models only.
Meanwhile, here's recalling the Pixel 3 flagships
Google Pixel 3 and 3 XL feature 5.5-inch and 6.3-inch OLED displays, respectively. Both phones come with Qualcomm Snapdragon 845 processor, 4GB RAM, 64GB/128GB storage and run Android Pie 9 out-of-the-box. Further, both flagships pack a 2,915mAh battery, support 18W fast charging and Qi wireless charging standard. In India, Pixel 3 and Pixel 3 XL are available at Rs. 56,999 and Rs. 61,999, respectively.
Pixel 3, Pixel 3 XL: Camera specs
On the back, both phones sport a single 12.2MP sensor with dual-pixel technology, an f/1.8 aperture, OIS+EIS and in-built spectral + flicker sensor. Up front, both the phones have an 8MP (f/1.8) wide-angle camera and an 8MP (f/2.2) telephoto camera.