Soon, Google could let you play games while downloading
Soon, Google could let you play games while downloading
Written by
Shubham Sharma
Feb 20, 2020, 11:51 am
2 min read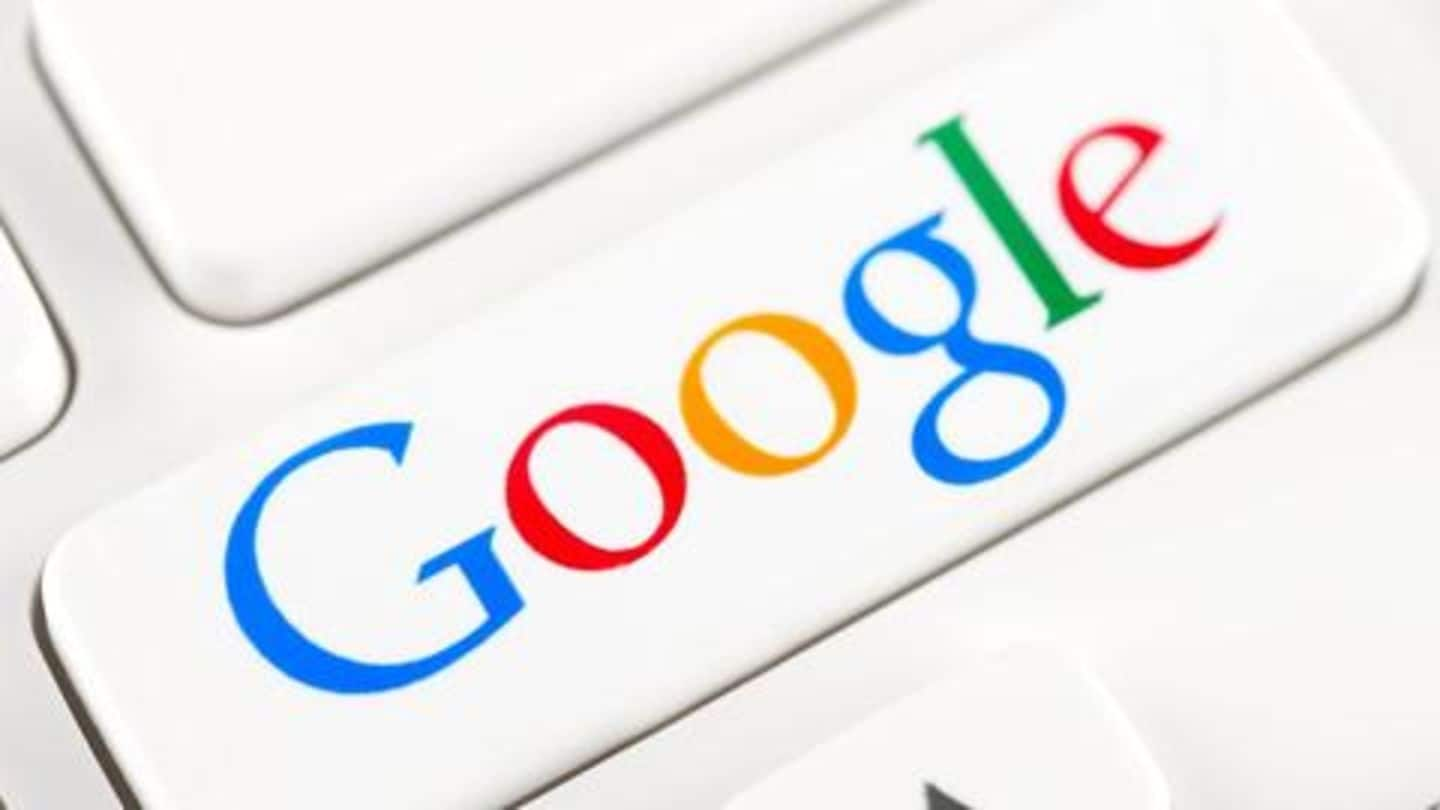 Ever since smartphones debuted, users have been following the simple drill of downloading an app and then using it. We all have accepted this, but sometimes when you have to try an app or game immediately, it can be really annoying to wait for the download to finish. Now, Google is working on a way to deal with it. Here's how.
Big games can take several minutes to download
While most of the apps can download in a matter of minutes, big games - from PUBG and Call of Duty Mobile to GTA: San Andreas - can take several minutes, sometimes even hours (depending on internet speed), to finish downloading. This particular issue has long been annoying gamers who have to download full games even if they just want to try them out.
Google working on new file system to address the issue
To tackle this problem, Google appears to be working on a new Incremental File System, a feature that would be built into a future version of Android to let apps and games run while their binaries/resources are being downloaded. This means, when the file system becomes available, you will have the ability to run and download an app or game at the same time.
Evidence of file system spotted in Google's documentation
Google's plan to offer the new kind of file system was revealed by documentation unearthed recently by the folks at XDA-Developers. The paper describes the upcoming feature as a "special-purpose Linux virtual file system that allows execution of a program while its binary and resource files are still being lazily downloaded over the network, USB, etc."
This would come handy for mobile gamers
As the share of mobile gaming continues to increase, offering this capability on Android devices would make a lot of sense. Players will be able to experience games while downloading, which will give them a chance to decide whether the title in question should be kept. For instance, if a game is not good enough, they could simply cancel the download before it finishes.
When this feature could roll out?
Although there is no word on the exact launch or availability of this feature, XDA suggests that it could be released with Android 12 instead of the upcoming Android 11 OS. The outlet added that the feature is currently being tested on Pixel 4 XL.