Google announces scholarship for Indian computer science students
Google announces scholarship for Indian computer science students
Written by
Bhavika Bhuwalka
May 04, 2018, 04:05 pm
2 min read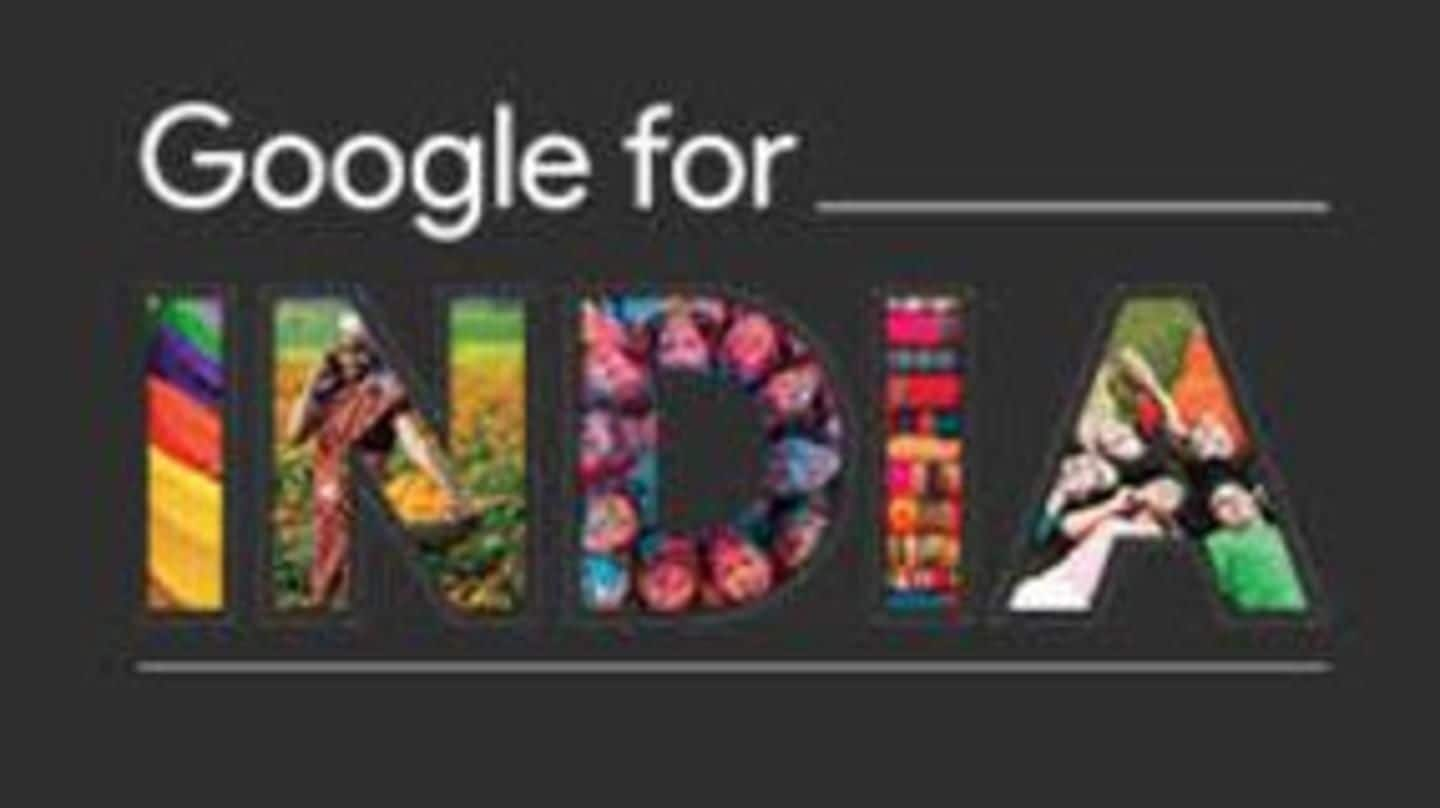 The Venkat Panchapakesan Memorial Scholarship by Google is offered to students who are passionate about computer science, are using it to develop solutions, and aim to make the world a more sustainable place through it. Selected students receive $750 for education-related expenses. They can also receive a funding of up to $225 for promoting computer science in local communities.
Who is Venkat Panchapakesan?
Venkat Panchapakesan was a former Google employee and a highly respected engineer. He fought with cancer and passed away too young, after which Google dedicated a scholarship in his name which focuses on encouraging people in the field of computer science.
For this scholarship, Google is looking at university students who aspire to be computer scientists and technology leaders, possess leadership skills, and can assist and encourage others to excel in the field of computer science and technology. Students should preferably have leveraged computer science to build innovative solutions for anything- from helping families to be happy to creating a new technology.
Applicants should be currently studying computer science
Students should be currently enrolled in an undergraduate or graduate program in any college/university in India for the 2017-2018 and 2018-2019 academic years. They should be pursuing a degree in computer science, computer engineering, or a closely related field. Notably, this is a one-time scholarship.
Application deadline: June 15, 2018 at 11:59 pm IST
Students need to write a 300-word essay on how they plan to use computer science to make the world a more sustainable place. Further, a 250-word essay on what adversities they have faced in learning the field of computer science is required. In addition, they have to submit a resume, two letters of recommendation, and a one-minute video on why they want the scholarship.
Scholarship recipients will be selected on the basis of overall strength of their essays and application materials. It should be noted that any Google employee is not eligible to apply for the scholarship. You can email your queries and doubts at venkatmemorialscholarship@google.com.