Here's when Google will announce Android Q, other new products
Here's when Google will announce Android Q, other new products
Written by
Shubham Sharma
Jan 27, 2019, 11:06 am
2 min read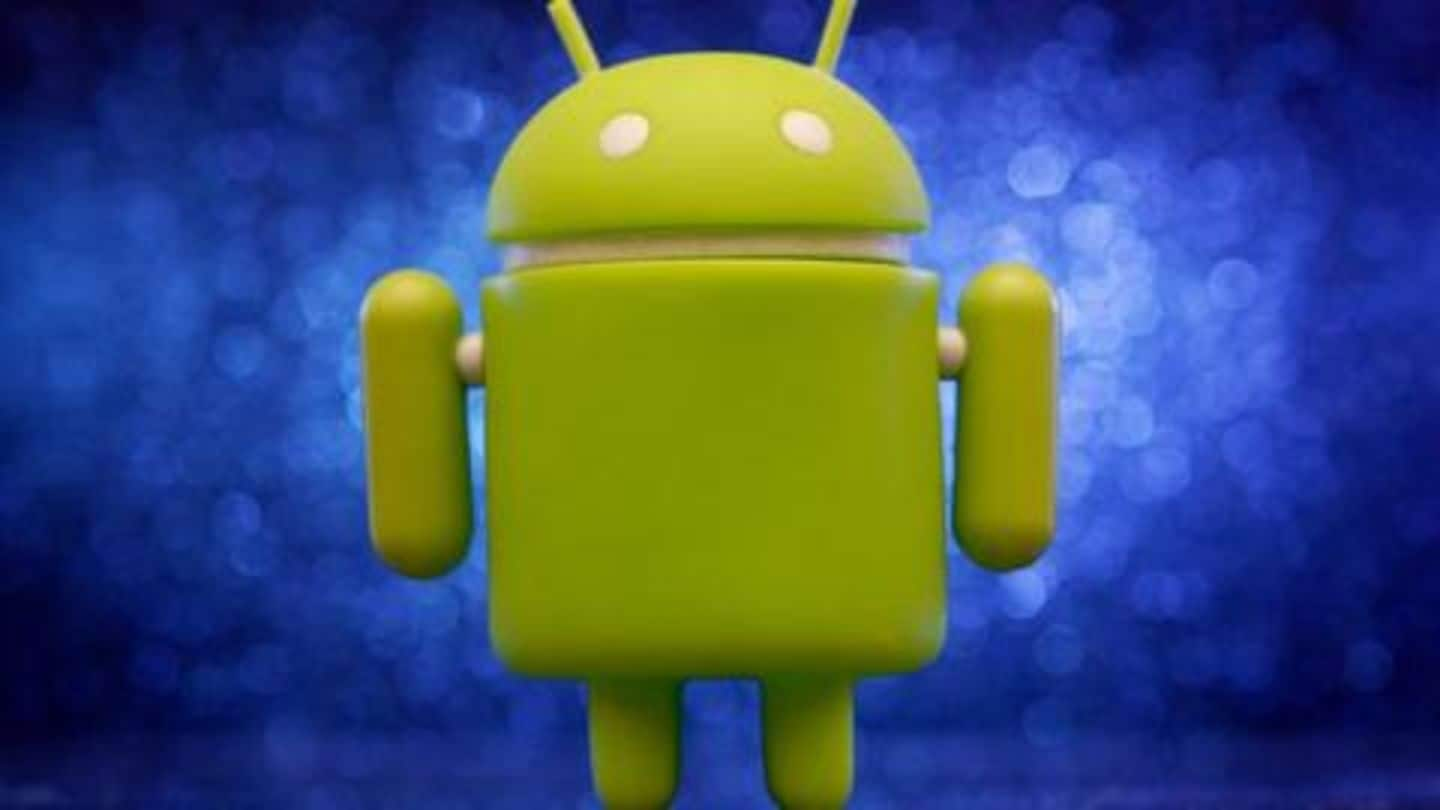 Shortly after teasing an enigmatic puzzle, Google has officially confirmed the dates of its next I/O developer conference. The event, according to a recent tweet from Sundar Pichai, will be taking place at the Shoreline Amphitheater in California from May 7 to May 9. There, the company is expected to unveil several software products, including the next version of Android. Here's all about it.
Google's enigmatic puzzle cracked
Just like every year, Google tried teasing the date and venue of I/O through an enigmatic 12-line puzzle. The message, which also had a video-based narration, looked like a cryptic programming-related mystery. However, Twitter user Till Kottmann worked his way around to find the dates in plain text through a twitter account (@internaltest189) that has since been removed.
Then, Sundar Pichai confirmed the dates
After the workaround started making headlines, Google's CEO Sundar Pichai confirmed the event's date and venue through a tweet. However, it is important to note that the puzzle still remains unsolved; the first ones to find the clues hidden within it will be entitled to free tickets to the conference, usually worth around $1,000.
What we'll be seeing at I/O 2019
Just like every year, Google will unveil new software products at the conference, including the latest iteration of its mobile operating system - Android Q. It has been making the headlines lately and is expected to offer some new capabilities aiming at user privacy and permissions. Going by recent leaks, the OS will also have a system-wide dark mode aimed at saving battery.
Also, we may witness upgrades in Duplex and other products
Along with Android Q, we might see incremental updates in known Google products, like Maps, News, and Lens. Plus, the company might also showcase a few upgrades for its human-sounding Duplex AI - the controversial talking point from last year's event. Duplex is available for a small number of Pixel users, and Google might announce further expansion plans at I/O.