April Fools 2018: Google's funny pranks and gags
Last updated on
Apr 01, 2018, 11:10 am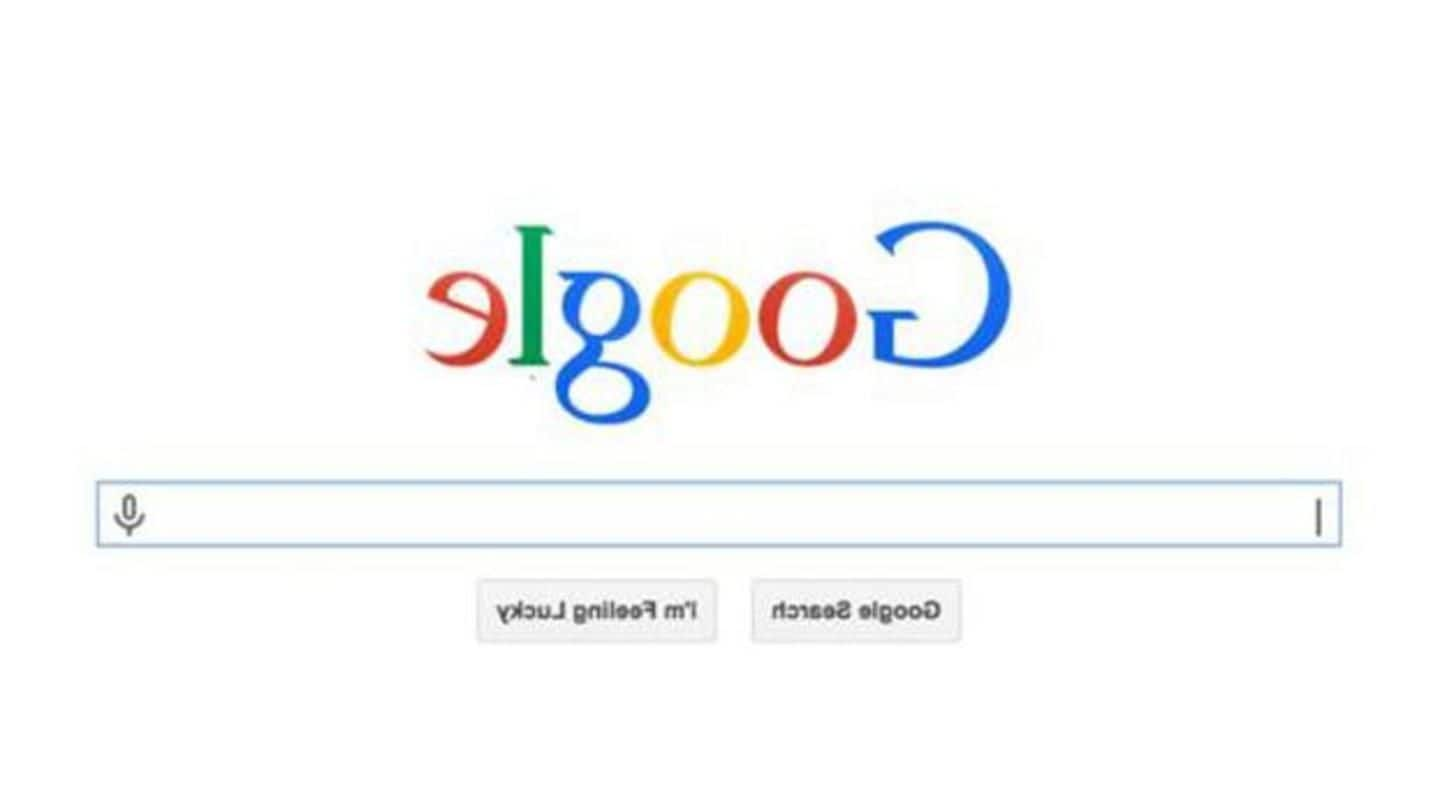 Google has a tradition of releasing all sorts of jokes on April Fools Day every year. The tech giant surprisingly outdoes itself every year with several lame, clever, and outright funny blog posts, videos, launches, and elaborate gags (making one wonder about Google's budget for fake releases and products). After last year's innovative pranks, here are all of Google's April Fools jokes for 2018.
Find Waldo in Google Maps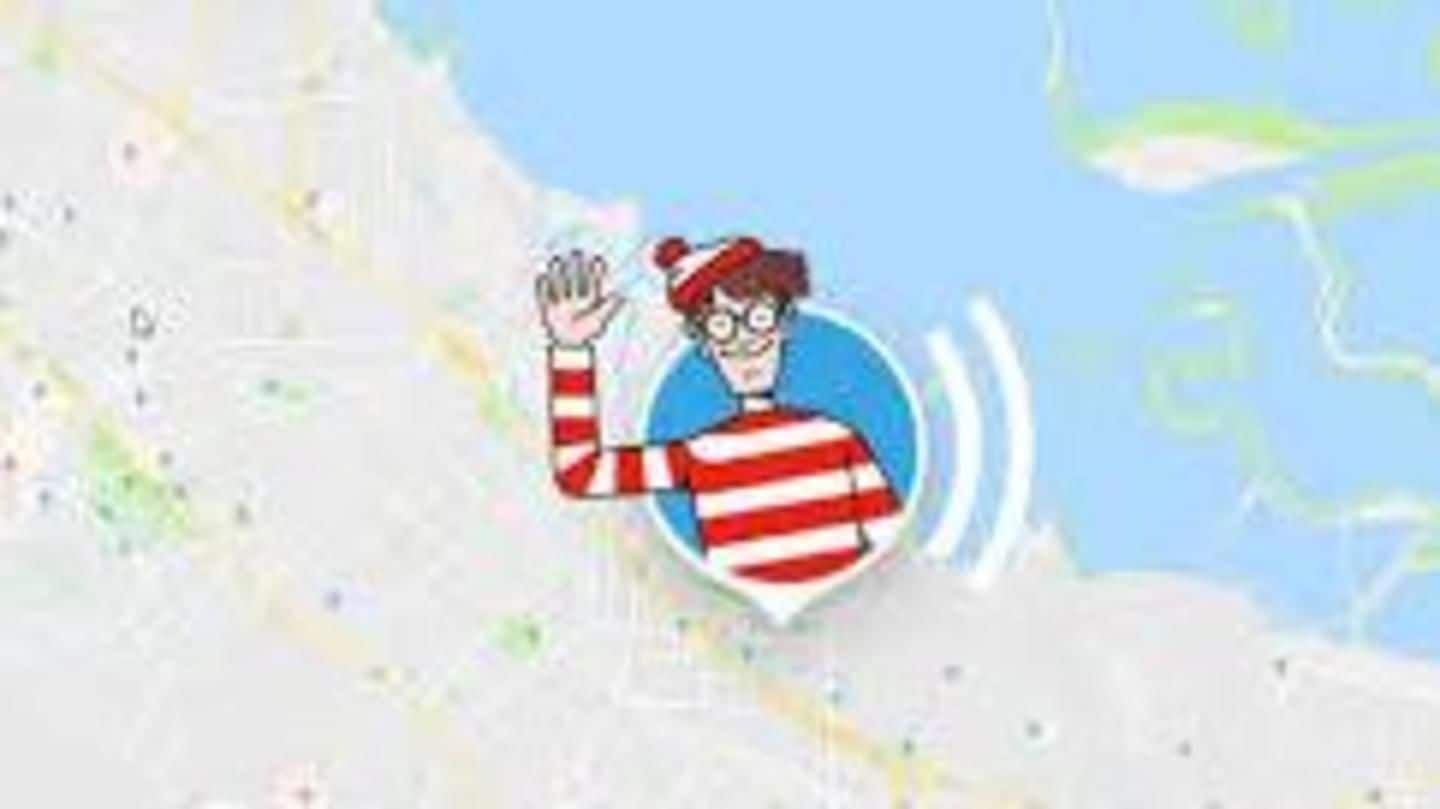 Last year the ability to play Pac-Man was rolled out on Google Maps, and this year, it's Where's Waldo? To play the age-old game, look out for Waldo waving at you from the side of your screen, press play, and discover him traveling with his friends Wenda, Woof, Wizard Whitebeard, and Odlaw. The feature will be available all week on Android, iOS, and desktop.
Google wants you to only eat the hummus you like
Google's Cloud Platform has taken it up a notch to launch a machine learning-based Google Cloud Hummus API. The product comically aims to organize information on different types of hummus in the world with the help of a simple "quick lick test" and "a hummus big data warehouse." Last year Google's Cloud Platform had released Google Wind, a series of ridiculous "machine learning" windmills.
Gboard Physical Handwriting: Forget where letters on a keyboard are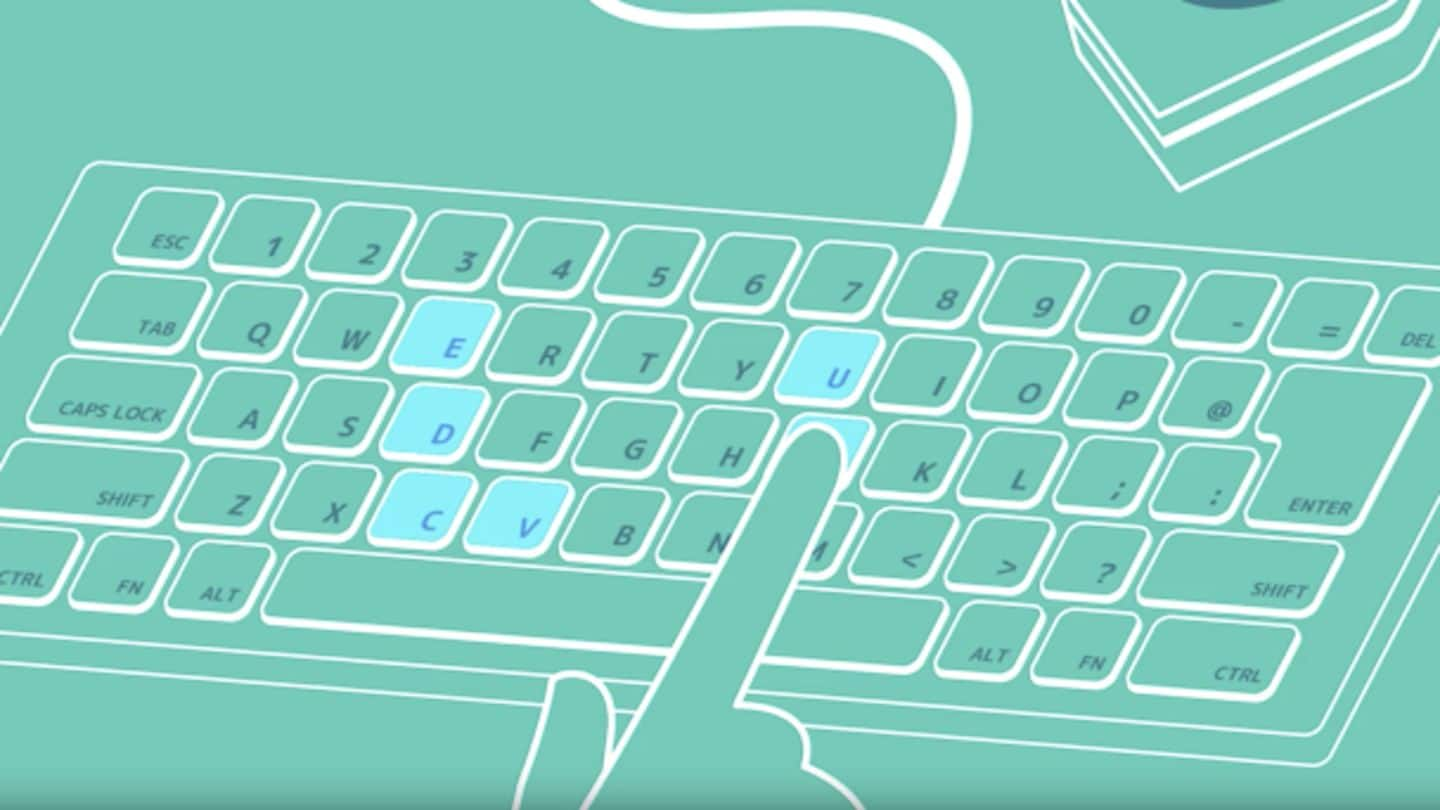 Google Japan has developed a "physical handwriting version" of the Gboard virtual keyboard app, where instead of swiping across letters on your phone, you can swipe their shapes on a literal keyboard. The physical Gboard collects "a ton of scribble data" and uses, no points for guessing, machine learning to match your handwriting with the correct letters.