Why Google showed 100-bullet magazines in shopping results
Why Google showed 100-bullet magazines in shopping results
Written by
Shubham Sharma
Aug 06, 2019, 02:07 pm
2 min read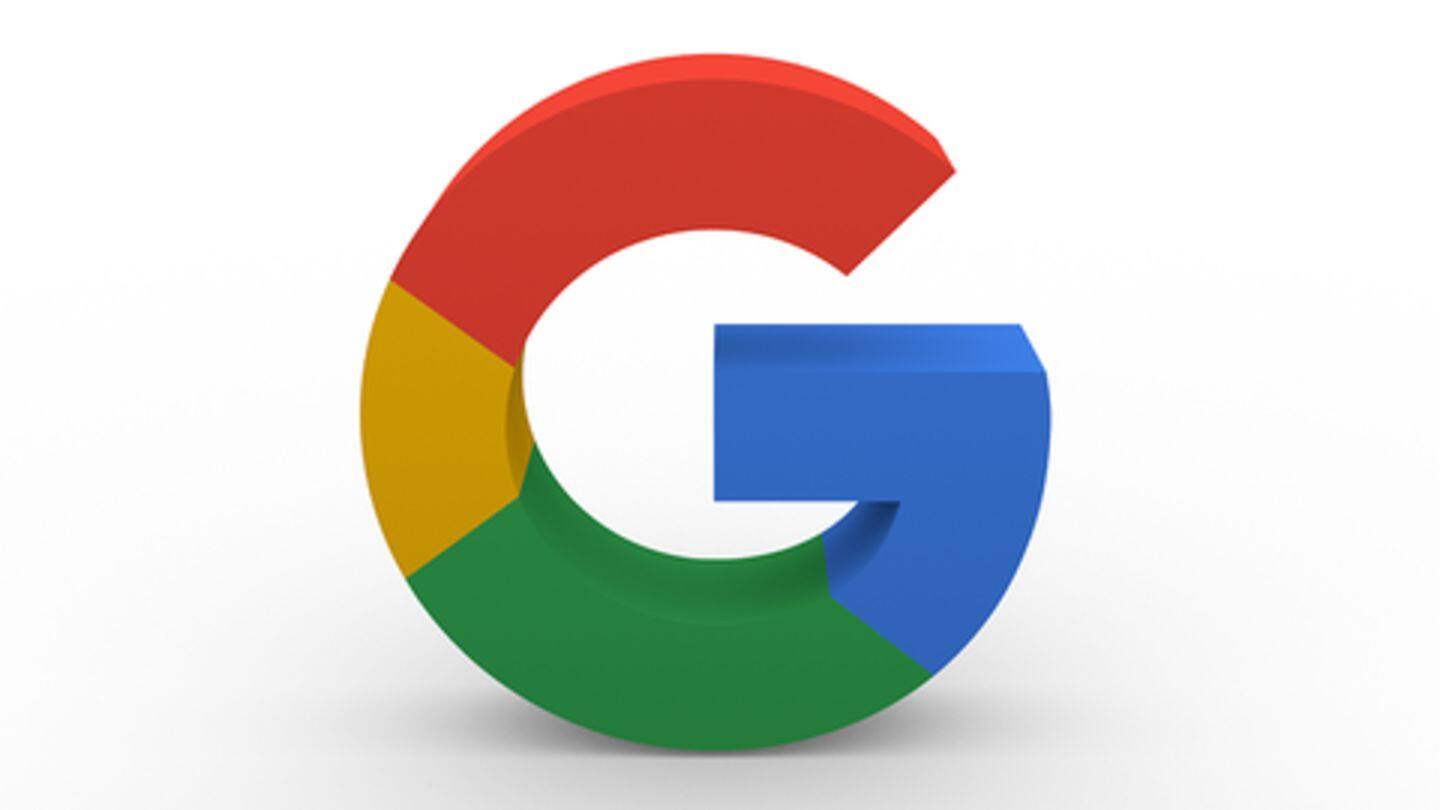 Google is facing flak for showing high-capacity gun magazines in the shopping tab and sponsored ad section of its results page. The discovery, first made by The Verge, comes after the mass-shootings in Dayton and El Paso and despite Google's own policy barring the advertisement of lethal gun parts. Here's everything you need to know about it.
Magazine used by Dayton shooter appeared in sponsored results
During a recent investigation, the folks at The Verge discovered that a simple search ".223 100rd" - the 100-bullet magazine used by the Dayton massacre shooter - displayed shoppable results for the magazine. They found sponsored ads for the magazine as well as links that redirected to the Google shopping tab for direct purchase of the lethal ammunition.
Other dangerous gun parts also spotted in results
Along with the 100-bullet magazine, Google has also been allowing other dangerous gun accessories in its shopping tab as well as sponsored ad sections. Maciej Cegłowski, the developer of Pinboard, recently tweeted out that a similar search for 'AR fifteen mod' - a critical accessory to make the ArmaLite rifle more deadly - displayed dozens of results in shopping tab, with sponsored listings.
Ironically, Google's advertising policy bars gun parts increasing lethality
Discovering shoppable and sponsored links of deadly weapon parts on Google comes as a major surprise, considering the company's own position against the promotion of these products. The advertising policy laid down by the search giant prohibits advertisers from promoting any gun part or accessory unless it is something that boosts the safety of the weapon.
Google didn't explain how they showed up in results
Google reiterated its stance against gun part ads but didn't explain how the products appeared in the first place. "We have strict policies that govern the kinds of ads we allow on our platform, and ads for guns or gun parts are a violation of those policies, a company spokesperson said, noting that "when we find ads that violate our policies, we remove them."