Google will not make Pixel Slate tablets anymore: Here's why
Google will not make Pixel Slate tablets anymore: Here's why
Written by
Shubham Sharma
Jun 21, 2019, 11:16 am
2 min read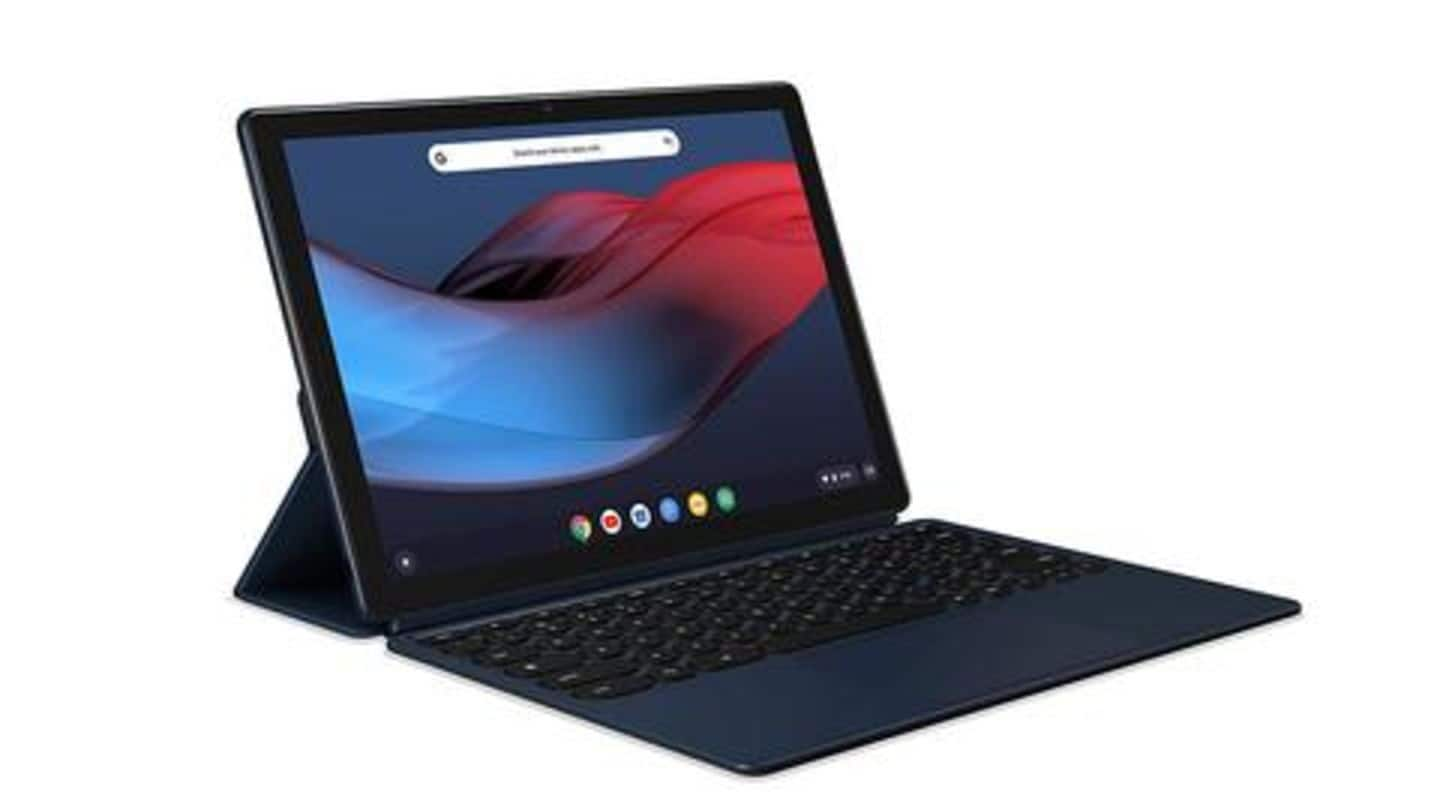 After the poor performance of last year's Pixel Slate, Google's hardware team appears to have given up on the tablet category. The company has confirmed that it will not be making any tablets going forward, and would put all hardware potential behind notebooks. The news first came from Computerworld and was later confirmed by Rick Osterloh, Google's Senior VP for hardware. Here's more.
Two in-development tablets cancelled
The Computerworld report claimed that Google had two tablets in the works but now both have been axed. The devices were smaller than last year's Pixel Slate, but the results of quality assurance tests led Google to cancel them completely. Now, the company is in the process of reallocating all resources, even employees, involved in those projects to hardware efforts revolving around laptops.
Current Pixel Slate will keep getting updates
After the reports started surfacing, a Google spokesperson issued a statement confirming the change in hardware strategy. "For Google's first-party hardware efforts, we'll be focusing on Chrome OS laptops and will continue to support Pixel Slate," the spokesperson said. This seems to indicate that while Google won't make a successor for Pixel Slate, the existing model will continue to receive software/security updates.
Google's Senior VP of Hardware also confirmed the shift
Some articles have made this a bit unclear so wanted to clarify. And of course we will fully support Pixel Slate for the long-term as well.

— Rick Osterloh (@rosterloh) June 20, 2019
In any case, Pixel Slate was a big disappointment
To recall, last year's Pixel Slate was a major disappointment. The device's hardware and design elements were right on the mark, but its software performance (especially in entry-level models) was so sluggish that the whole thing felt incomplete. Notably, Google did try alleviating some issues with software updates, but it was all too late by then.
Meanwhile, Pixelbook could be coming soon
Having said that, there's now a good chance that Google's next notebook, aka Pixelbook, would be showing up sooner than later. The Google spokesperson said Pixelbook 2 launch is likely to happen by the end of 2019. This kind of makes sense as the original Pixelbook launched two years ago and is in dire need of an update, particularly on the design front.