Didn't make the Nokia 5233 phone that exploded: HMD Global
Didn't make the Nokia 5233 phone that exploded: HMD Global
Written by
Bhavika Bhuwalka
Mar 22, 2018, 10:42 pm
2 min read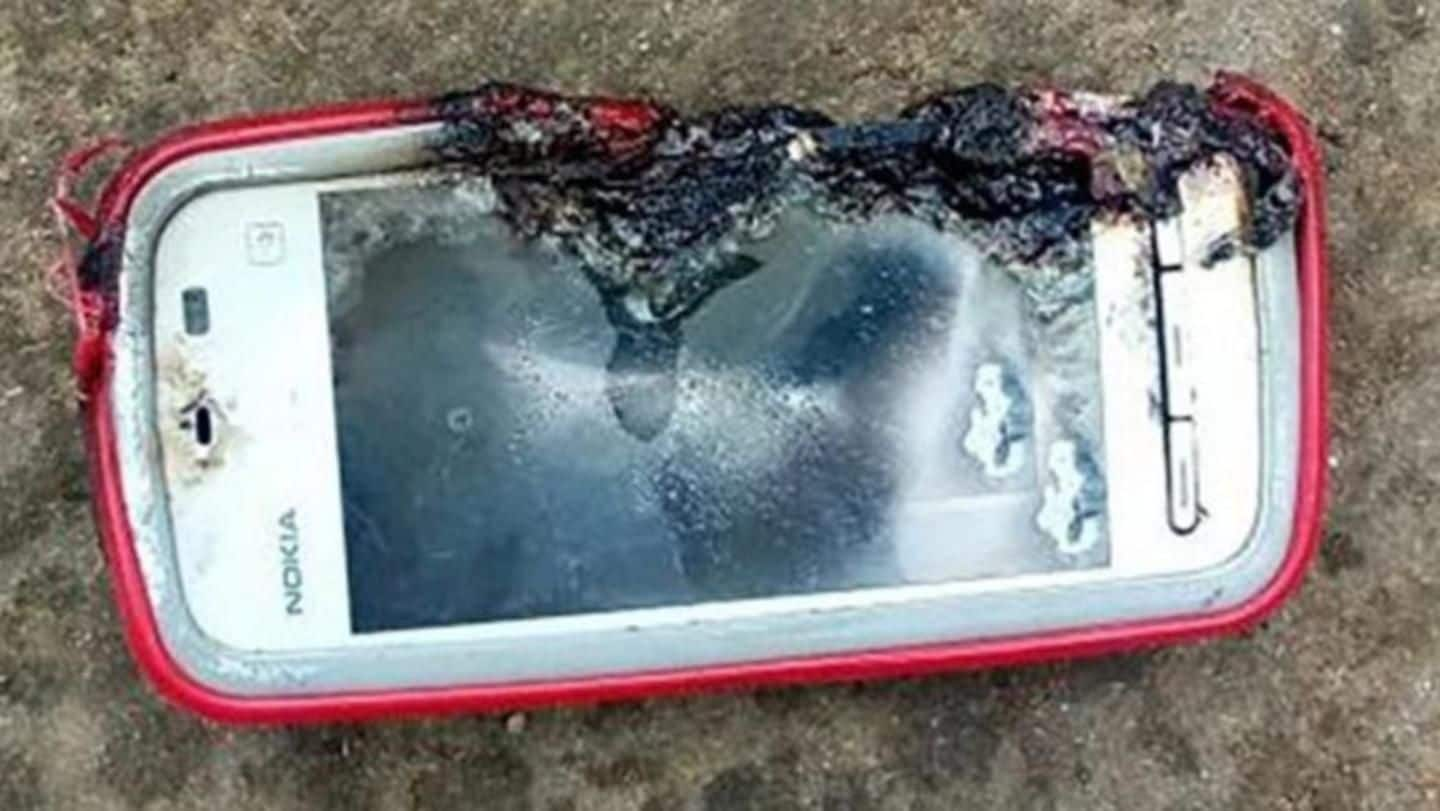 Nokia's parent company HMD Global has said that the Nokia 5233 phone that recently exploded in Odisha wasn't manufactured by it. According to reports, the phone was plugged in for charging and was also being used by a teenager who was on a call when it suddenly exploded on her face. The 18-year-old girl was rushed to the hospital where she died.
Nokia 5233 was launched in 2010, HMD came in 2016
The Nokia 5233 phone is a Symbian S60-based smartphone from 2010, and HMD Global became associated with Nokia only in 2016. Further, e-commerce websites like Amazon India and Flipkart still selling the old phone raises doubts regarding the authenticity of the device. It is likely the sellers are not using original components in the phone, which could be one reason for the explosion.
The phone in question was Nokia 3310, claim local reports
HMD Global said, "We are deeply saddened to hear the unfortunate incident. The phone was not manufactured or sold by HMD Global. We are committed to producing high-quality handsets which deliver strong user experience and meet high expectations." However, certain local reports stated that the phone in question was actually Nokia 3310, which launched last year and comes under the purview of HMD Global.