Future iPhones may even detect biohazards: Here's how
Future iPhones may even detect biohazards: Here's how
Written by
Shubham Sharma
Jan 25, 2019, 12:18 pm
2 min read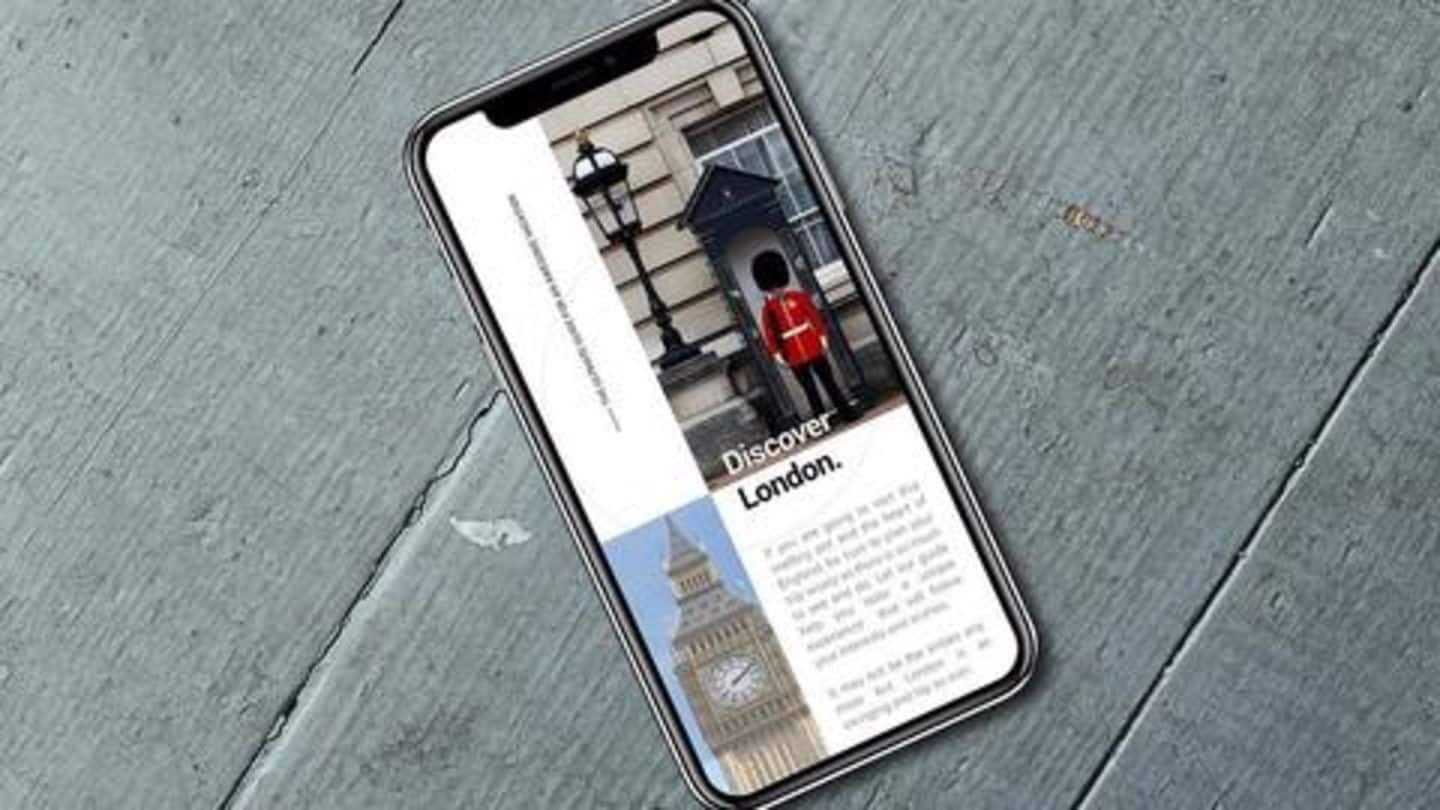 Apple iPhones and Watches are good at health tracking; they can help you monitor sleep, steps, even heart rate. But, as it seems, Apple wants to go beyond personal health and make its devices capable of detecting biohazards. Sounds hard to believe? Well, the Cupertino giant has actually been granted a patent for a tech capable of doing exactly that. Here's more about it.
Sensors to detect poisonous gases
The patent, unearthed by the folks at Patently Apple, hints that Apple is exploring the idea of sensors which could detect poisonous gases in the air. They could be integrated with future iPhones, watches, and smart home devices to issue alerts as and when a user would enter in the proximity of harmful gases, especially those that are hard to sense.
These miniature sensors could save lives
With the ability to detect poisonous gases, these miniature sensors could prove greatly beneficial in staying away from potential biohazards. As Patently Apple explains, they could come with enhanced poisoning resistance and reduced signal interference to help detect colorless, tasteless and odorless gases, like Carbon Monoxide (CO), at home, work or other public spaces.
Carbon Monoxide is regarded as one of the leading causes of accidental poisoning due to its undetectable nature. It is a product of combustion of organic matter in presence of insufficient oxygen and can lead to death within minutes if inhaled in high amount.
No word on the integration of this tech
Mini gas sensors could prove extremely useful in saving lives in India and in other parts of the world. The idea also falls in line with Tim Cook's claim that Apple's future work in personal health will be its greatest contribution to mankind. But, as of now, there's no word on when we might see a technology like this on a real Apple device.