How to appear 'active' on Slack while working from home
Last updated on
Mar 19, 2020, 05:18 pm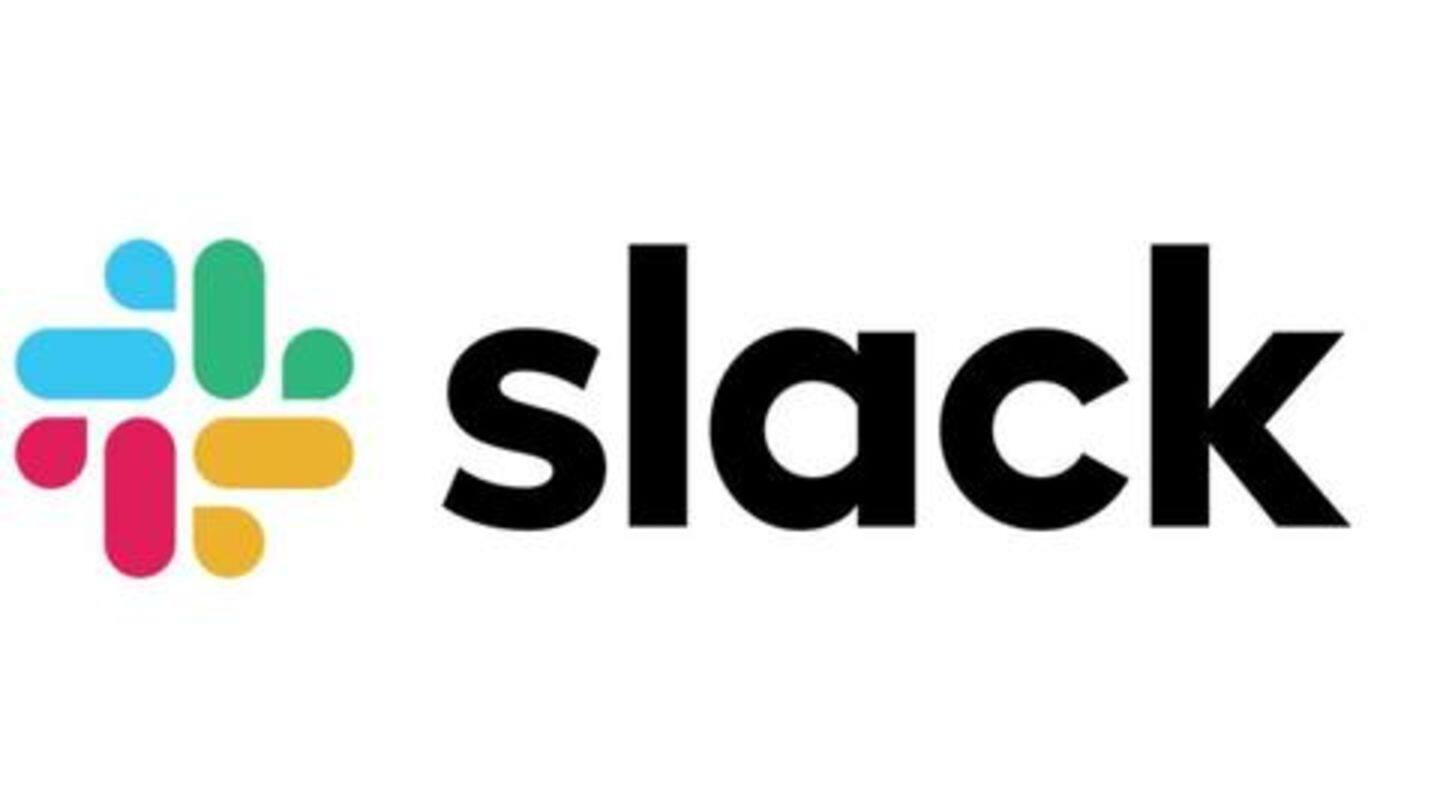 In the wake of the COVID-19 outbreak, companies around the world have allowed their employees to work from home.
The move has led to a significant spike in the user-base of Slack - a popular work communication service.
But, the thing with Slack is, it detects when you're not using the service and shows you as 'away'.
Here's how to change that. [wink, wink]
First, a quick refresher on Slack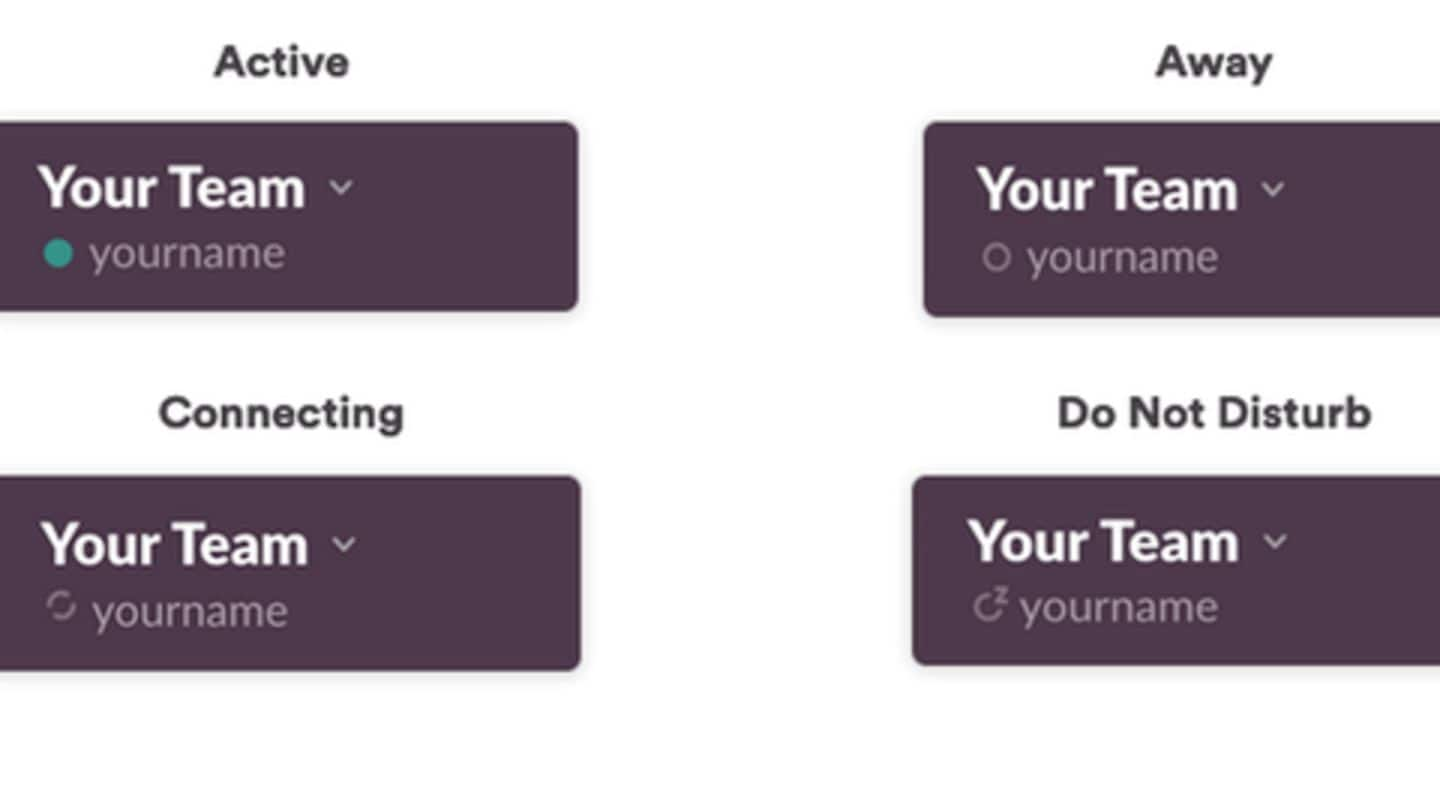 Available on all major platforms, Slack is an app that lets you chat remotely with individual colleagues, team leads, and bosses, or all of them at once, through different groups or 'channels'.
The program packs plenty of features and also shows a small bubble next to your handle, which turns green or empty to show your colleagues if you are 'active' or 'away'.
This lets bosses keep tabs on their employees
The basic working of Slack bubbles gives managers a way to keep tabs on their employees as they work from home.
This can be annoying on some days, especially when you may want to take a short break, for some reason.
As you'd move, the bubble would go empty, letting them know you are away.
You cannot make yourself permanently active but there are workarounds
In its current form, Slack offers no way to set yourself as permanently active, but that does not mean you can't trick the app into showing you as active when you are actually not.
This can be done by noting the factors it takes into account to show you 'active' and then forcing those conditions.
So, what are these conditions?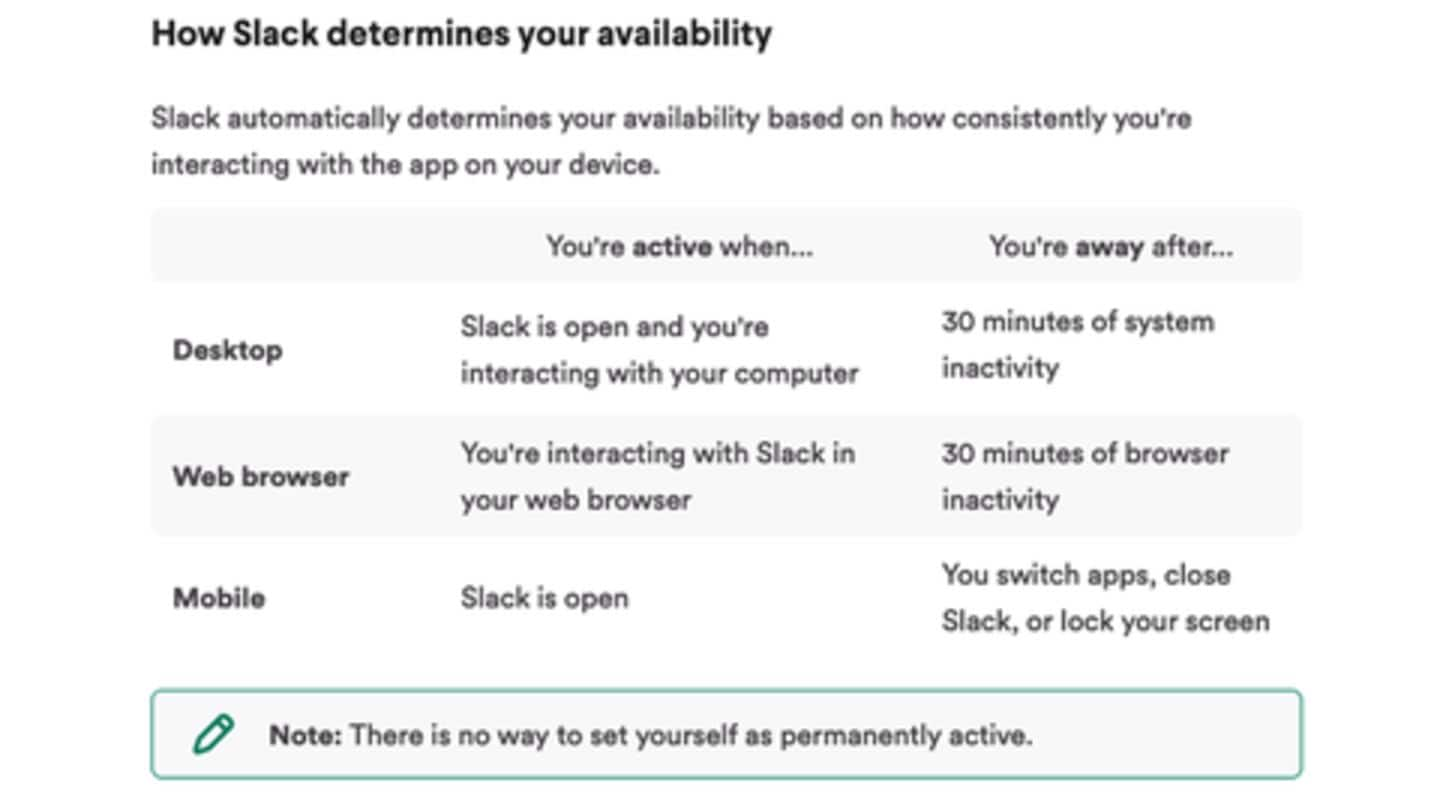 To determine your availability, Slack assesses how consistently you are interacting with the app as well as the platform it's being used on.
For instance, if you are using Slack on the web, it shows you away after you go inactive on the browser for 30 minutes.
The same goes for the desktop app, but here, it looks at 30 minutes of system inactivity.
Way to trick the desktop/web app
Now, to trick Slack's web/desktop app into showing you as 'active', you just have to mimic system/browser activity.
For this, open any random channel on Slack, play a looped video on your phone, and place your optical mouse on the phone's screen while making sure the video keeps playing.
This would result in minute mouse pointer movement, keeping Slack active.
Here's what the hack would look like
You can also try simpler Slack app technique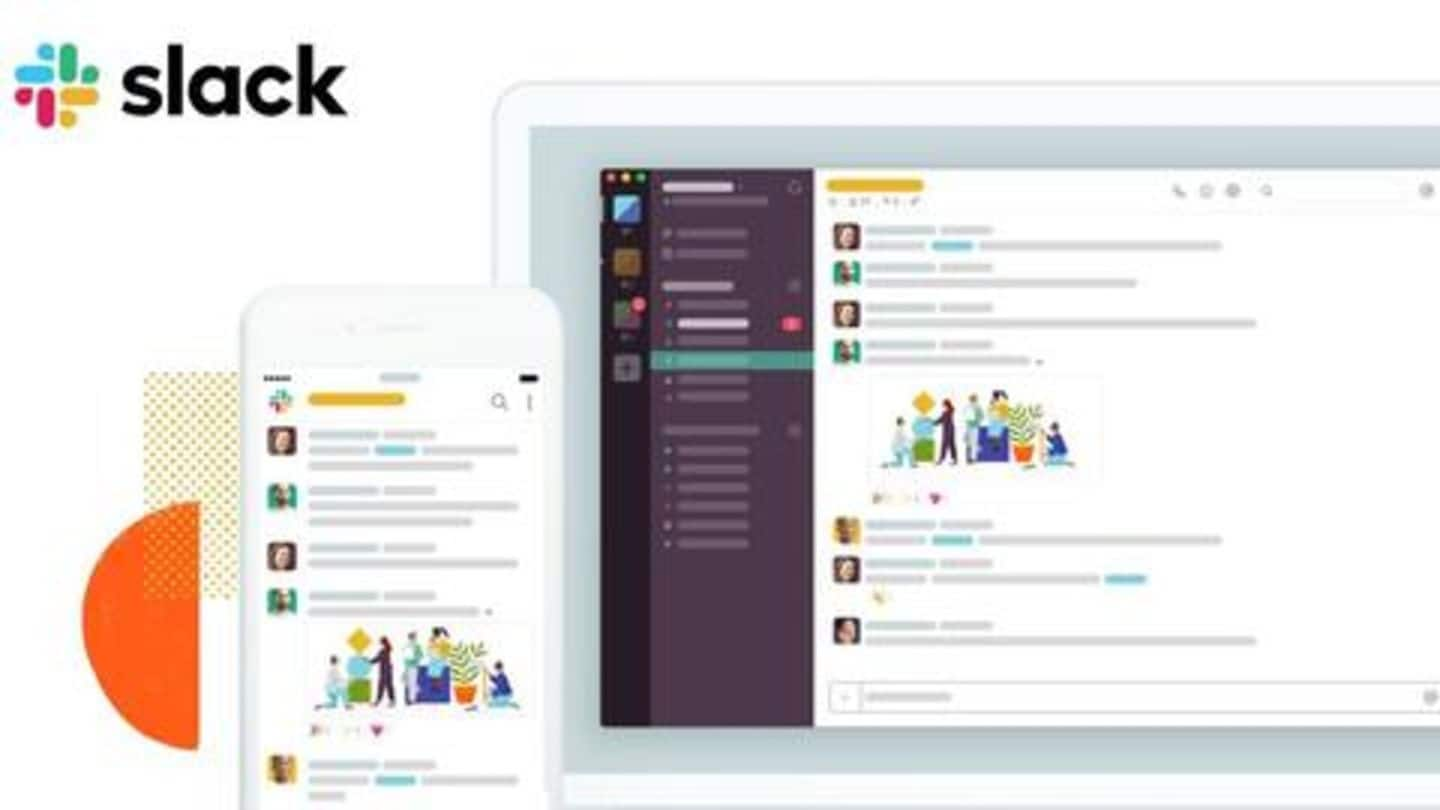 Alternatively, you may install Slack's mobile app and setting up your work account on it.
Once that is done, simply change your phone's screen timeout settings to 30 minutes or never (depending on the OS) and open any Slack channel.
From there, as long as the app runs actively, with the screen turned on, you will remain active.
Disclaimer: We don't recommend this hoodwinking.