How to know if you've been blocked on WhatsApp?
How to know if you've been blocked on WhatsApp?
Written by
Shubham Sharma
Apr 15, 2022, 09:01 am
2 min read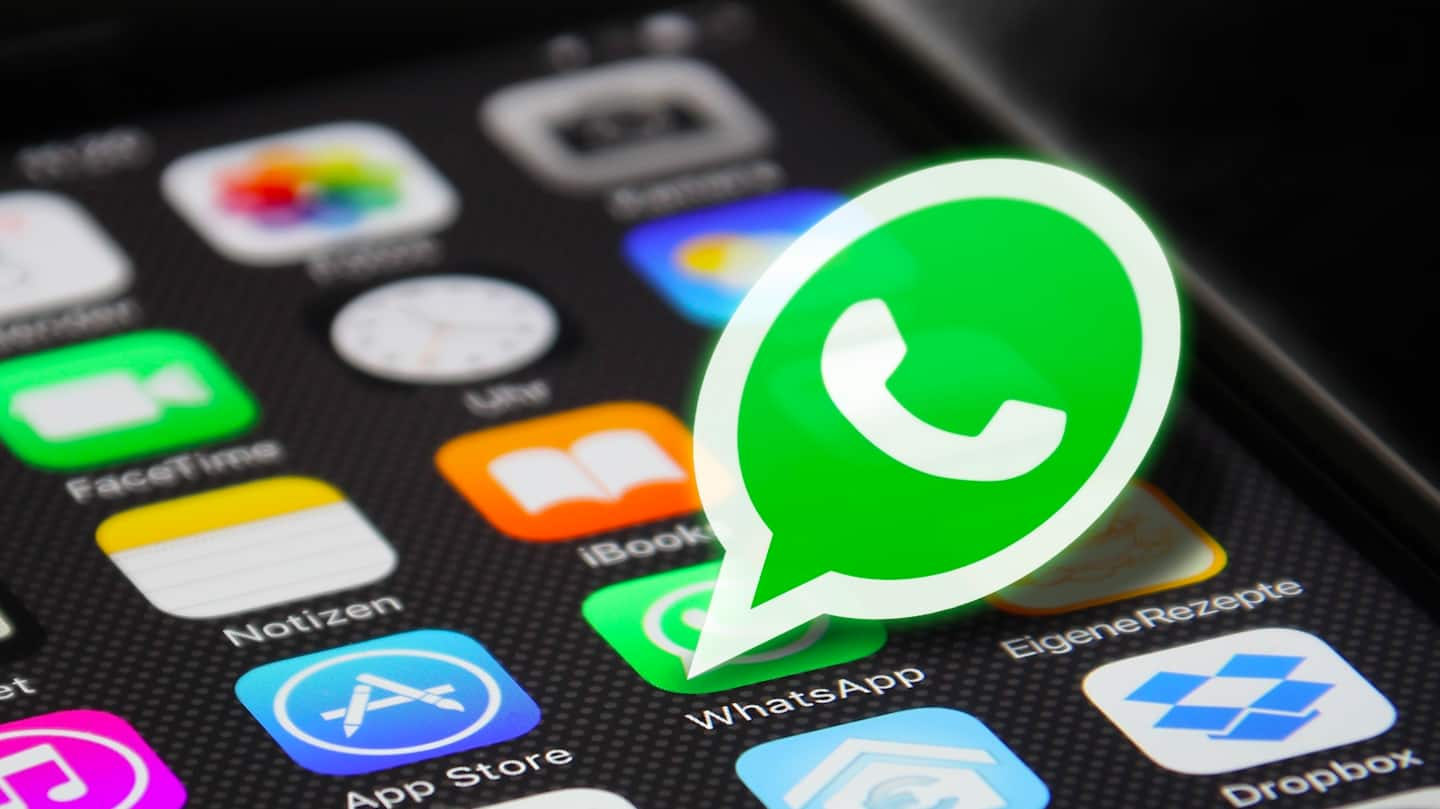 Today, we chat, send voice notes, and even make video calls with our friends and family using WhatsApp. The platform is extremely useful, and just like all messengers, it also offers a 'block' button, which people use to avoid spammers or any contacts bothering them. Now, if you think someone may have blocked you, here are some ways to be sure.
Look at the tick of delivery
WhatsApp doesn't push 'blocking notifications', which means you can't really know when a user chose to block you. However, you can use the delivery tickmark to make a calculated guess. Just send a message and look at the tick next to it; if it turns into two, the message has been delivered, and you're not blocked. If not, there might be some bad news.
Profile view changes after blocking
In addition to undelivered messages, you can also look at profile changes. When a person has blocked you, their display picture, status, about information (like 'Available, Busy, At the gym') will no longer be visible. Using this trick is fairly simple as you can easily note when all the information of a person/contact disappears from your app.
Other notable indications of blocking
To get further evidence, look at the availability of the contact in question on the chat window. If they haven't blocked you, there's a good chance you'll see the 'online' or 'last seen' timestamp under their name. However, if nothing like that appears for hours, they might have blocked you or are not using WhatsApp (which might be rare for some).
If blocked, WhatsApp calls don't go through
As one cannot make a WhatsApp voice call to a blocked contact, you can even try that. If the call doesn't go through or connect, you may have been blocked. But, if it rings, you might be in luck.
Try adding suspected contact into a group
Now, if the above-mentioned signs have left you with a bit of doubt, try adding the suspected contact to a WhatsApp group. This is where you will get the final confirmation because WhatsApp would never allow you to add a contact that has blocked you. It will simply give an error message saying "You are not authorized to add this contact."