Want to go anonymous on internet? Set up a VPN
Want to go anonymous on internet? Set up a VPN
Written by
Shubham Sharma
Feb 20, 2019, 03:28 pm
3 min read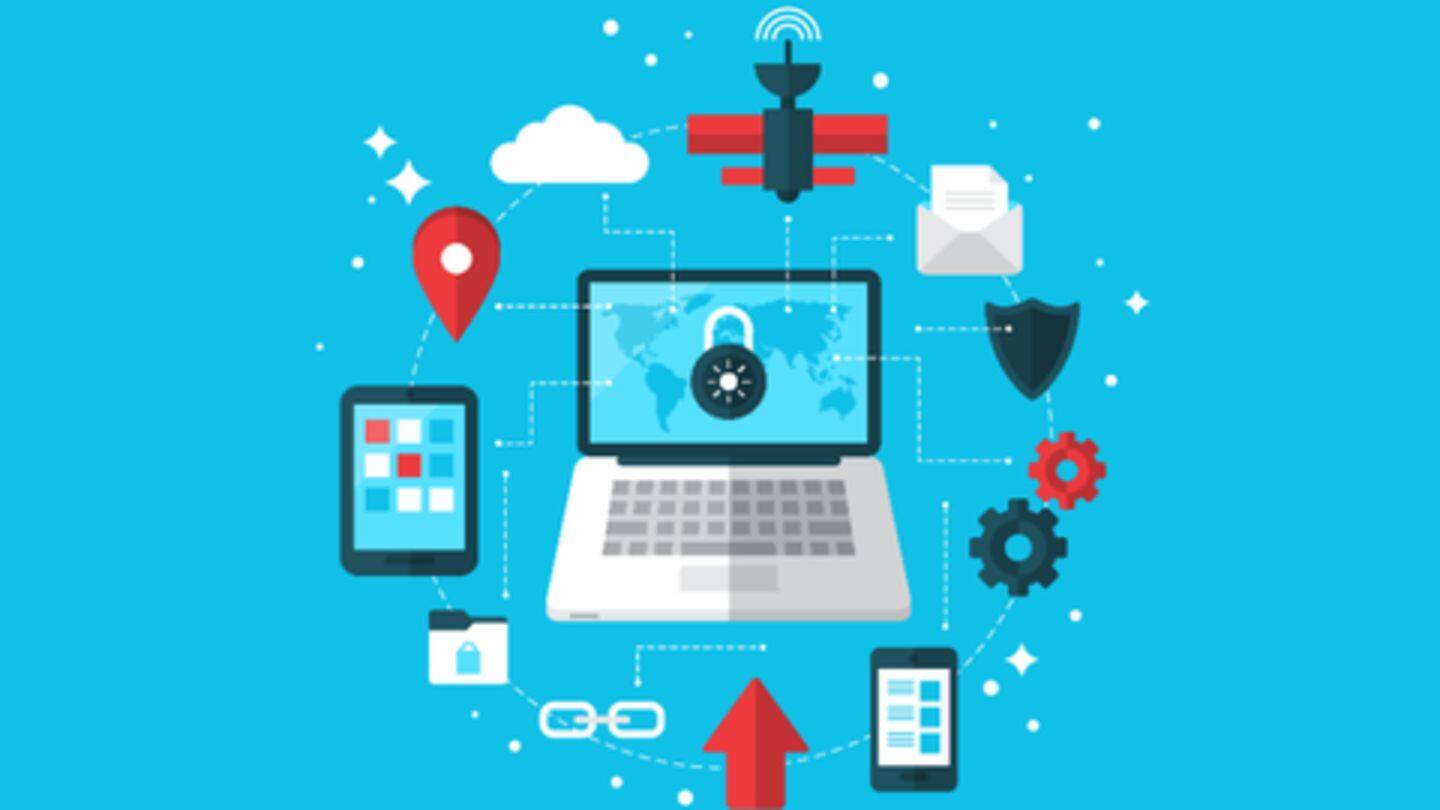 With all the leaks happening around, the internet doesn't appear to be a safe place anymore. Yes, it offers access to a plethora of information, but at the same time, smart hackers can use fairly simple techniques to track where you are or have been browsing. This is where VPN, a way to mask your online identity, comes handy. Here's how it works.
So, what is VPN and why you need it
A VPN or Virtual Private Network is a system that allows you to reroute web traffic through server or computer located anywhere in the world. It anonymizes web traffic and hides it from local networks, thereby masking your online identity and preventing you from being tracked by advertisers, ISPs. With VPN, nobody can trace any data you send/receive over internet, at least not easily.
Plus, you get access to restricted content, websites
Using a VPN not just masks your online identity, but also offers a way to bypass blocked websites, if you may. It can hide the location where the content is restricted and reroute web traffic to the place where it's available. Notably, the same capability can allow you to access shows and movies exclusive to a particular place, like those on Netflix/Hulu.
Now that you know why VPN is important, it's time to discuss its set up. Basically, there are two ways to set it up: manual setup or using an app. We will go with latter as it's easy. But both methods revolve around choosing an appropriate VPN service, one that shouldn't just be fast but also has servers across the globe to reroute traffic.
Hundreds of free VPN apps on Play Store
You can find hundreds of VPN apps on Google Play Store, but do note that the free ones will be supported with ads or may prompt you to pay a fee later. Also, they might not be as fast as the paid ones.
Pick the app and then set it up
After selecting a VPN app, all you have to do is give necessary permissions, pick the location where you'd want to reroute the web traffic to, and hit 'connect'. The method of selecting location and connecting may vary from app to app, but the process remains pretty much unchanged. And, if you need some ideas on apps, we'd recommend using TouchVPN, Hideman, or Betternet.