Human traffickers are using social platforms to target victims: Study
Human traffickers are using social platforms to target victims: Study
Written by
Shubham Sharma
Oct 11, 2018, 12:40 am
2 min read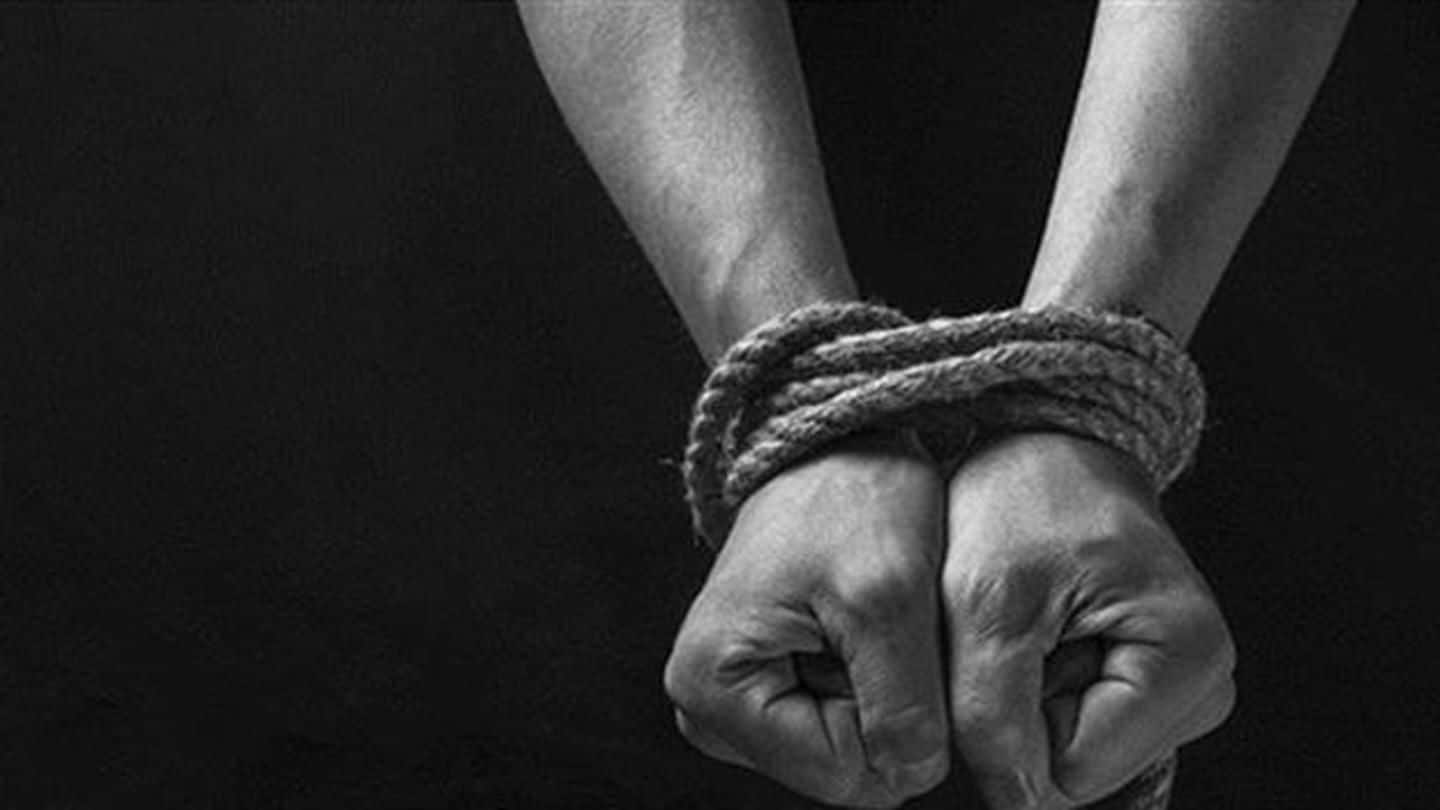 We all use social networks like Facebook, Tinder, and Instagram to find new friends and stay connected. The services pack a plethora of features, but if a new study conducted by the University of Toledo is anything to go by, the same platforms are being leveraged by human traffickers to target and hunt young victims. Here are the details.
Human traffickers, as the study ordered by Ohio Attorney General's Human Trafficking Commission found, are using social media as the primary tool to contact potential underage victims. They mask identities using the services, and identify young and vulnerable children to trade. Once the targets are identified, they're contacted with a false profile on the same platform.
Contact ends up with blackmailing
On making contact, traffickers try to establish a connection with the victim by analyzing their posts and using that content to build trust. In most cases, the children are persuaded to send illicit images, which are then used by the trafficker to blackmail them, forcing them into human trade. But, that doesn't happen on all the platforms, at least not in every case.
Fear of repercussions being used
As most social media platforms use tools to flag and report any kind of activity like that, human traffickers use victims' fear of repercussion to make them switch to a less monitored website. There, the trafficker grooms them to build quicker relationships, avoid detection, and pushes them to arrange an in-person meeting. All of this happens with traffickers staying out of the radar.
"As technology is playing a larger role in trafficking, this allows some traffickers to be able to exploit youth without meeting face-to-face. Social media helps to mask traditional cues that alert individuals to a potentially dangerous person," author Celia Williamson, said.
How the researchers came to this finding?
The researchers outlined these facts after conducting in-depth interviews with people who engaged with victims of online human trafficking. This included 16 individuals from different fields, including members of Ohio law enforcement, judges, direct service providers, as well as advocates. The ultimate goal, as they said, is to flag these issues and help children stay aware of such practices prevailing on the internet.