Incredible achievement: India discovers planet, joins distinguished league
Last updated on
Jun 08, 2018, 11:50 am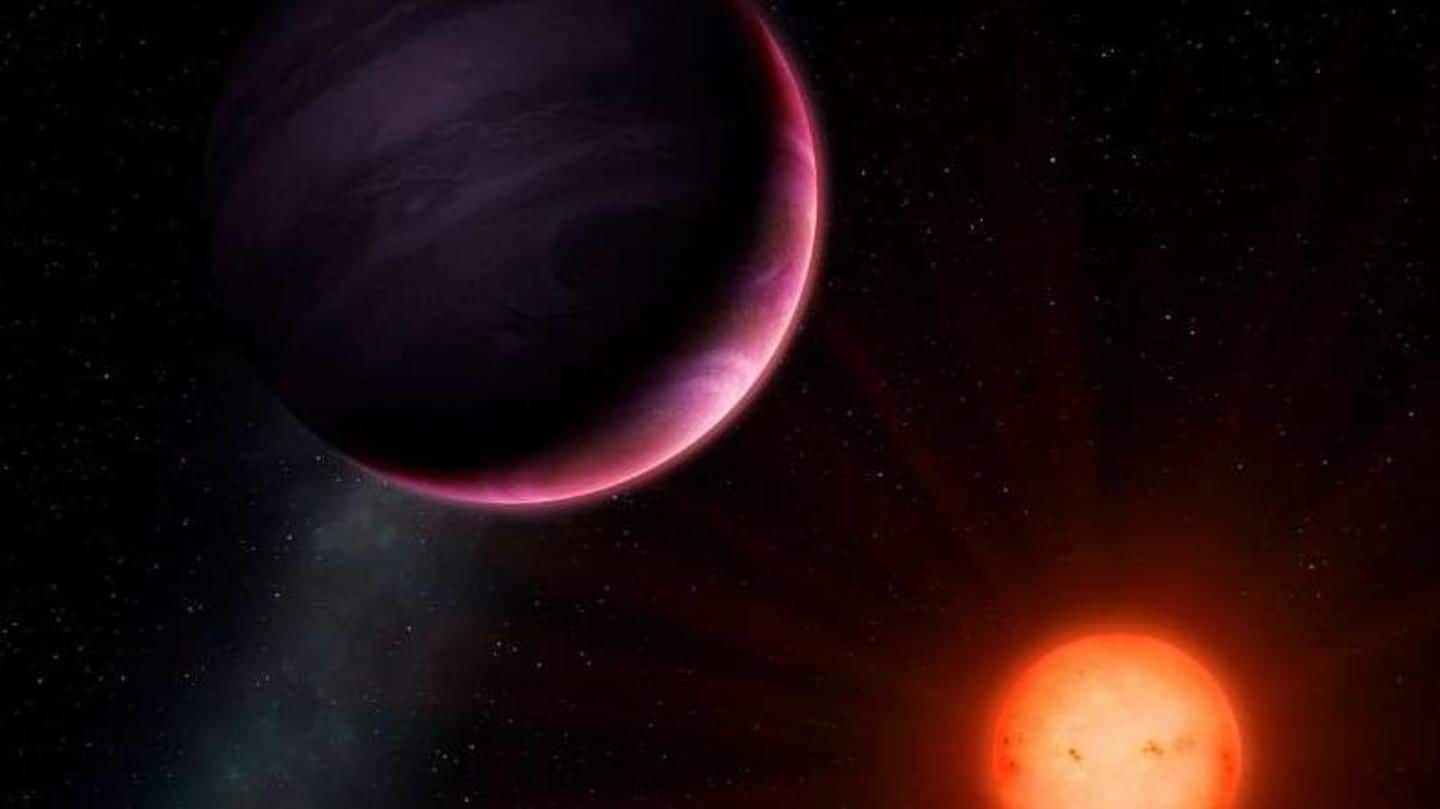 In an incredible achievement, scientists at Ahmedabad's Physical Research Laboratory (PRL) have discovered a planet some 600 light years away from Earth, that revolves around a Sun-like star. The 'sub-Saturn' or 'super-Neptune' planet's mass is roughly 27 times that of Earth, and its radius six times bigger. With this, India has joined a select few countries that have discovered planets around stars.
How are planets discovered?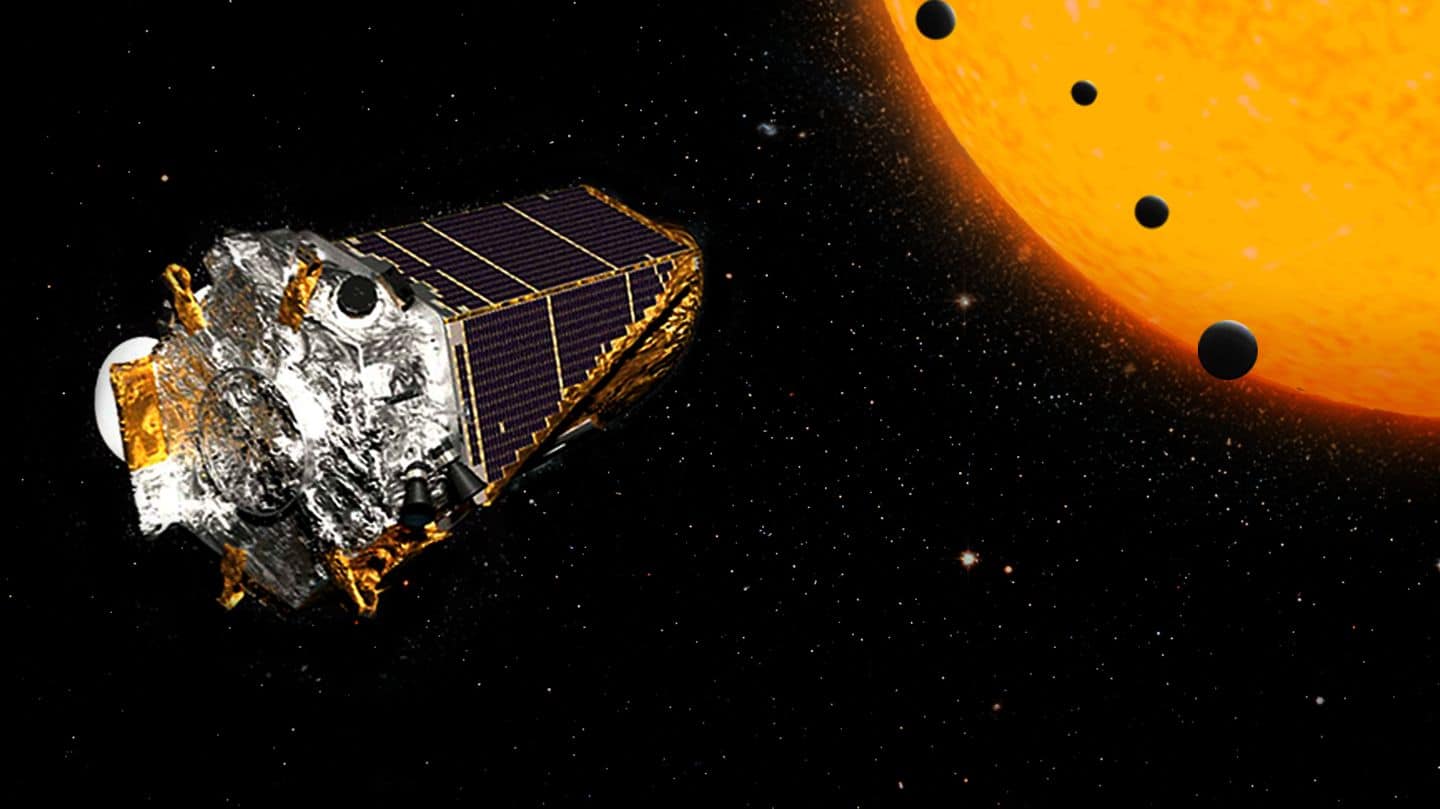 It was NASA's Kepler-2 that first flagged the EPIC 211945201b/K2-236b as a planatery candidate. For a celestial body to be classified 'planet,' it has to revolve around a star. In doing so, it would block some amount of star-light each time it passes by. The Kepler-2 measured the amount of light blocked by the K2-236b to calculate its size. But more information was needed for confirmation.
Where did India's PRL come in?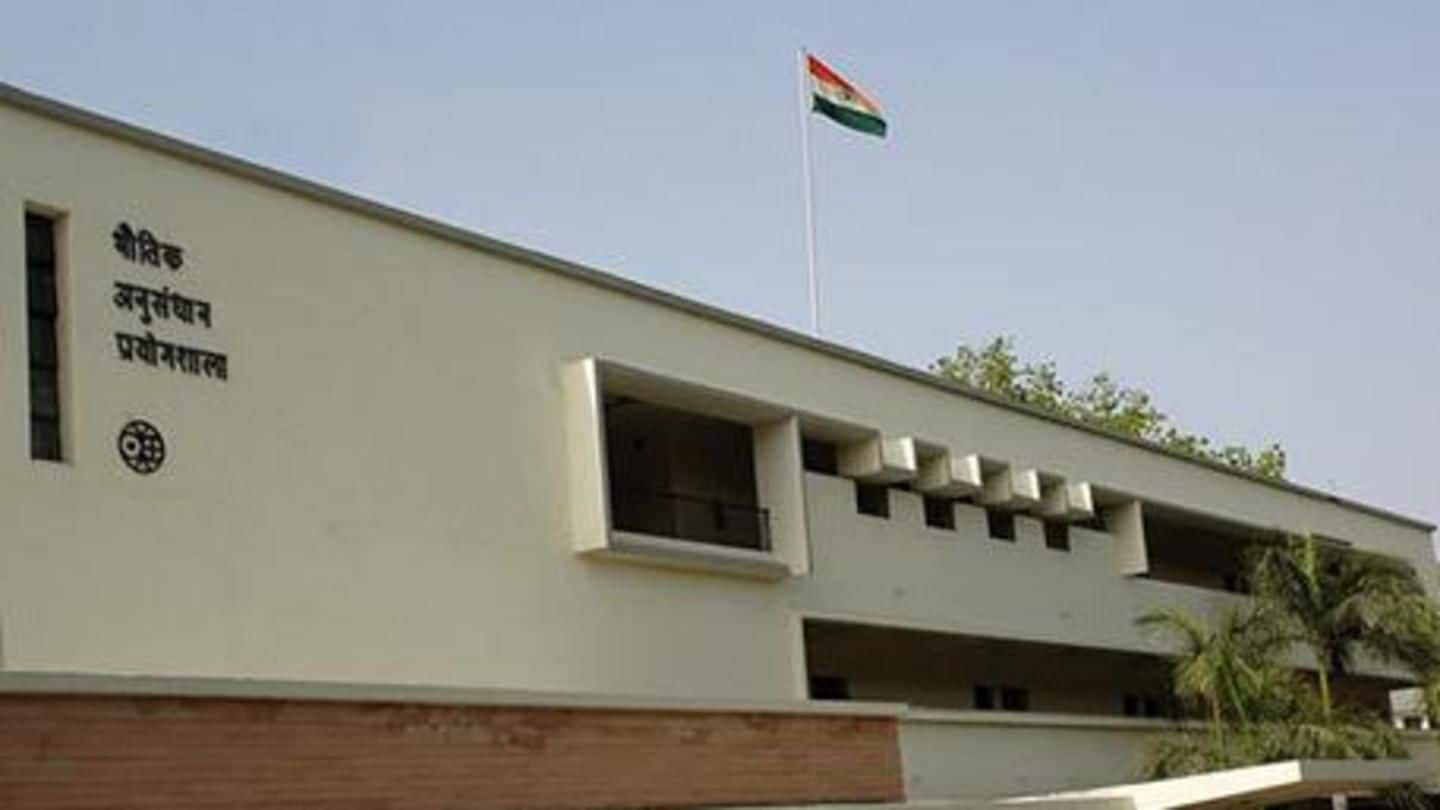 For 1.5 years, scientists at PRL observed the body with the indigenously-designed PARAS spectrograph, the first of its kind in India, which can measure the mass of a planet. Combined with a 1.2m telescope at PRL's Gurushikhar Observatory in Mount Abu, PARAS concluded K2-236b measured roughly 6 Earth radii. It also found heavy elements (ice, silicates and iron) made up 60%-70% of its mass.
Other crucial findings
Among other findings, the PARAS discovered the K2-236b is about seven times nearer to its host star, the EPIC 211945201/K2-236, than the Earth is to the Sun. To make one revolution, it needs 19.5 days, compared to the Earth's 365.
What does this discovery mean?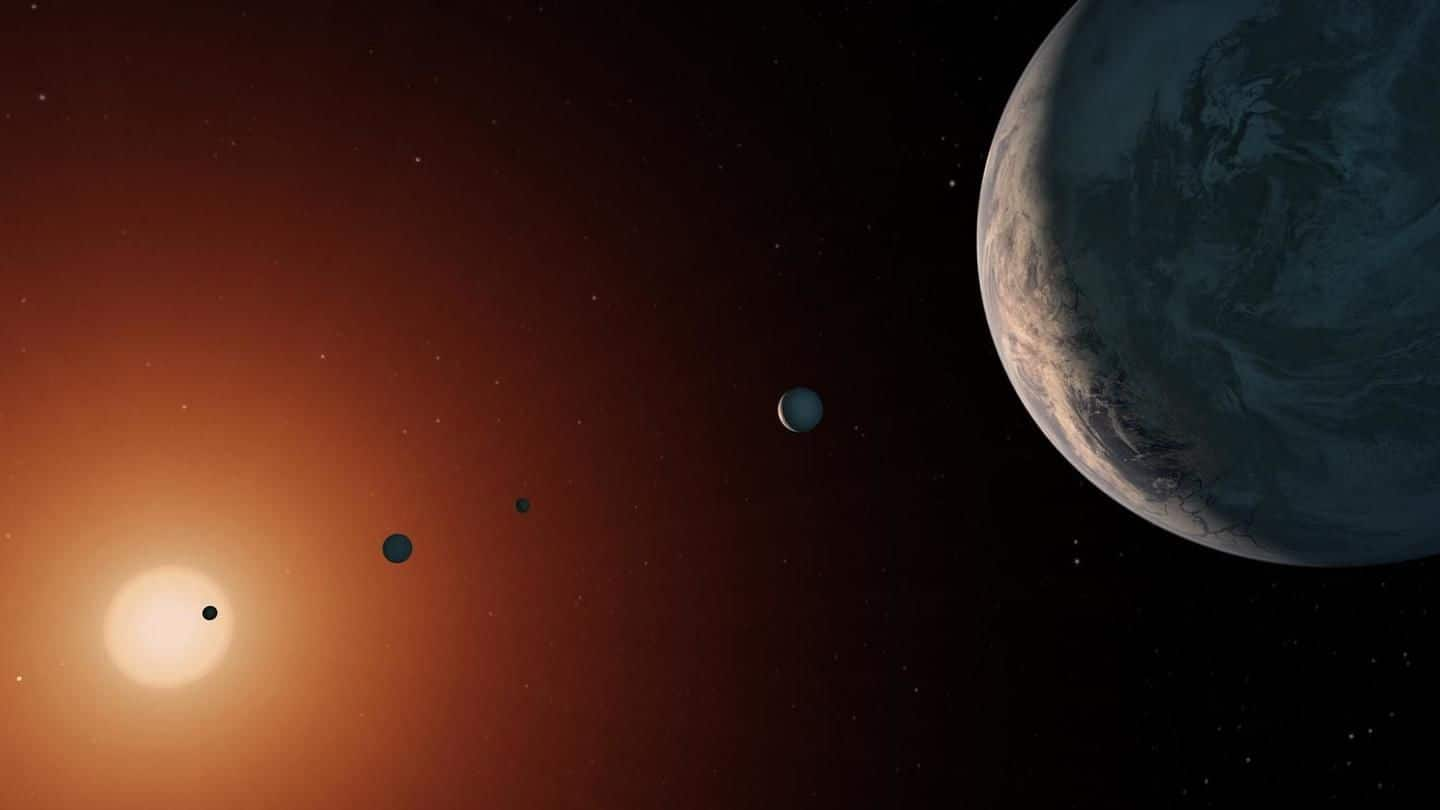 The surface temperature of the K2-236b was found to be around 600 degrees Celsius. This makes it uninhabitable, but the discovery was important to understand the formation of such super-Neptune or sub-Saturn planets, scientists said. It also added to 22 similar systems already known precisely, with confirmed exoplanets between 10-70 Earth Mass and 4-8 Earth radii. Importantly, it placed India in a chosen league.