Soon, Instagram will block posts about weight loss: Here's why
Soon, Instagram will block posts about weight loss: Here's why
Written by
Shubham Sharma
Sep 20, 2019, 07:14 pm
2 min read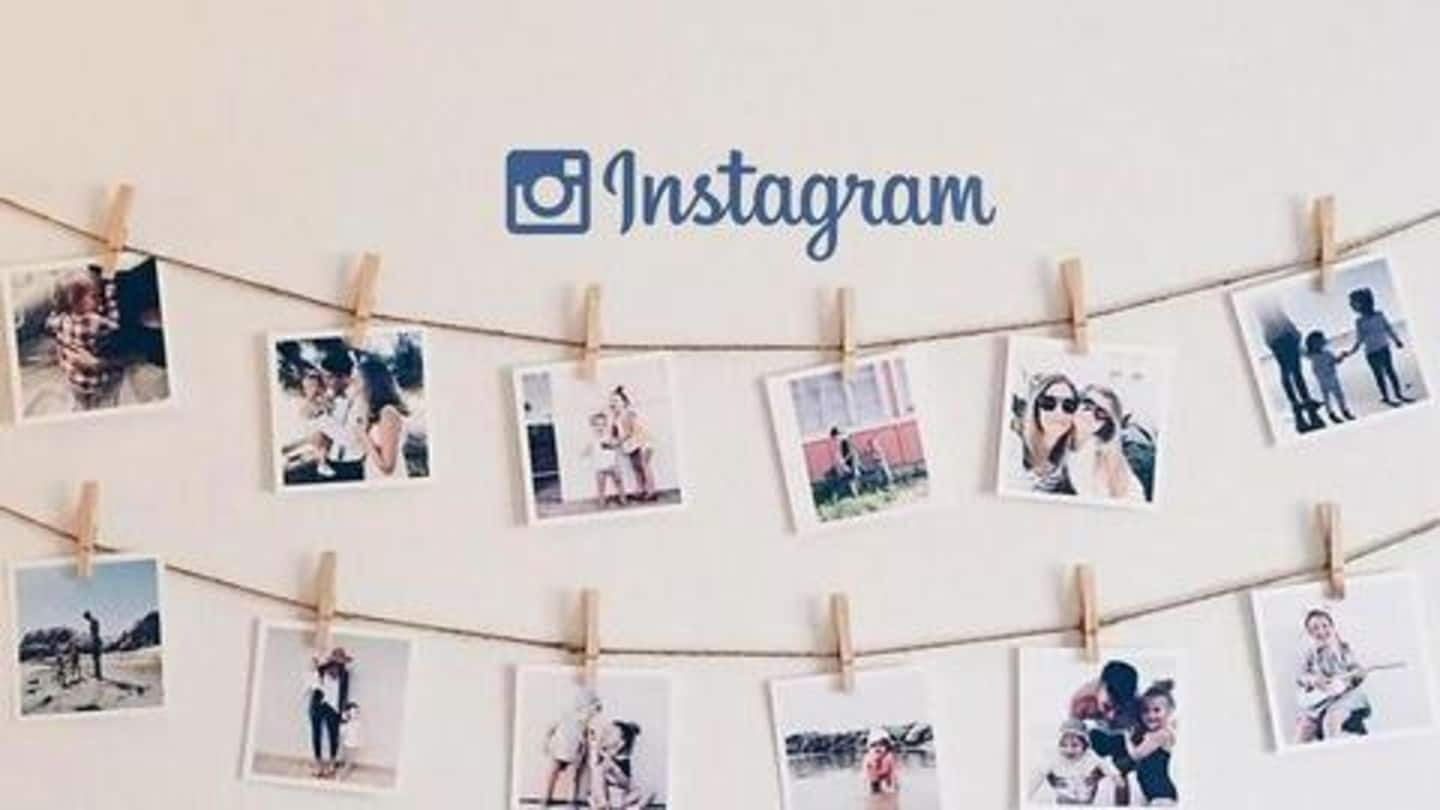 Facebook's key photo-sharing service, Instagram, will soon start blocking posts about weight loss and cosmetics for some users. The company is making the change as part of an effort to keep users free from the pressure of social media, and shielded from posts promoting shoddy products that might appear too good to be true. Here's all about the move and its effect.
Instagram influencers have long been promoting beauty and cosmetic products, including controversial stuff related to weight loss and surgeries, through their posts. However, under its latest policy change, the service has said, if the controversial product posts are accompanied with some sort of incentive or price tag to lure buyers, it will hide them for users under 18 years of age.
In some cases, the content would be removed entirely
Along with hiding the content for select users, Instagram may also remove the posts in question in some cases. Specifically, the company says, if the post "makes a miraculous claim about certain diet or weight loss products, and is linked to a commercial offer such as a discount code," it will be taken down from the platform for good.
Instagram hopes that the move to curb the spread of posts promoting offers on beauty/weight loss products will reduce the pressure of social media on users. Often, lucrative deals on stuff like this can force people, particularly the impulsive shoppers, to go for products, they don't even need, to make themselves look better. Sometimes, they even fall for shoddy products the same way.
Many celebrities criticized for promoting weight loss items
The move from Instagram comes after several celebrities, including Kim and Khloe Kardashian and Kylie Jenner, faced flak for promoting weight loss products. Actress Jameela Jamil, who had said most of these products harm youngsters and don't even work, was one of the many critics who flagged the issue. She also worked with Instagram to help introduce the latest changes.