ISRO launches GSAT-30 satellite: What it can do?
ISRO launches GSAT-30 satellite: What it can do?
Written by
Shubham Sharma
Jan 17, 2020, 08:27 pm
2 min read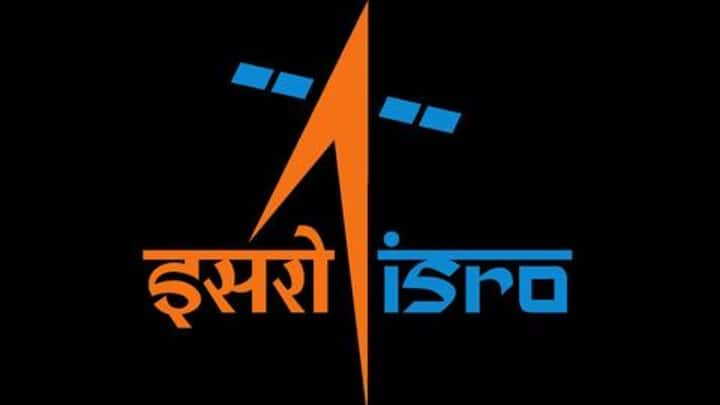 ISRO's first satellite of 2020, the GSAT-30, has been successfully launched by Arianespace, the world's first commercial launch service provider. The spacecraft lifted-off on an Ariane 5 rocket at 2:35 am IST from the Guiana Space Center and is now operational in an initial elliptical Geosynchronous Transfer Orbit (GTO). But, what exactly this satellite is meant to do? Let's find out.
GSAT-30 is India's latest telecommunications satellite
GSAT-30 is India's latest telecommunications satellite, which, ISRO says, is based on its original INSAT/GSAT series of spacecraft. It has been configured on the space agency's enhanced I-3K Bus platform to provide communication services from the orbit in the C and Ku frequency bands and make a more capable replacement for INSAT-4A, which was launched in 2005 and has exceeded its mission life.
ISRO's tweet after launch
How this satellite's services would be useful?
The high-throughput of the 3,357-kg satellite will provide high-quality communication and broadcasting services to the Indian mainland and islands. This includes stuff like support for VSAT networks, television uplinking and teleport services, Digital Satellite News Gathering, DTH television services as well as cellular connectivity. ISRO says that the satellite's India-specific services, provided in the Ku band, will work in remote areas too.
Here's what K Sivan, ISRO's Chairman, said about GSAT-30
"GSAT-30 has a unique configuration of providing flexible frequency segments and flexible coverage," ISRO chief K Sivan said, adding that "the satellite will also be used for bulk data transfer for a host of emerging telecommunication applications."
GSAT-30 will also serve some other regions
In addition to the Indian mainland, GSAT-30 will also provide extended coverage in other parts of the world. Specifically, the improved design of the satellite with more number of transponders will allow broadcasters to deliver content among other services to the Middle East, Australia, and a large number of Asian countries. These services, ISRO says, will be provided in the C band.
Now, it will operate for 15 years
GSAT-30 has a planned mission life of over 15 years, which means it will continue to operate till 2035, perhaps even later. To recall, the satellite GSAT-30 is replacing INSAT-4A, which also had a similar life span. It was placed in the graveyard orbit on 21 October 2019 to make room for the successor. Interestingly, INSAT-4A was also launched on the Ariane 5 rocket.